Capillus CEO Carlos Pina Featured on HSN Beauty Report
Carlos Pina, CEO of Capillus was honored to be featured on the leading live content retailer HSN on July 28th, 2017 during the Beauty Report with Amy Morrison. Carlos along with Health and Wellness expert, Shawn Diddy discussed the high-end quality of the mobile laser Capillus device for thinning hair.
View full photo album: http://bit.ly/CapillusPhotos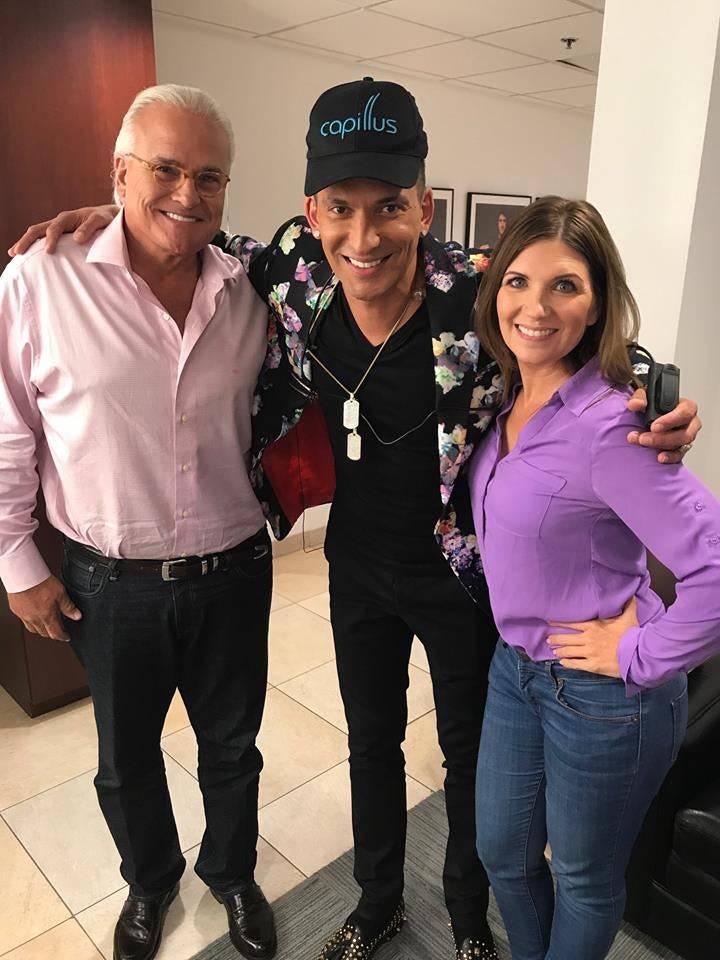 Carlos Pina, CEO of Capillus, joins Martino Cartier, Celebrity Hair Stylist, along with Shawn Diddy, Wellness Expert and Award Winning Health Reporter.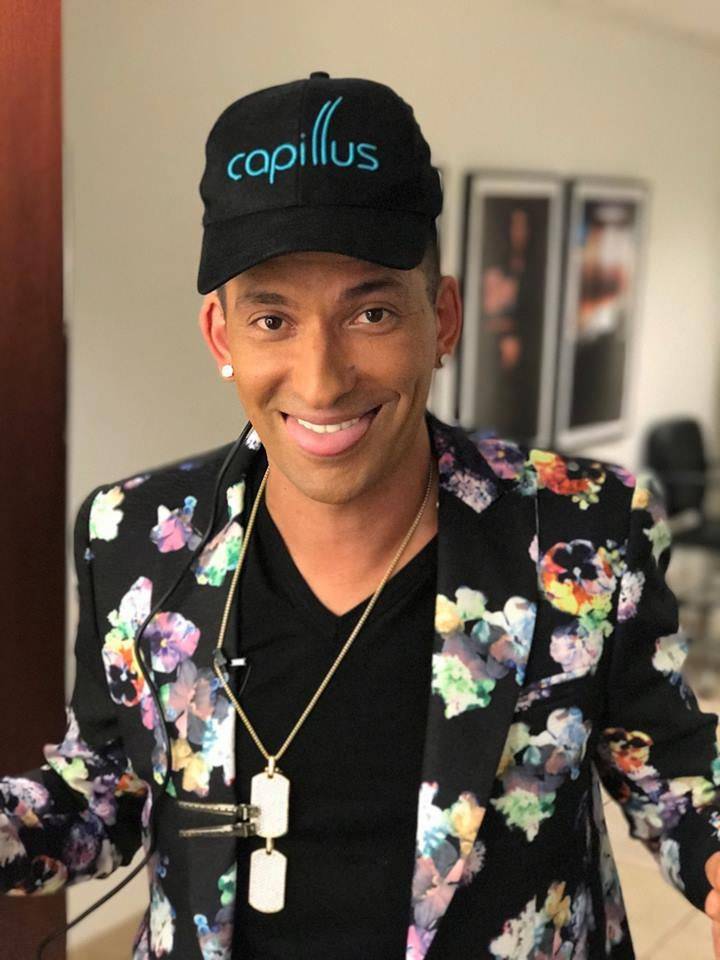 Martino Cartier was backstage at HSN and was delighted to try out our Capillus cap prior to HSN Beauty Report.
If you are wondering if Capillus will work for you or you need more information about any of our products, we encourage you to call us at (844) 280-4680.