Does Baldness Run in Your Family?

Genetic baldness treatment with Capillus laser caps. Both men & women can use our 6-minute daily laser therapy devices.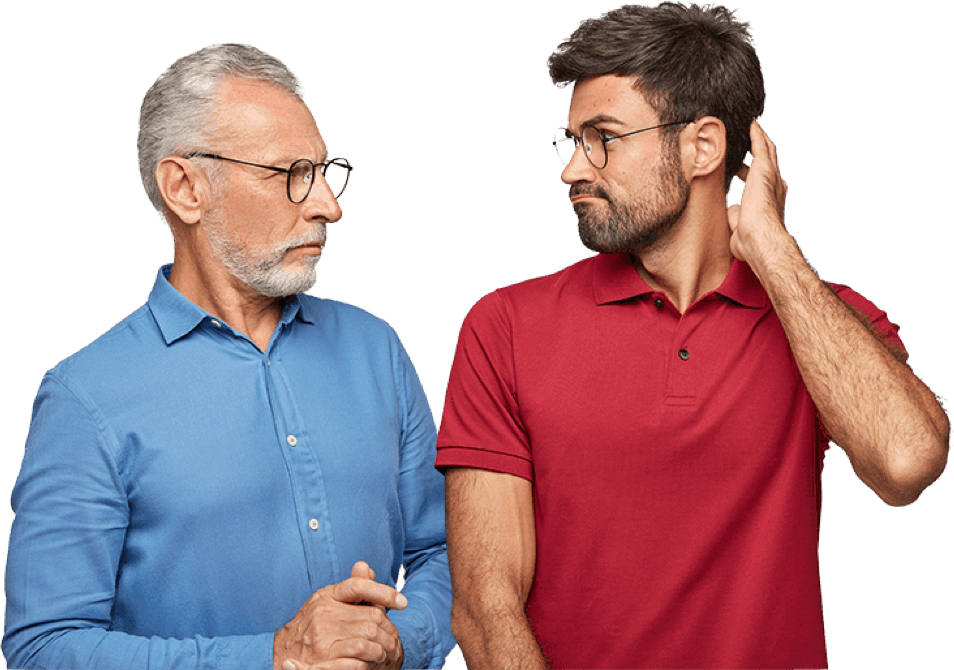 Baldness is Progressive and Worsens Over Time

Baldness is a serious issue that affects millions of men and women. The most common type of hair loss is hereditary: androgenic alopecia (pattern baldness). It's a progressive condition (worsens over time) and constitutes up to 98% of hair loss. If you begin treatment during the earlier stages of progression, Capillus laser therapy may help stop baldness in its tracks and help regrow fuller looking hair.
Treat Pattern Baldness with Capillus Laser Therapy

With just 6 minutes a day, the time it takes to drink a cup of coffee, you could be helping to stop baldness and helping regrow your hairline. Capillus laser therapy caps offer auto-programmed sessions, discreet therapy under a sports cap, and comfortable, LaserFlex technology. Helping stop baldness in its tracks has never been easier. With no known adverse side effects, Capillus stimulates and energizes the cells within the hair follicle helping hair grow thicker and stronger.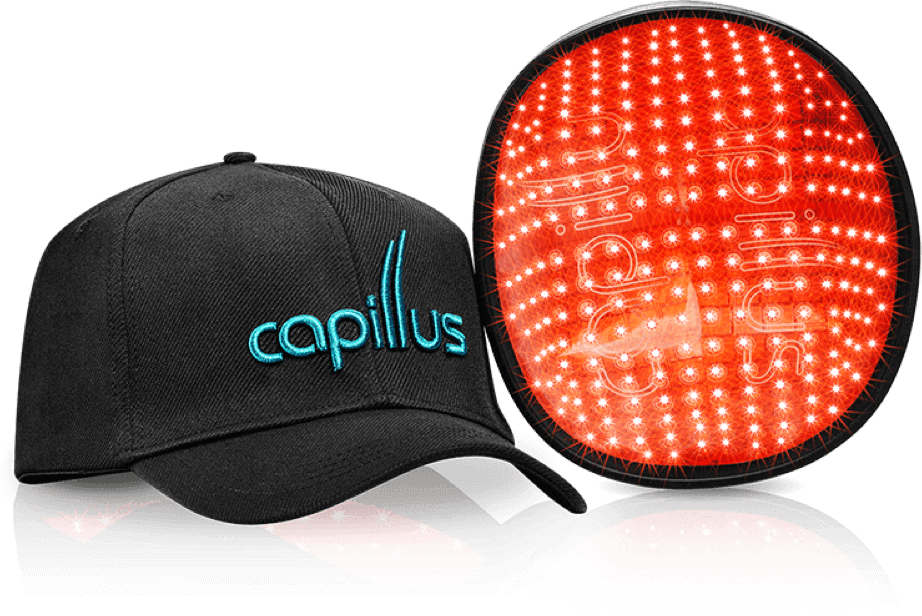 Benefits of Laser Hair Therapy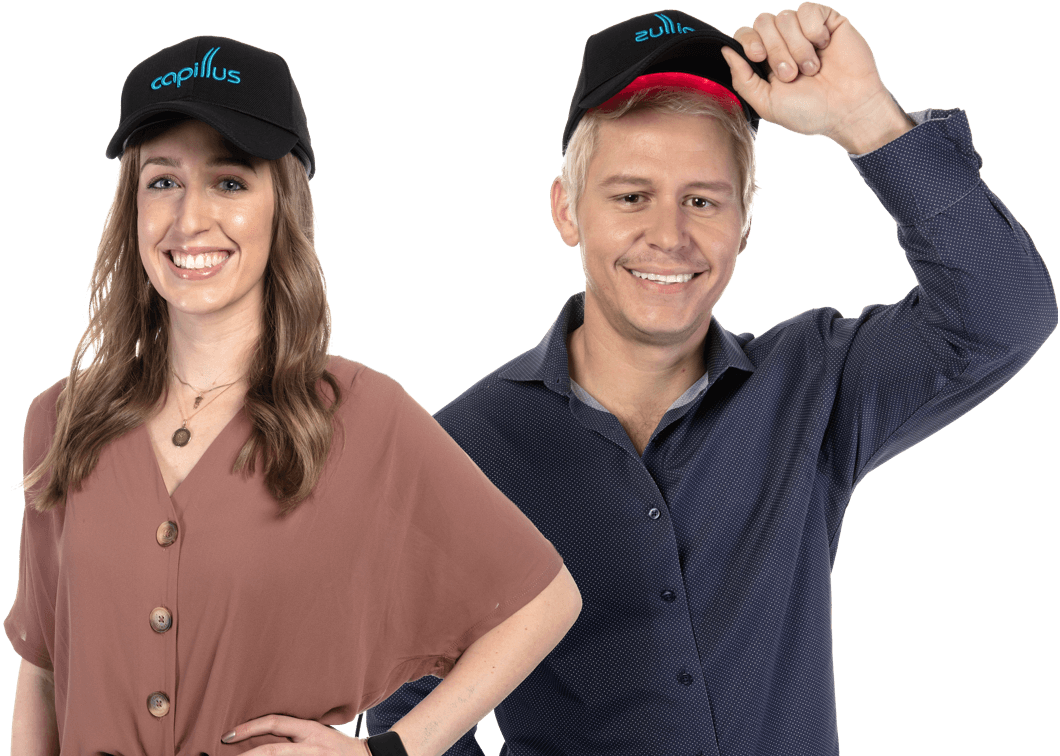 Medical-Grade, All-Laser Technology.

FDA Cleared - 6-Minute Daily Treatments.

Clinically Proven Technology for Hair Restoration.

No Known Adverse Side Effects.

Free 2-Day Shipping.

Drug-free, Easy to Use and Convenient.

Help Hair Restoration From the Comfort of Your Home.

Comfortable and convenient with a rechargeable li-ion battery that allows full mobility.
Before and After / Results
FIND YOUR PERFECT MATCH
What Are You Looking For?