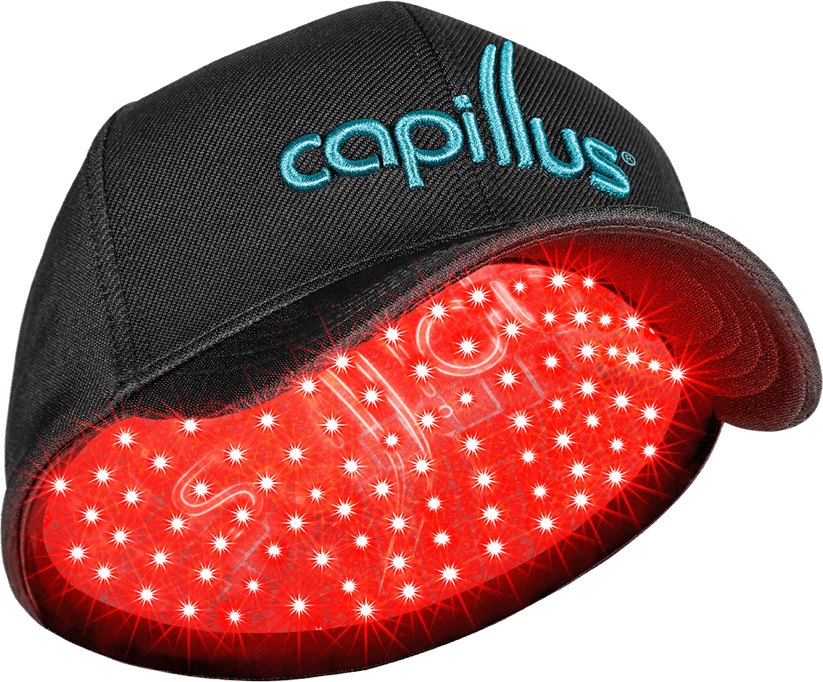 Experience the power of laser
hair therapy like never before.  
Helps Reverse & Prevent Hair Loss
Capillus uses medical-grade lasers, which penetrate the hair follicle, unlike LEDs.
202 Laser Diodes
Capillus devices use lasers, which penetrate the hair follicle, unlike LEDs, which disperse and do not penetrate to the same depth to be effective.
RECHARGEABLE LI-ION BATTERY
Hands-free mobility. Easily attach to belt or slip into a pocket, allowing you to move about during your treatment session
6 MINUTES A DAY
Worry-free sessions are auto-programmed to shut off at the end of the daily 6-minute treatment so you don't have to watch the clock.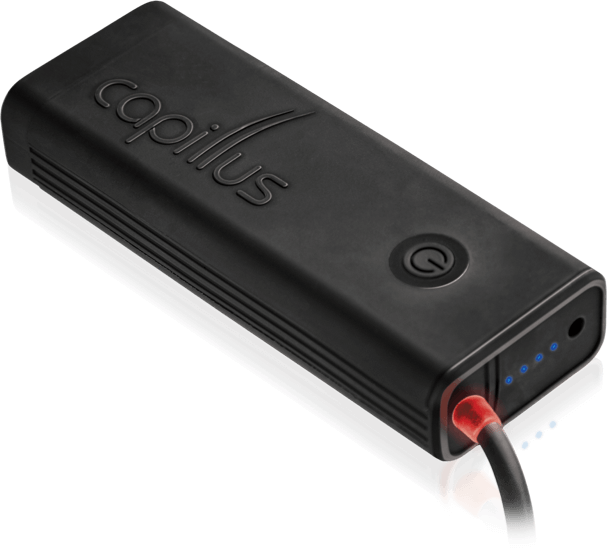 LASERFLEX™ COMFORT
The silicone liner feels comfortable on your head with a flexible fit that adapts to your scalp.
EYE-SAFETY SENSORS
Our patented sensors disable lasers until cap is placed on head, to prevent accidental exposure of laser light to the eyes of children or pets.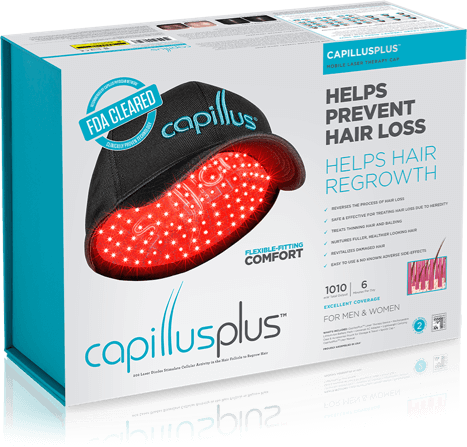 Capillus

PLUS
Reinvigorate Your Hair and Scalp
Clinically-Proven Technology
Fastest treatment on the market
Assembled in the USA
Maintain Your Youthful Appearance
Reinvigorate Your Hair and Scalp
Achieve Clinically Proven Results
RIVETING RESULTS
"Sharing my story gave me even more confidence."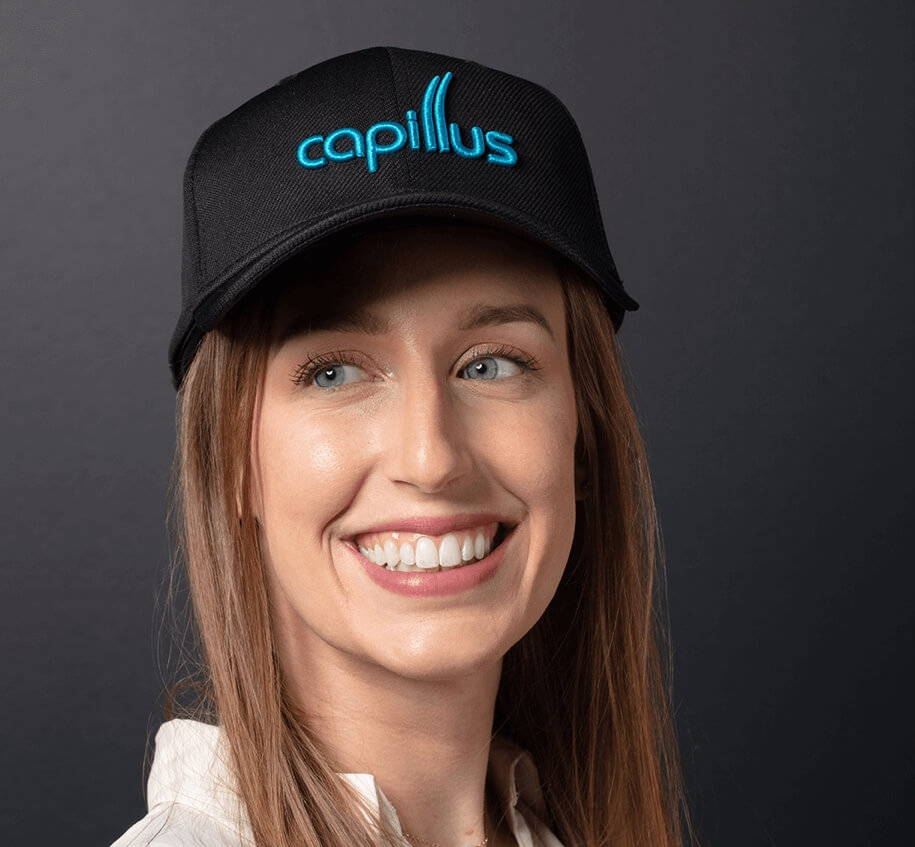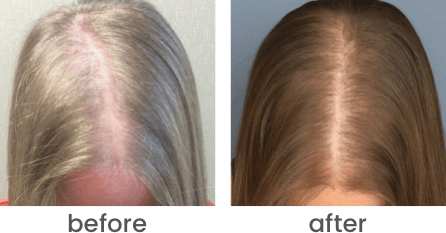 -Katie McCauley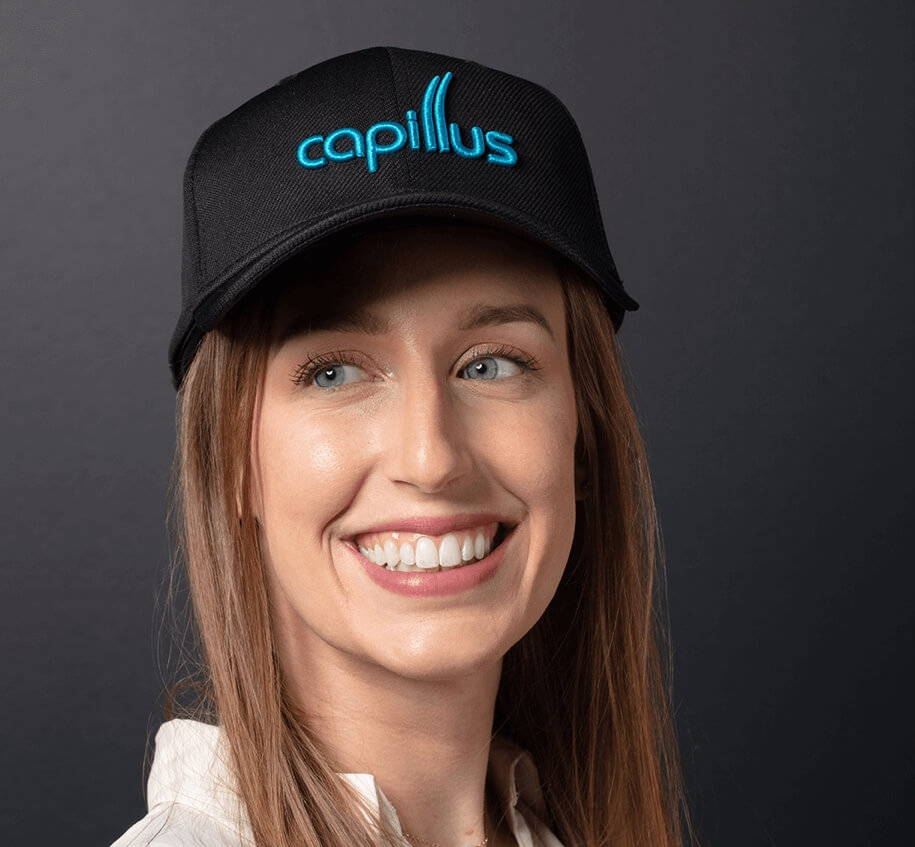 RIVETING RESULTS
"I'm really thankful to have this hairline back."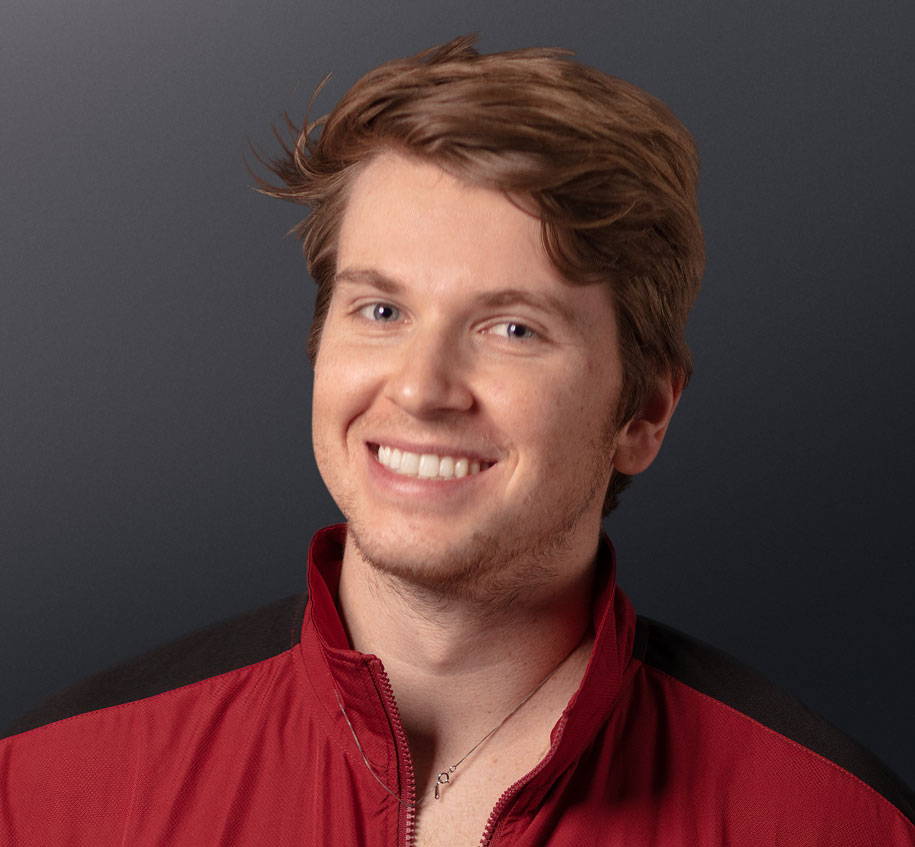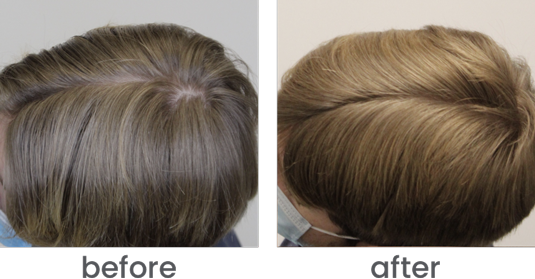 -Brock J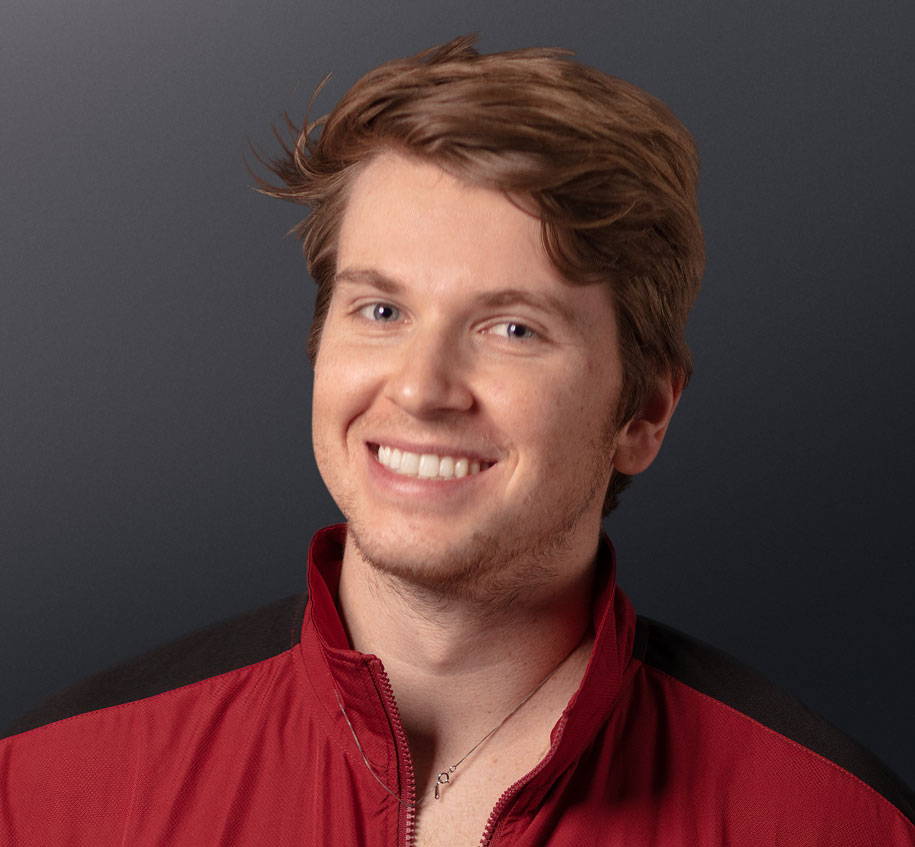 RIVETING RESULTS
Every journey has to start somewhere. We're here to support you at the beginning - and celebrate all the progress you make along that journey.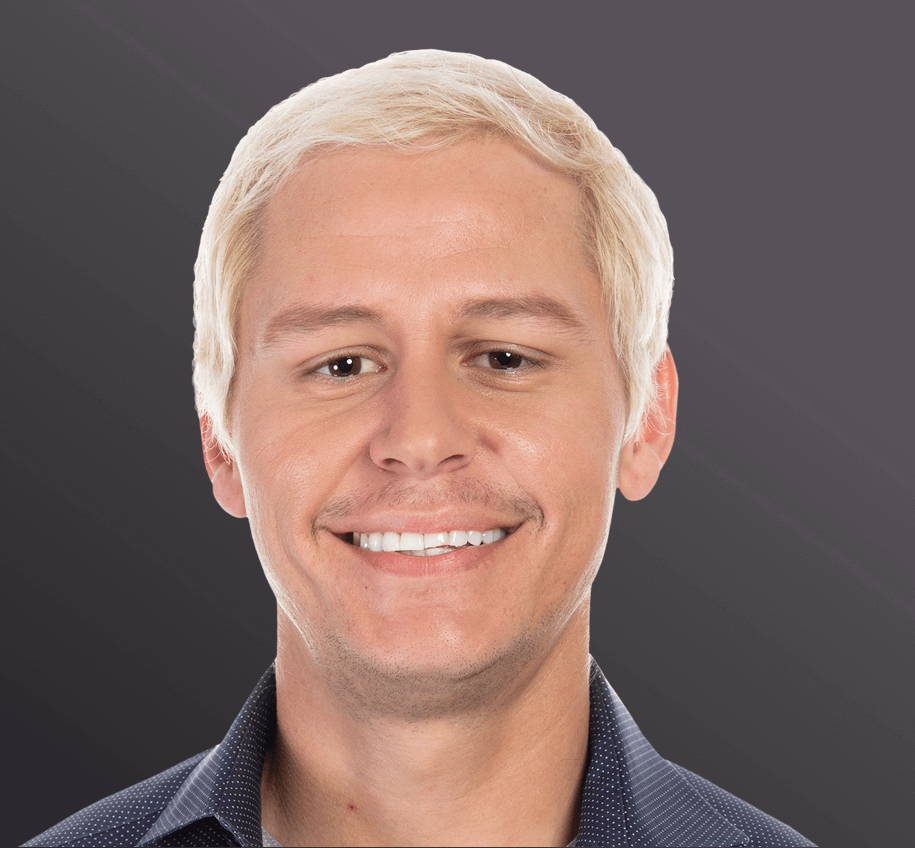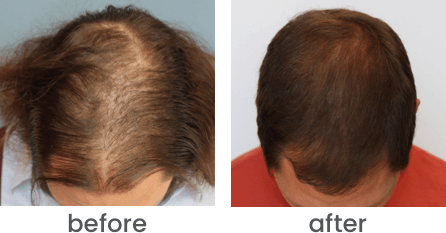 -Bo Bankhead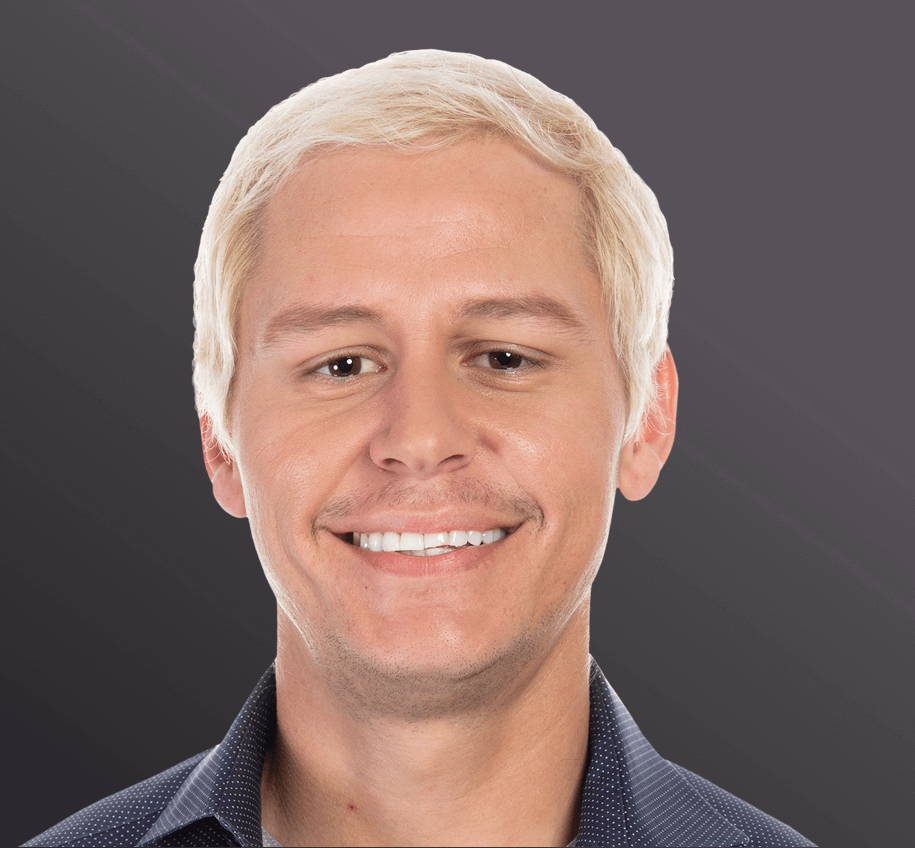 We offer financing options to make laser hair regrowth affordable.
Capillus will repair or replace any defective caps at no charge.
Free UPS Standard Shipping
Contact our customer care team from 8:30 am to 7:00 pm EST Monday to Friday.