TOTAL HAIR GROWTH SYSTEM 90-DAY SUBSCRIPTION
This is the most powerful and comprehensive hair growth system available in the market.
Capillus Total Hair Growth Systems combines the power of the Laser Hair Growth Cap and Clinically proven Hair Care and Minoxidil.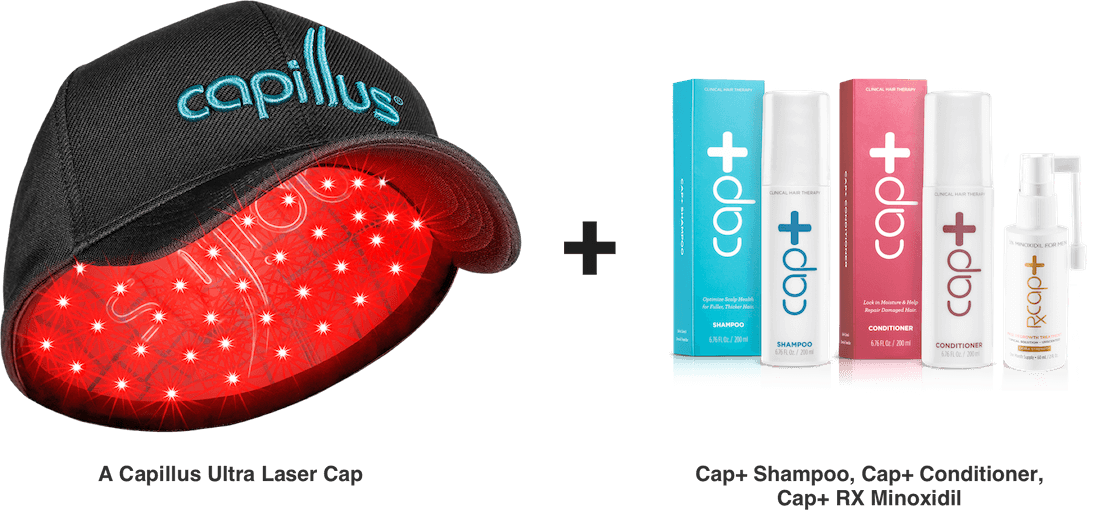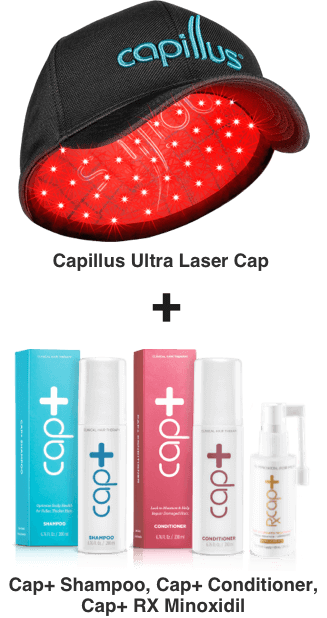 Experience the combined power of our Total Hair Growth System!
CapillusULTRA
CapillusUltra™ - our entry-level laser therapy device - features 82 medical-grade lasers to help you stop hair loss, before it starts, in just 6 minutes a day.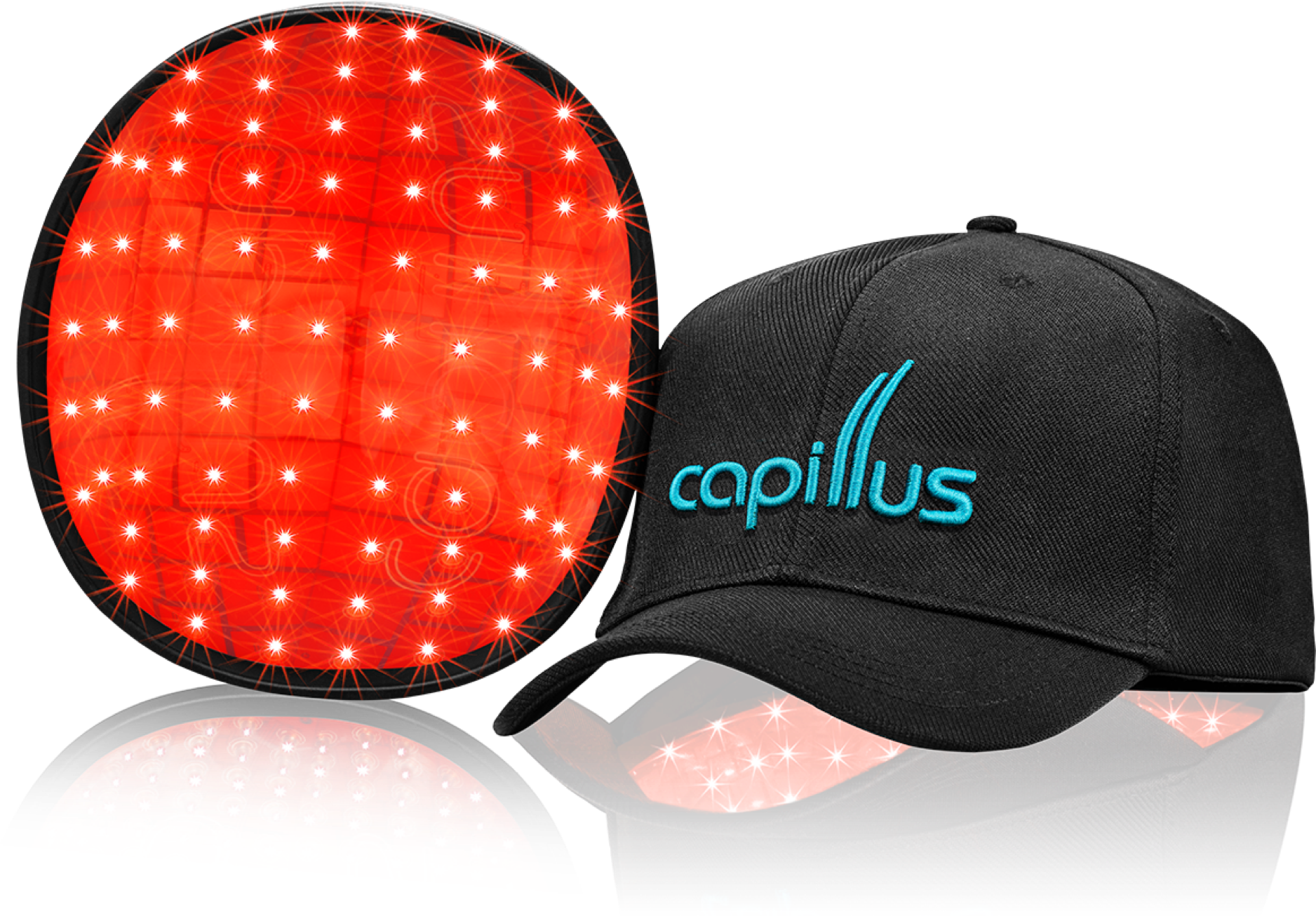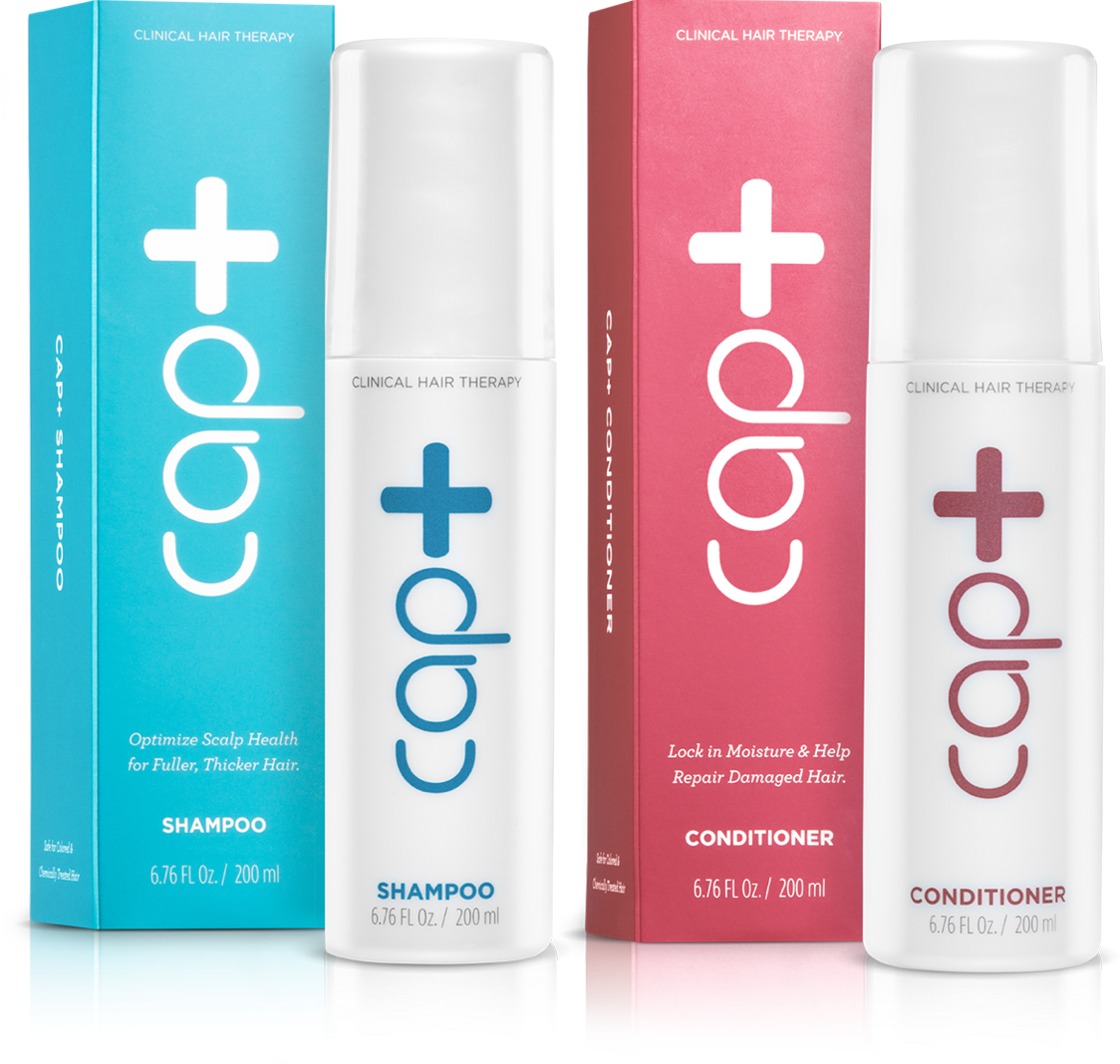 Cap+ Shampoo
Cap+ Conditioner
Exfoliates the scalp and removes the build-up of environmental pollutants, excessive sebum and styling products with a lower pH purifying formula, without the harsh effects of sulfates that strip away essential oils..
RXCap+ Minoxidil
Minoxidil is an over-the-counter, topical product that's been approved by the FDA to treat hair loss and help regrow hair. Minoxidil is used to treat thinning hair and balding on the scalp..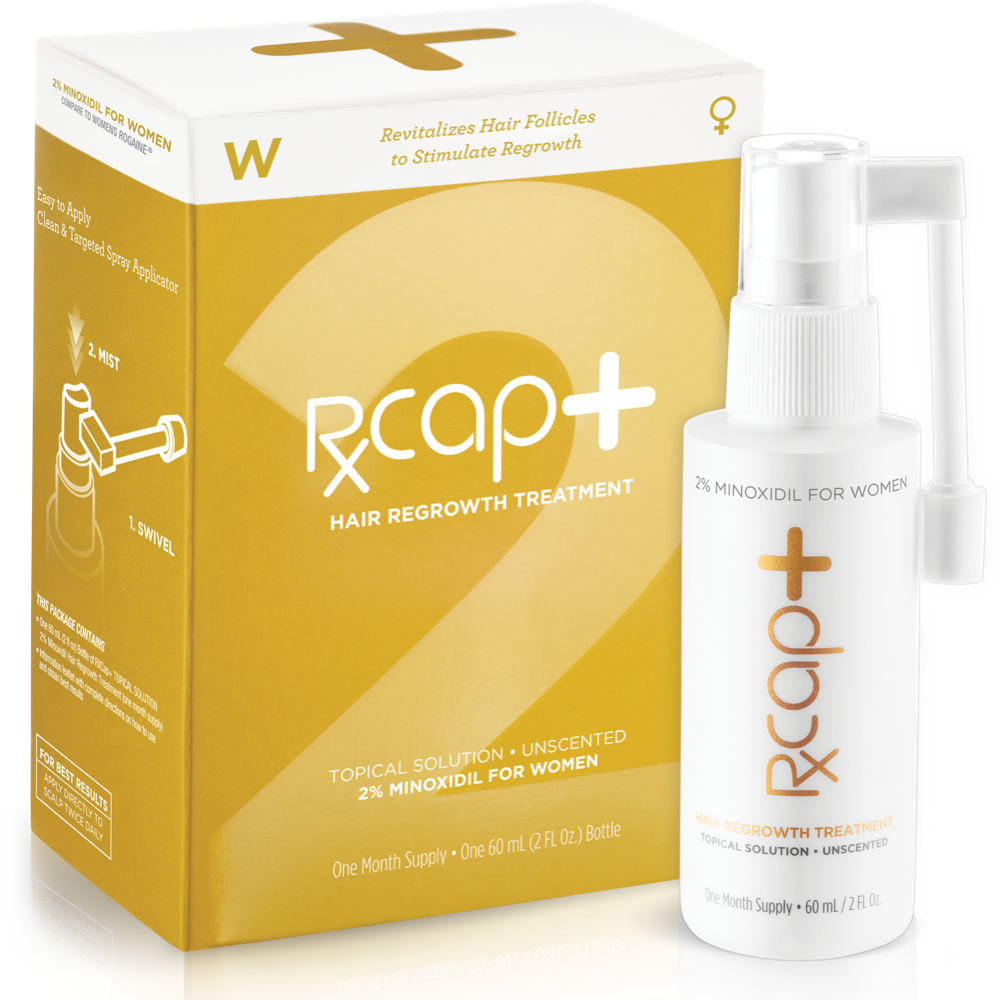 RIVETING RESULTS
"Sharing my story gave me even more confidence."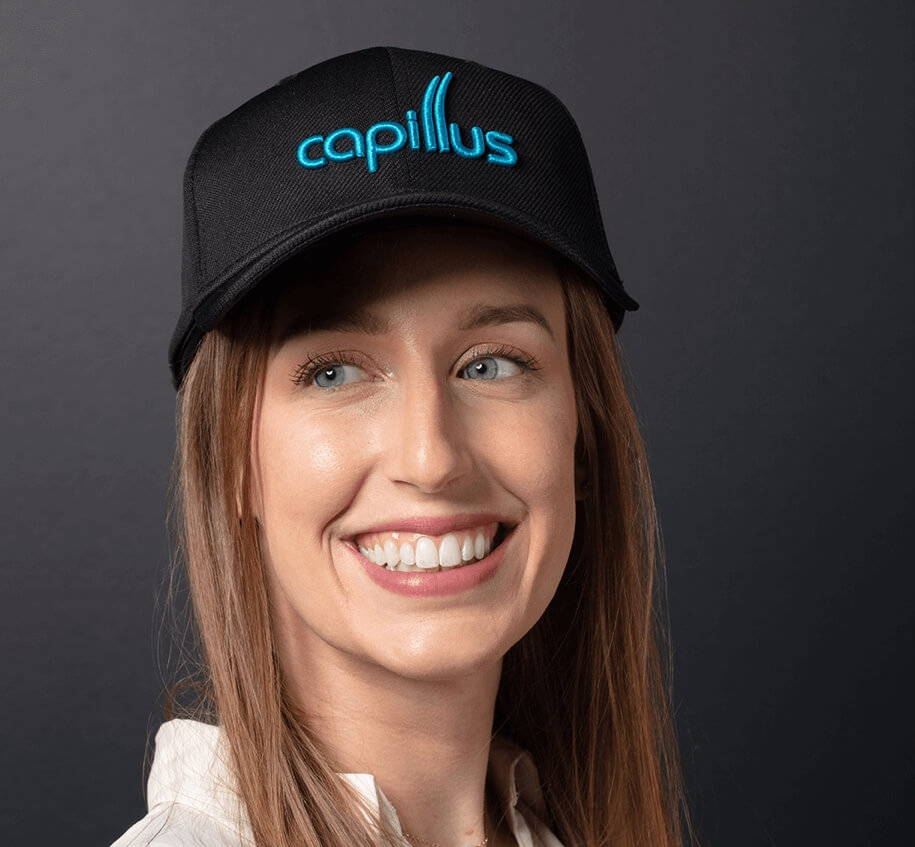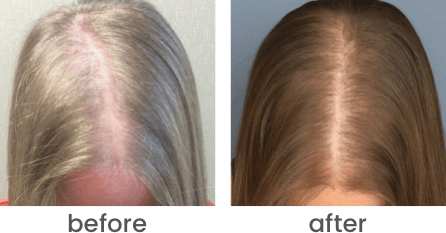 -Katie McCauley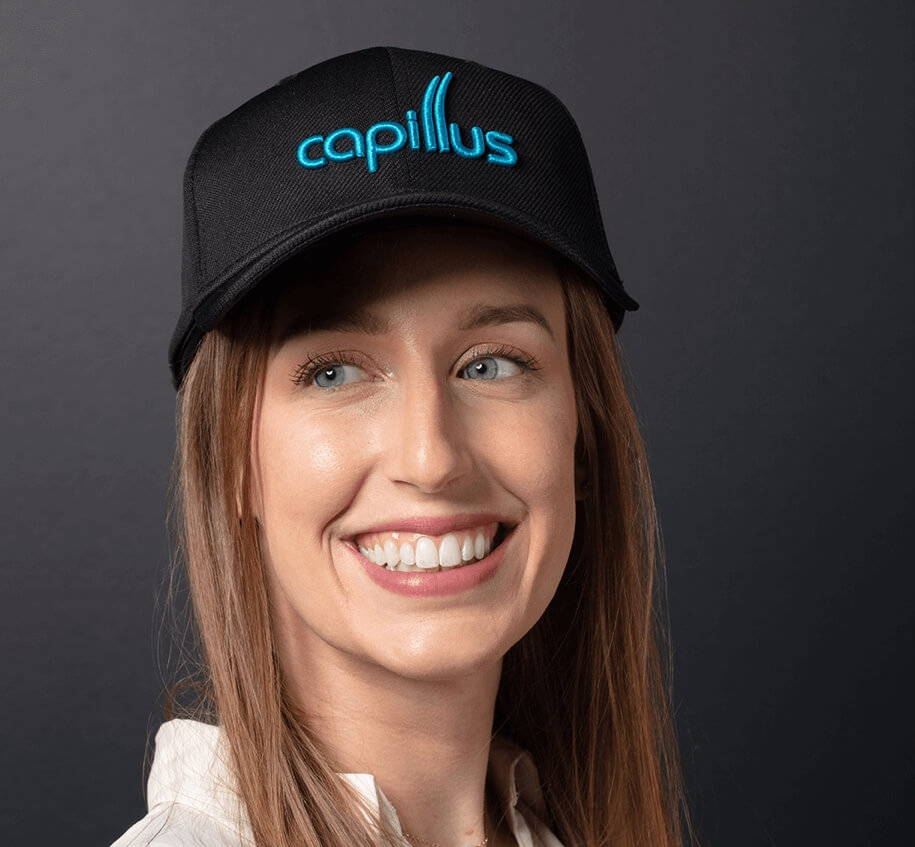 RIVETING RESULTS
"I'm really thankful to have this hairline back."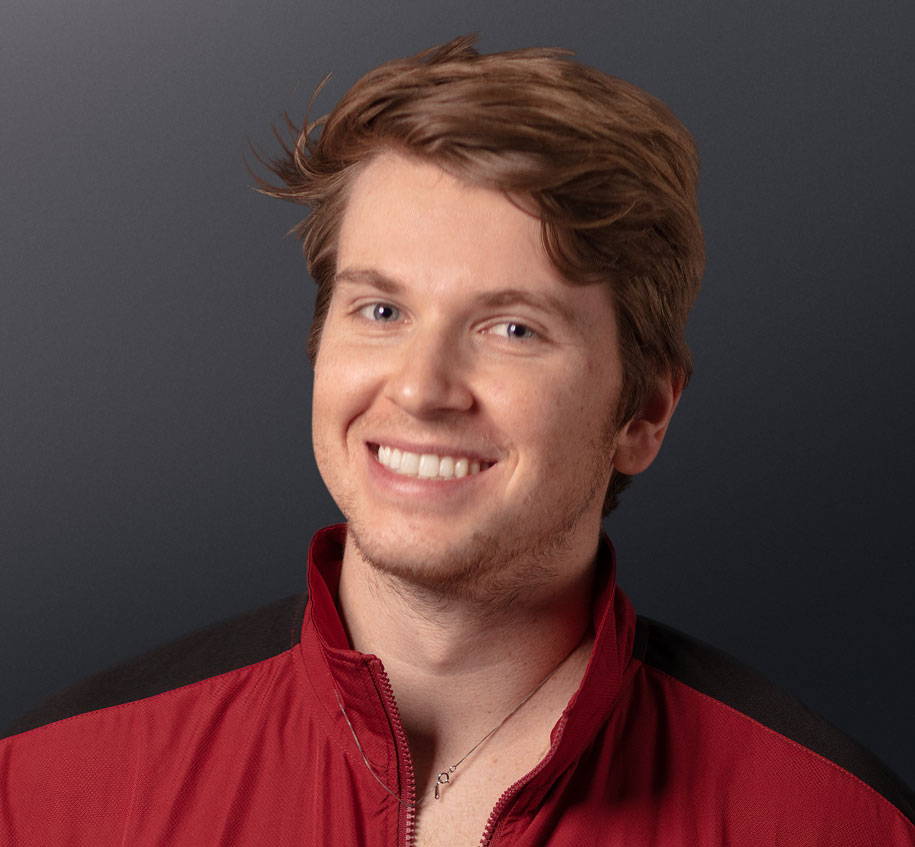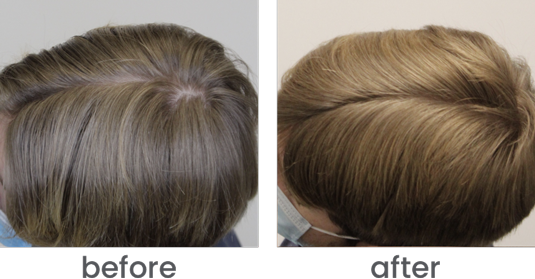 -Brock J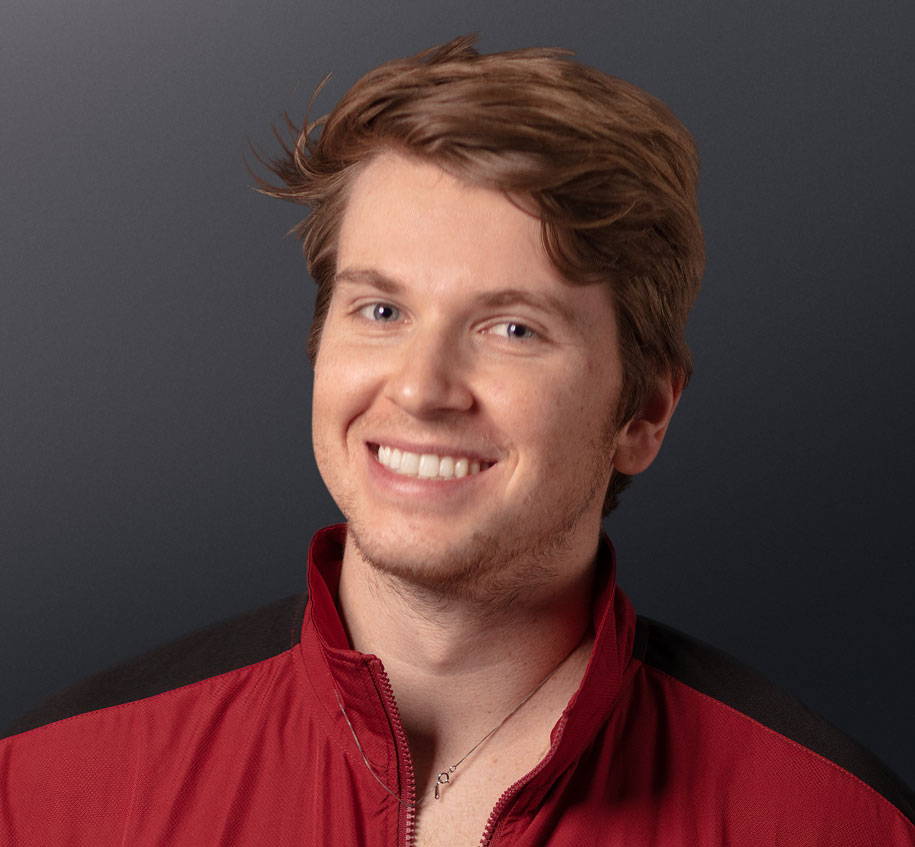 RIVETING RESULTS
Every journey has to start somewhere. We're here to support you at the beginning - and celebrate all the progress you make along that journey.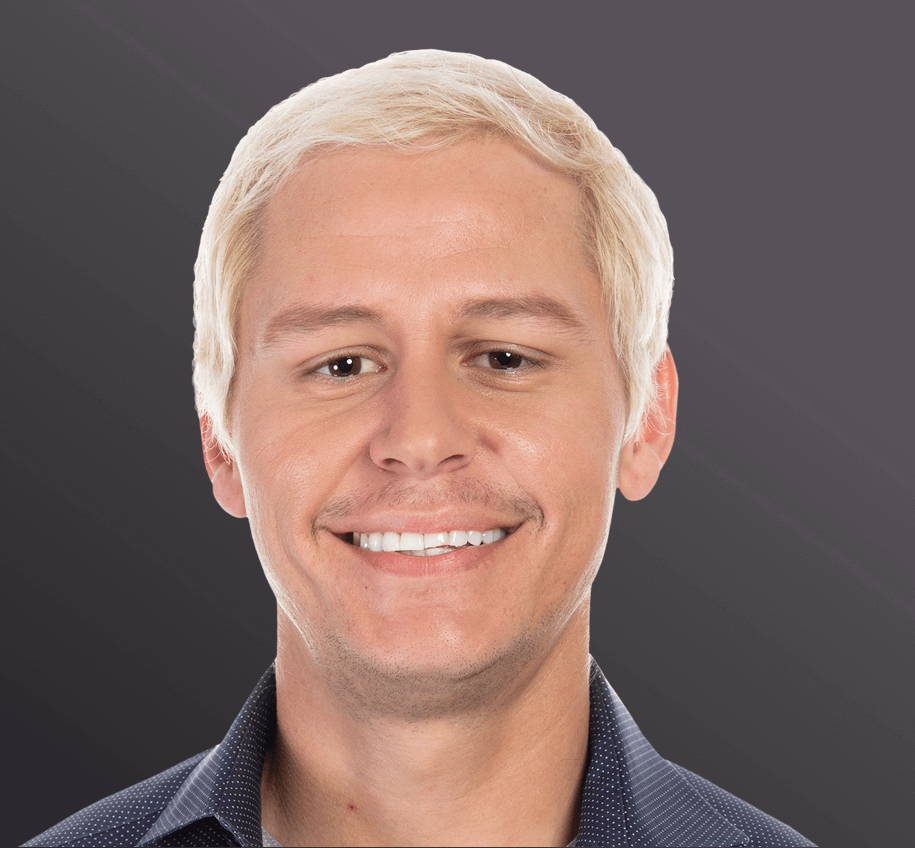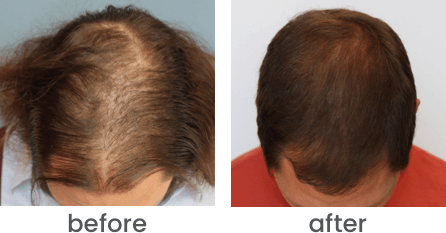 -Bo Bankhead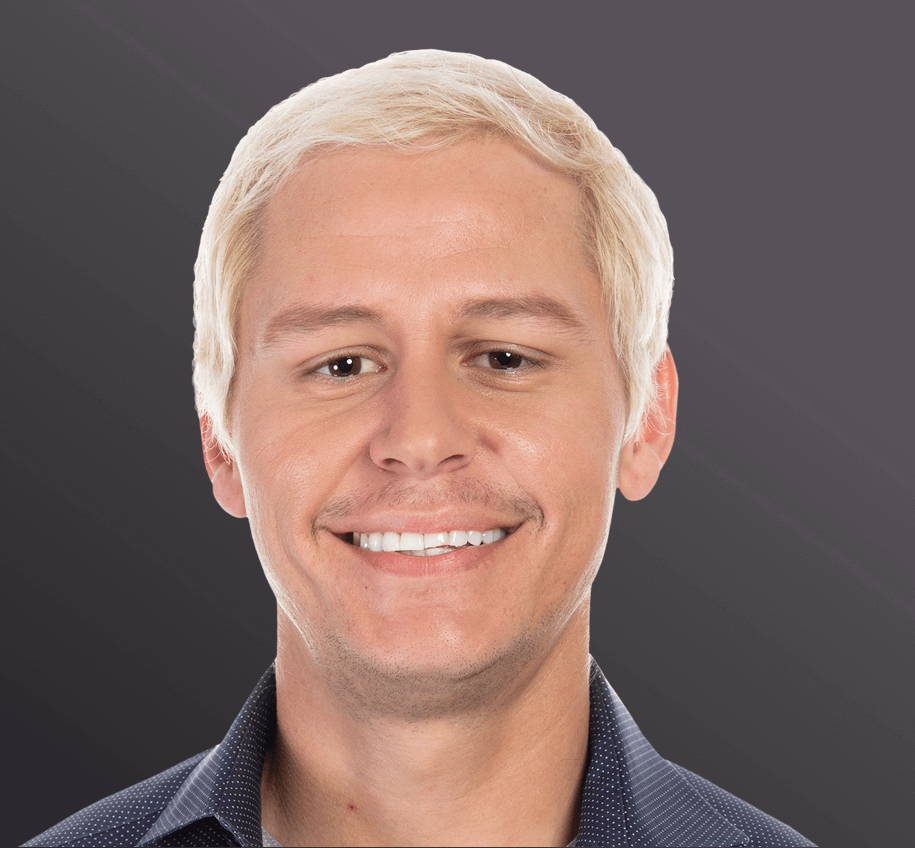 Take a peek at some of the places we've been featured.