Hair Restoration Experts in the Capillus Network Recommend Laser Treatment at Home.

Hair restoration for genetic hair loss treatments may be helped with laser therapy from Capillus. FDA-cleared & at home.
Capillus Cap Reviews By Hair Restoration Experts

Capillus Laser Caps are recommended by our elite network of hair restoration experts around the world. Designed to stimulate and energize the cells within the hair follicle, it's a non-invasive, non-surgical approach with no known adverse side-effects. Capillus hair restoration treatment caps help renew the hair follicle for thicker, healthier looking hair. "Capilus is the top of the line, the Cadillac of of delivering light to the scalp".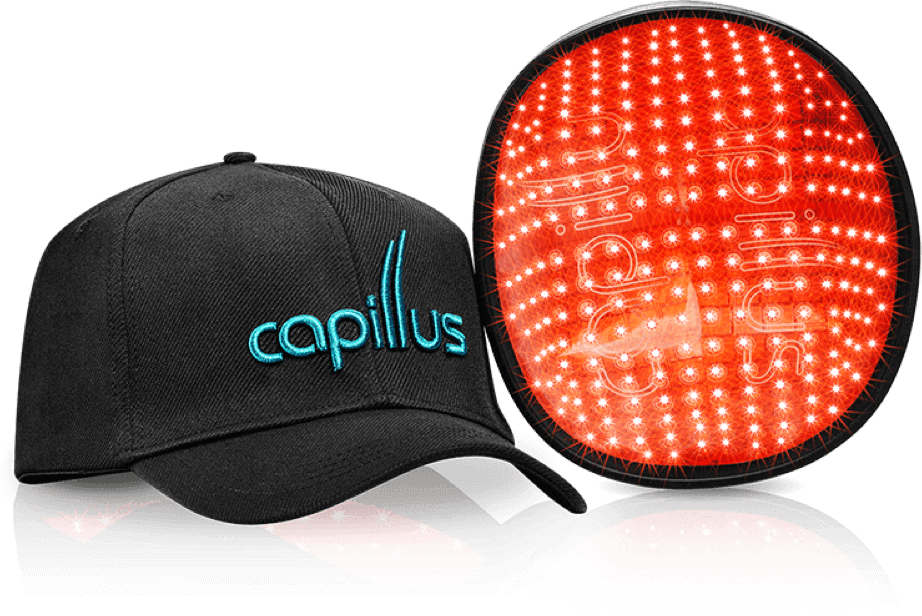 How to Choose the Best Hair Restoration Products

There are various hair restoration treatment options. Based on the type of hair loss and its severity, a hair physician will decide which is the best hair restoration product or procedure for a person. Among the non-surgical hair restoration treatment methods, a physician may choose any combination of topical products like Minoxidil, prescription medications, like Finasteride, or Photobiomodulation or Low Level Laser Therapy which has no known adverse side effects.
Why Choose Capillus as Hair Restoration Treatment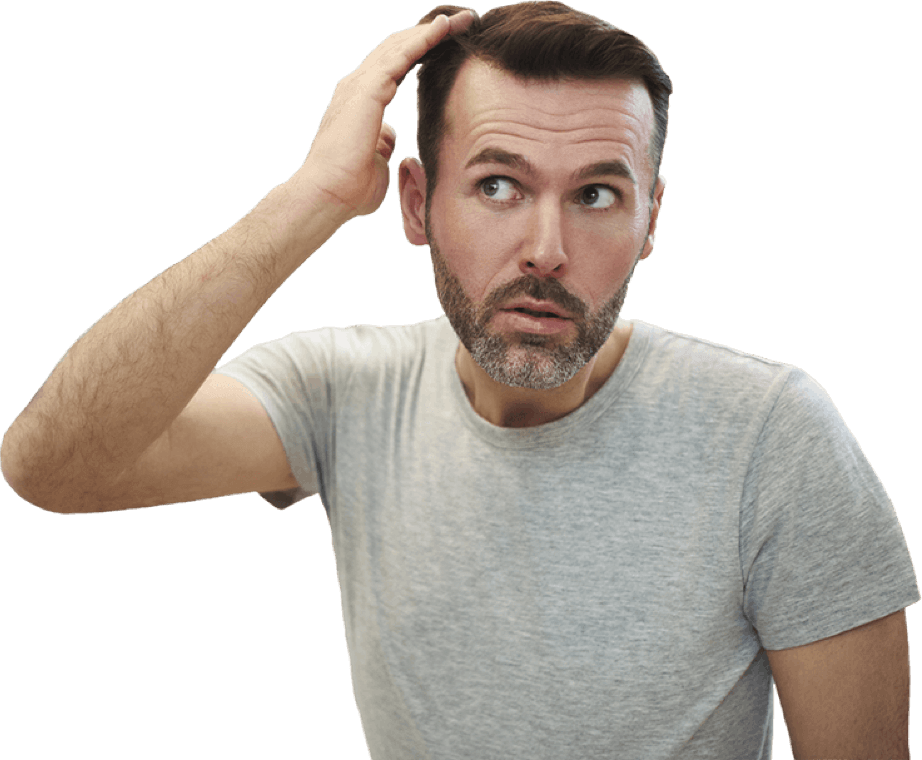 Medical-Grade, All-Laser Technology.

FDA Cleared - 6-Minute Daily Treatments.

Clinically Proven Technology for Hair Restoration.

No Known Adverse Side Effects.

Free 2-Day Shipping.

Drug-free, Easy to Use and Convenient.

Help Hair Restoration From the Comfort of Your Home.

Comfortable and convenient with a rechargeable li-ion battery that allows full mobility.
Before and After / Results
FIND YOUR PERFECT MATCH
What Are You Looking For?