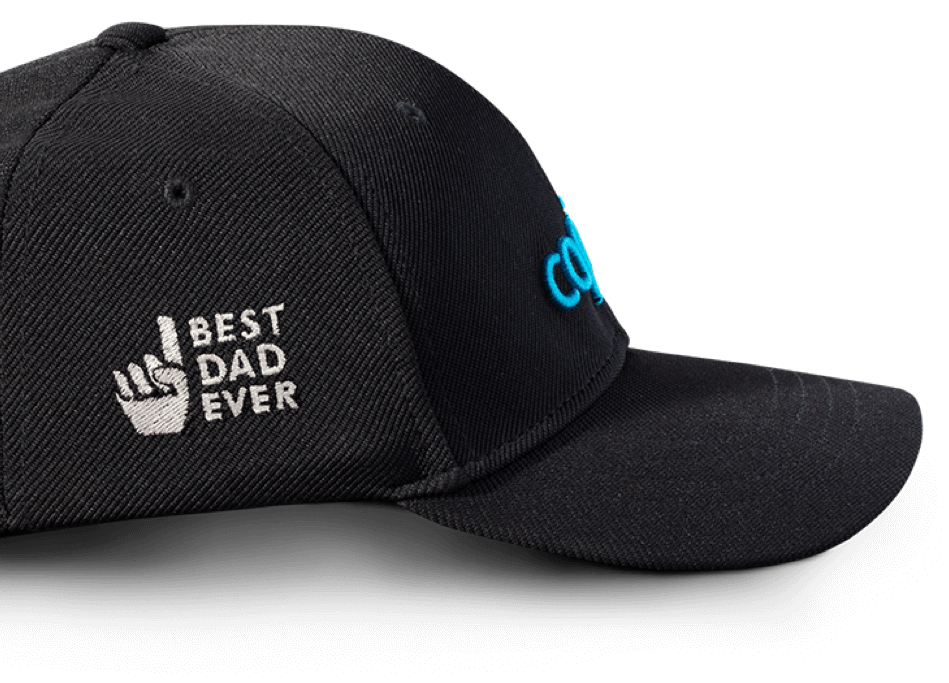 FATHER'S DAY SALE 30% OFF ALL LASER DEVICES
6 mins a day. FDA-Cleared, Clinically proven technology.
6 mins a day. FDA-Cleared, Clinically proven technology.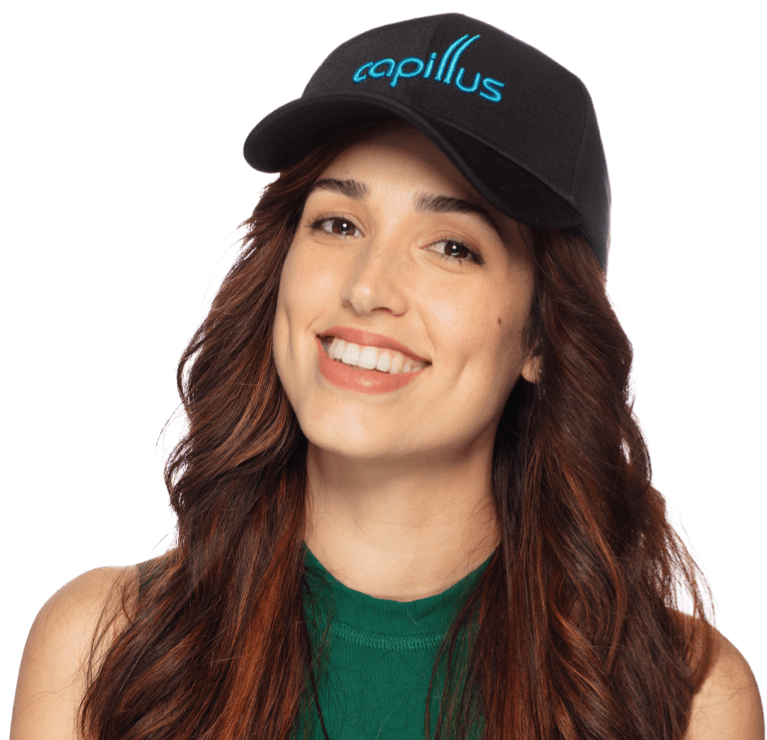 Free Shipping


Warranty


Financing


Special Offers
This FDA-cleared treatment is clinically proven to regrow thinning hair and prevent further progression of hair loss due to androgenetic alopecia (pattern balding).
Miniaturization of Hair Follicles

Androgenic Alopecia is progressive, it causes the hair follicle to slowly miniaturize, making hair thinner and thinner over time.

Hair Follicles During Treatment

In just 6 minutes a day, Capillus Laser Therapy stimulates the follicle and helps reboot blood supply so hair can grow thicker and stronger.

Thicker, Healthier Hair

Laser Therapy has been clinically proven to help stop hair loss and to help regrow thicker, healthier hair when used regularly.
This assessment will help us determine the product(s) that are best for you and your hair-regrowth journey.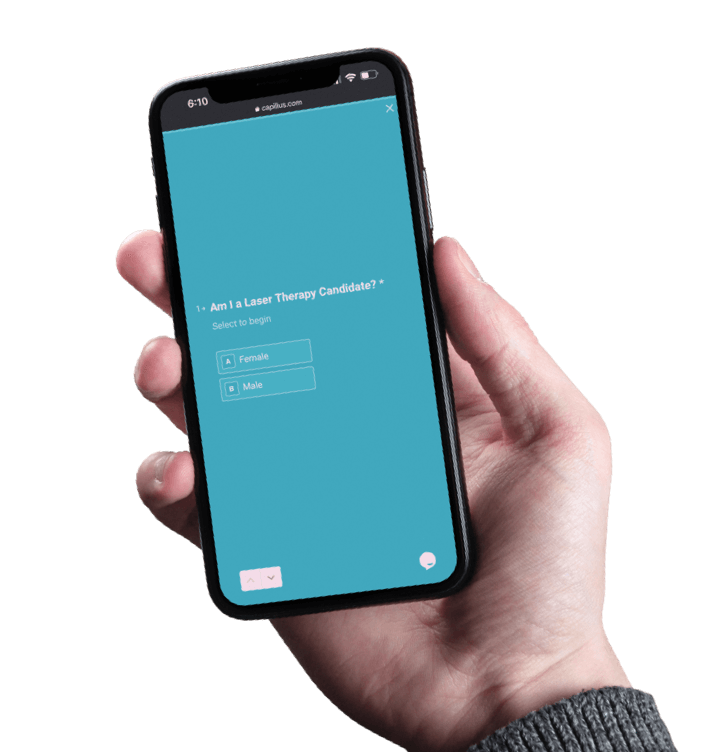 IT'S NOT BRAGGING
IF IT'S TRUE


Helps regrow thinning hair

Safe & effective treatment


Helps revitalize damaged hair

Assembled in the USA

FDA Cleared


No Known Adverse Side Effects
RIVETING RESULTS
"Sharing my story gave me even more confidence."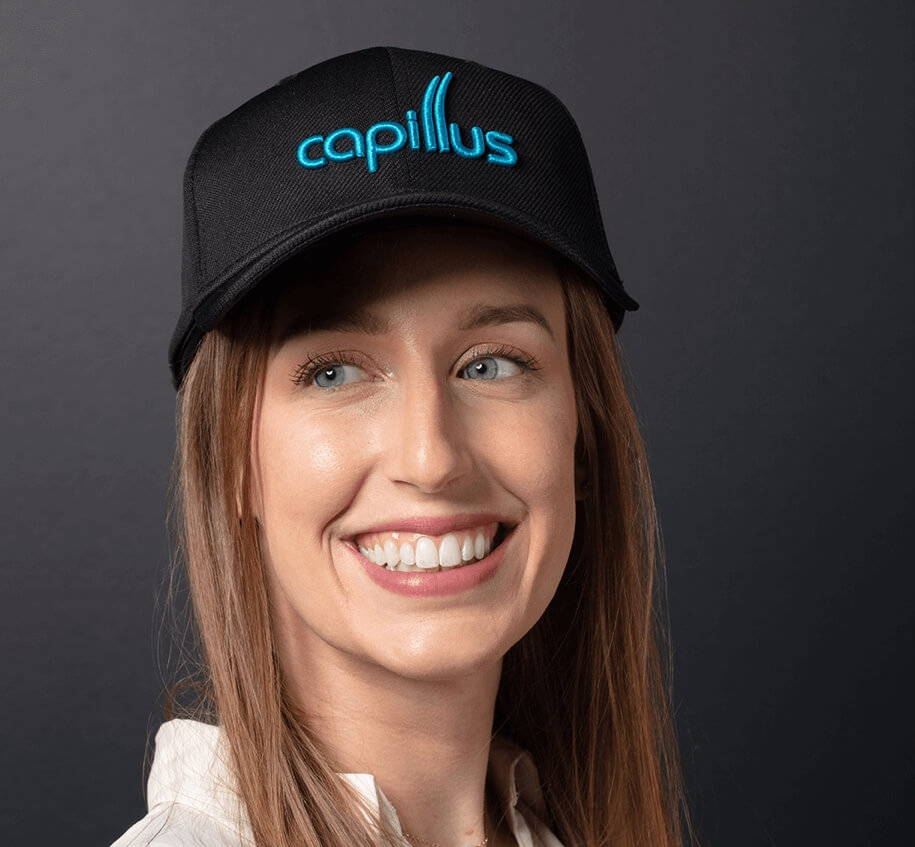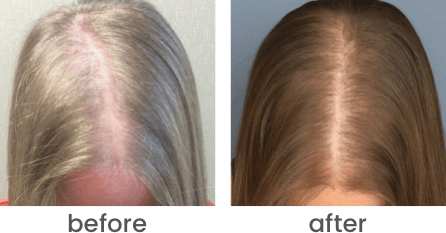 -Katie McCauley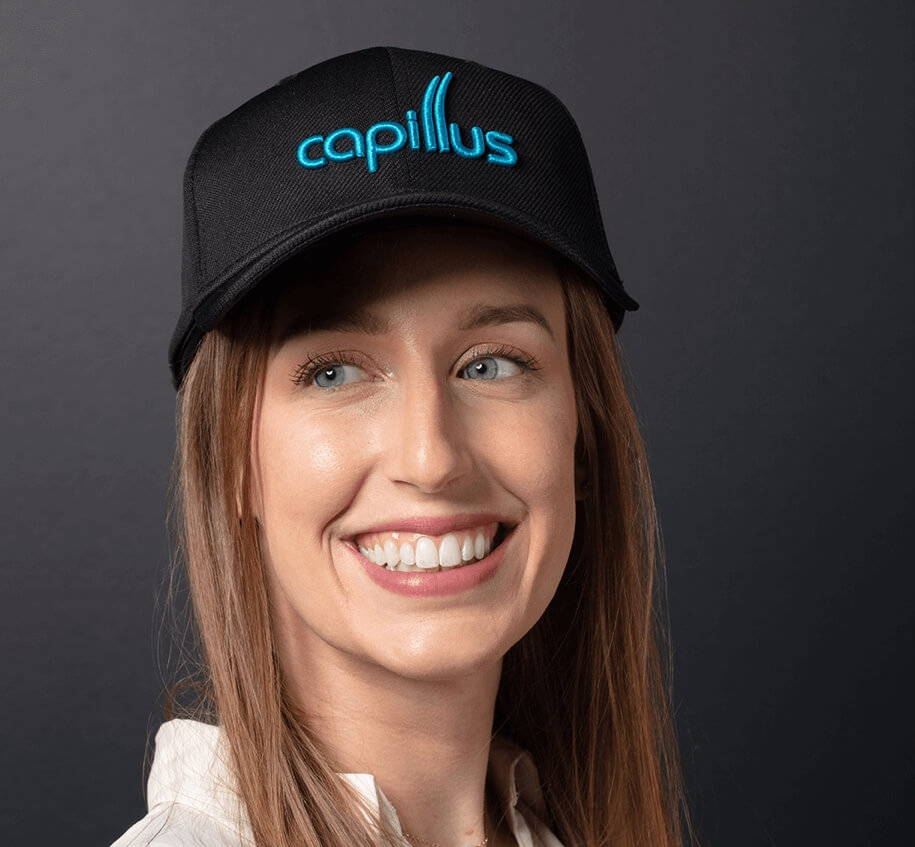 RIVETING RESULTS
"I'm really thankful to have this hairline back."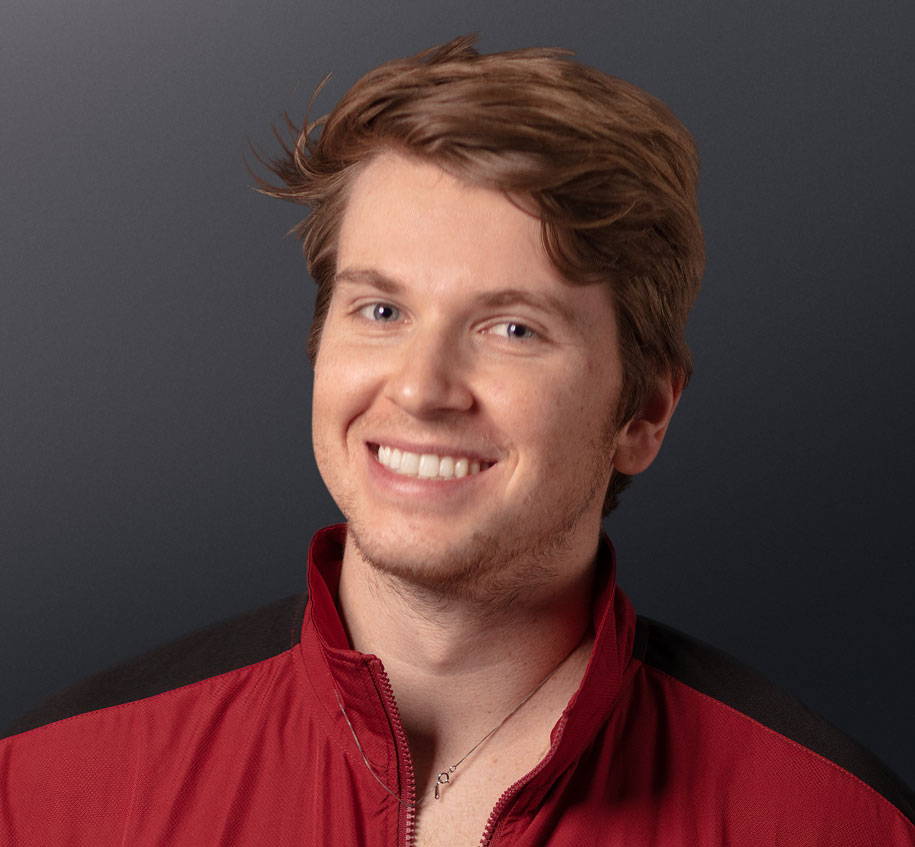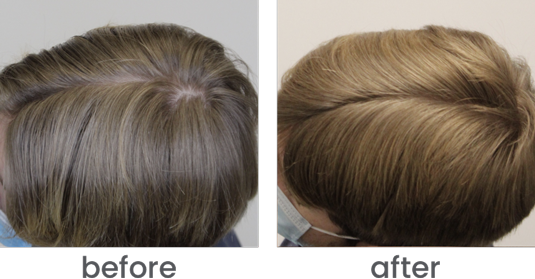 -Brock J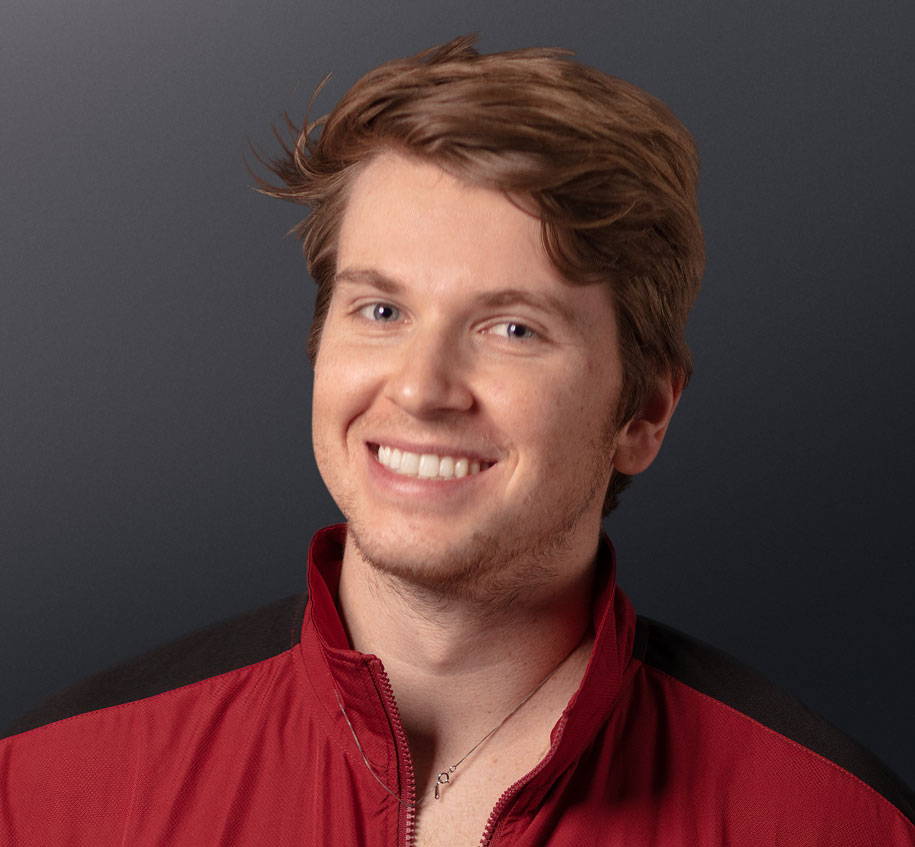 RIVETING RESULTS
Every journey has to start somewhere. We're here to support you at the beginning - and celebrate all the progress you make along that journey.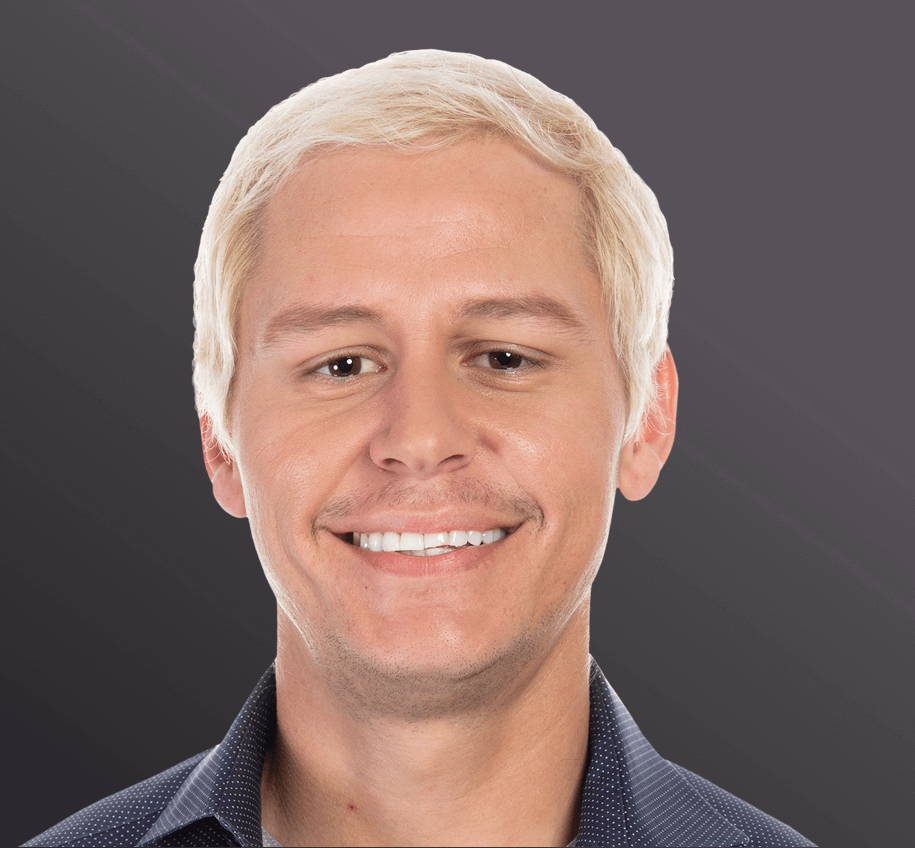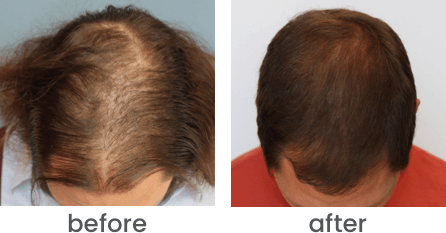 -Bo Bankhead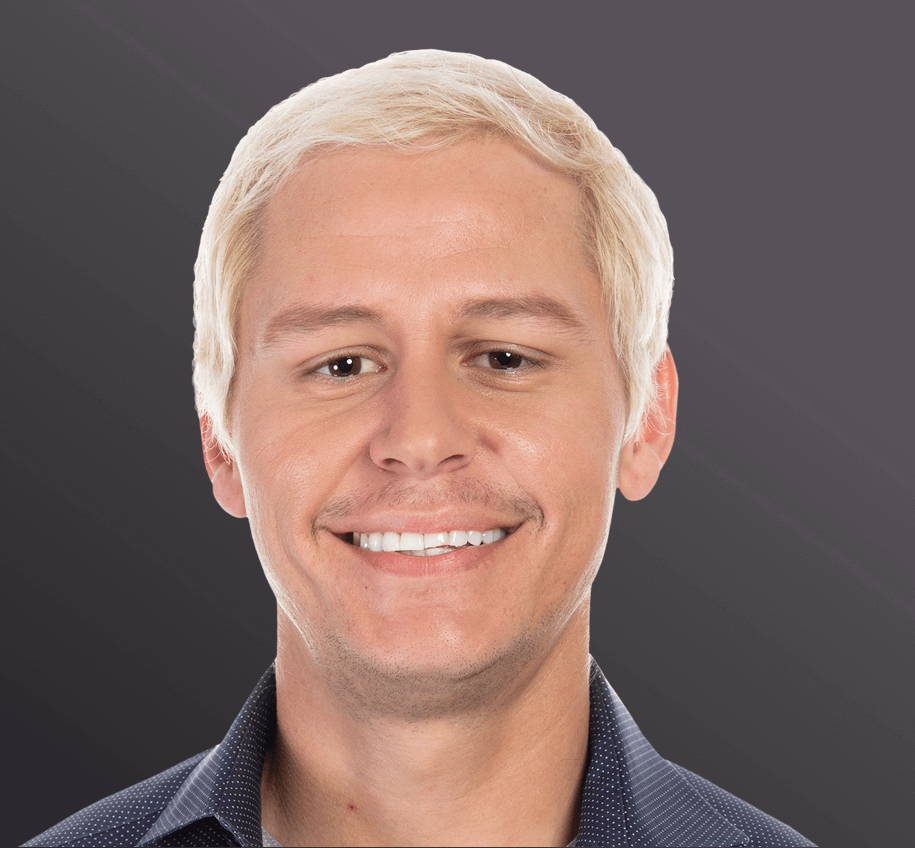 "Capillus has been a game-changer. It is one of the most, if not the most powerful low-level laser therapy treatments on the market today."

Daniel McGrath, D.O.
Capillus Medical Director
Take a peek at some of the places we've been featured.