Temperatures Are Up & Prices Are Down
Temperatures Are Up & Prices Are Down
Grow thicker, healthier hair at home and save $200 on the CapillusPlus and CapillusUltra+ during our Summer Sale.
Grow thicker, healthier hair at home and save $200 on the CapillusPlus and CapillusUltra+ during our Summer Sale.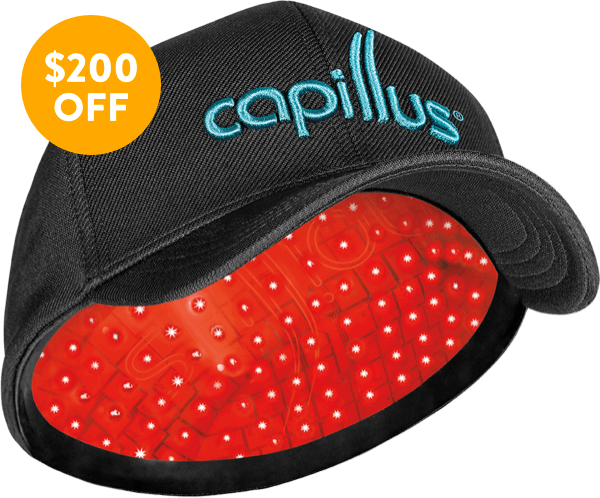 Just as light makes plants grow, it helps hair regrow. Low-level laser therapy (LLLT) is based on the biological effects of photobiomodulation in living organism and has been shown to be effective in stimulating and energizing the cells within the hair follicle. Capillus laser caps work to reverse hair loss in those with pattern hair loss and stimulate thicker, healthier hair. Low level laser therapy increases cellular respiration and capillary blood flow to the dermis of the skin – which helps slow down progression of androgenetic alopecia and even regrows miniaturizing hair.
Why Our Physicians Recommend Capillus
"Patients ask me all the time, does it really work? Well, I'm here to tell you, with 32 years' experience as a hair restoration surgeon, it definitely does work.

I recommend Capillus to my patients because there are no known adverse side effects. It helps prevent further hair loss and can regrow hair, all in just six minutes a day."
---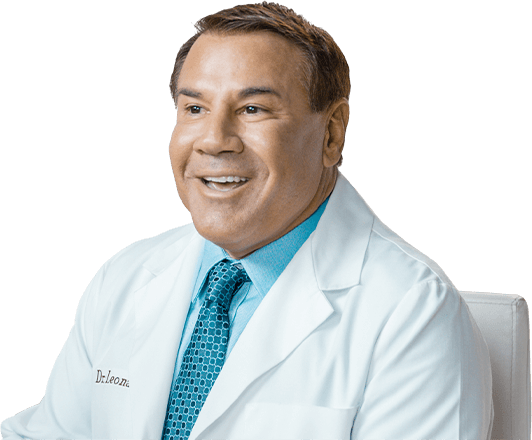 Before and After / Results
Don't Wait Until It's Too Late
You may have noticed an increase of hair shedding, your part is noticeably wider, or the circumference of your pony tail is smaller. Many people change their hair style to cover up thinning before coming to terms with the fact that they might be experiencing hair loss. In many cases, men don't realize they are losing hair because they cannot see the balding at the crown and others find it a difficult subject to bring up. Hair loss is usually a progressive condition meaning it worsens over time if left untreated. It can be devastating at any age and can have severe psychological effects on men and women.
Compare Capillus Laser Therapy Caps

Capillus brings customers choices to fit every budget. The difference in the devices is the amount of laser coverage.
Capillus laser caps for mobile use at home or on-the-go range from the value-priced CapillusUltra to the CapillusRX that is available through physicians only. The CapillusPro with 272 laser diodes covers more surface area of the scalp than any FDA-cleared device available directly to you.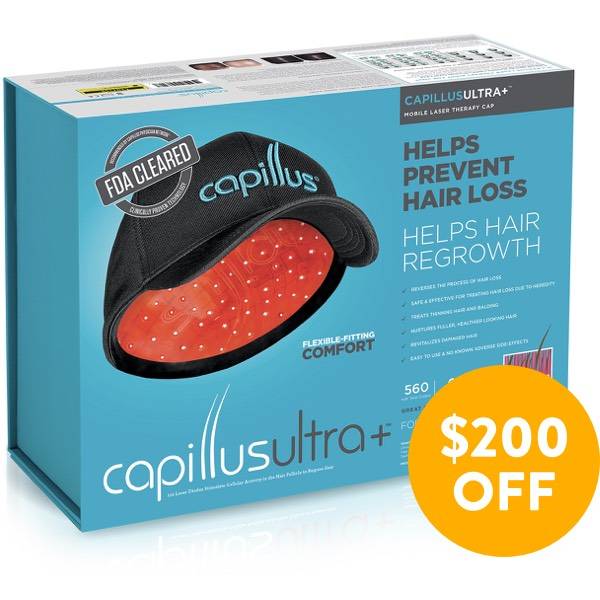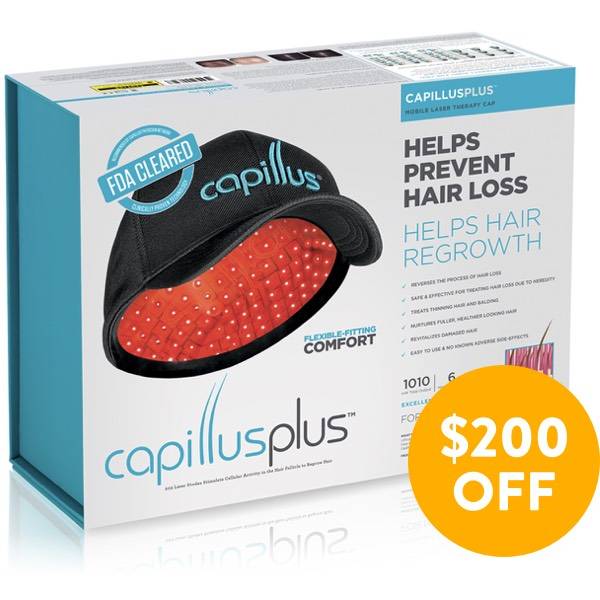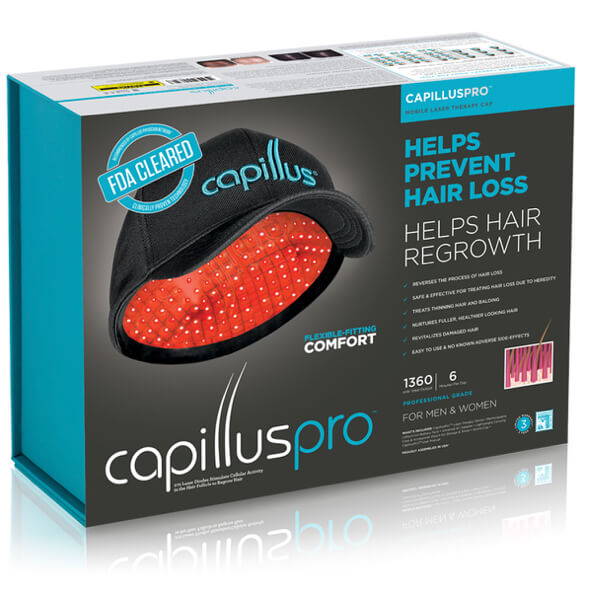 one-time payment of
$2,999
* Coverage compared to CapillusUltra