This assessment will help us determine the product(s) that are best for you and your hair-regrowth journey.
Don't worry - we've got the credentials. Capillus is FDA-cleared to help you regrow your hair. Our laser therapy caps exclusively use medical-grade lasers, with no-known-adverse side effects.
Maintain your youthful appearance
Achieve clinically proven results
RIVETING RESULTS
"Sharing my story gave me even more confidence."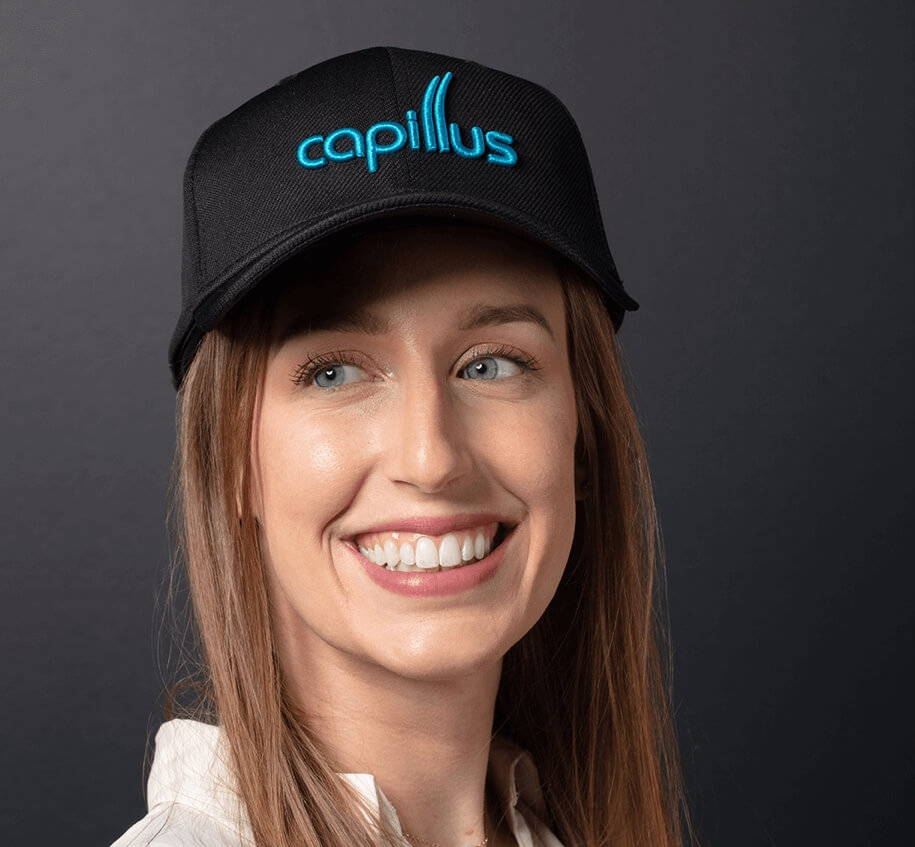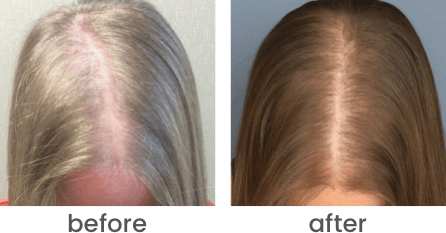 -Katie McCauley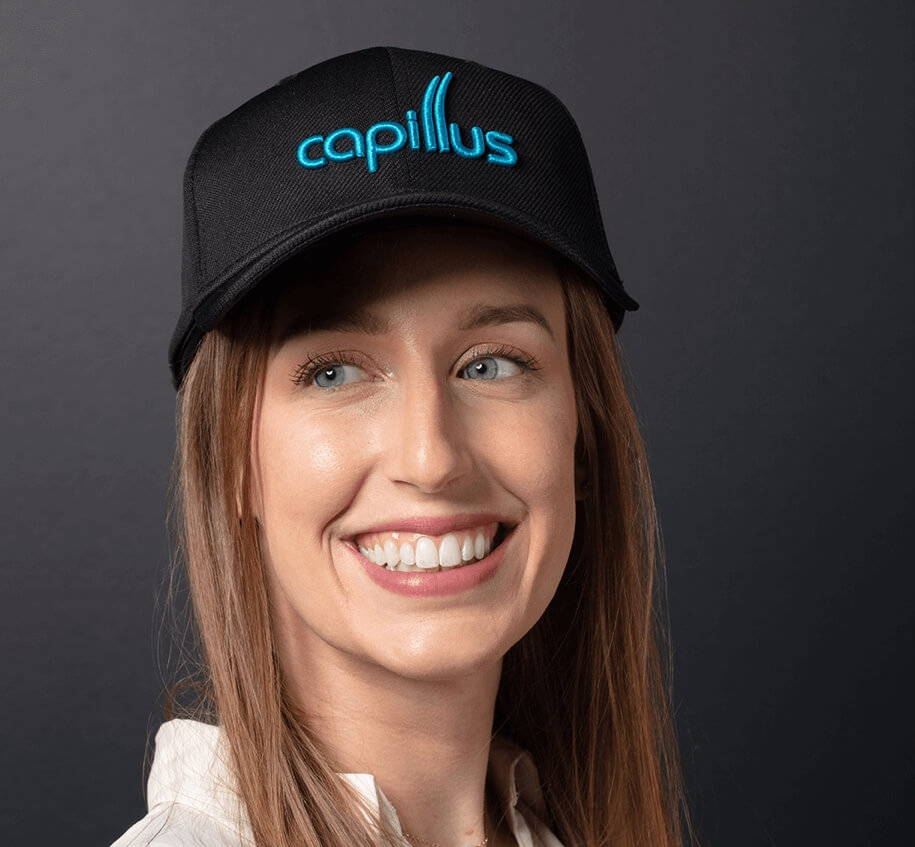 RIVETING RESULTS
"I'm really thankful to have this hairline back."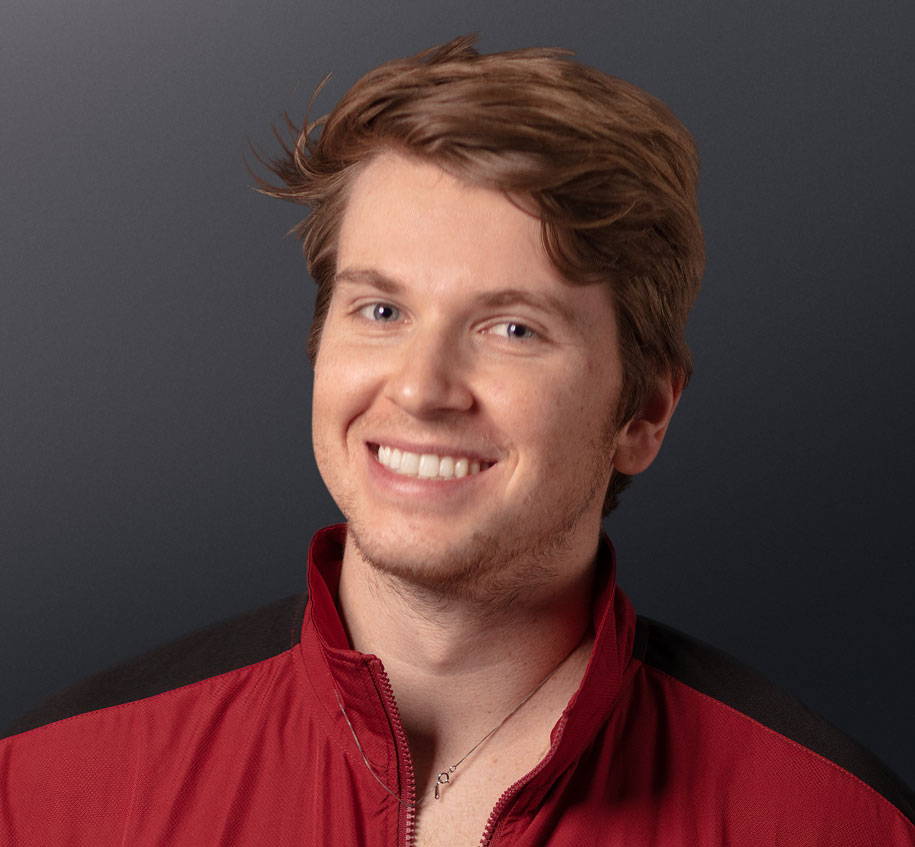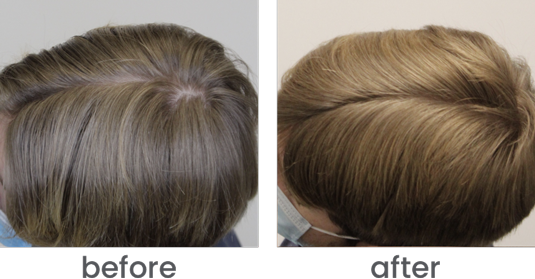 -Brock J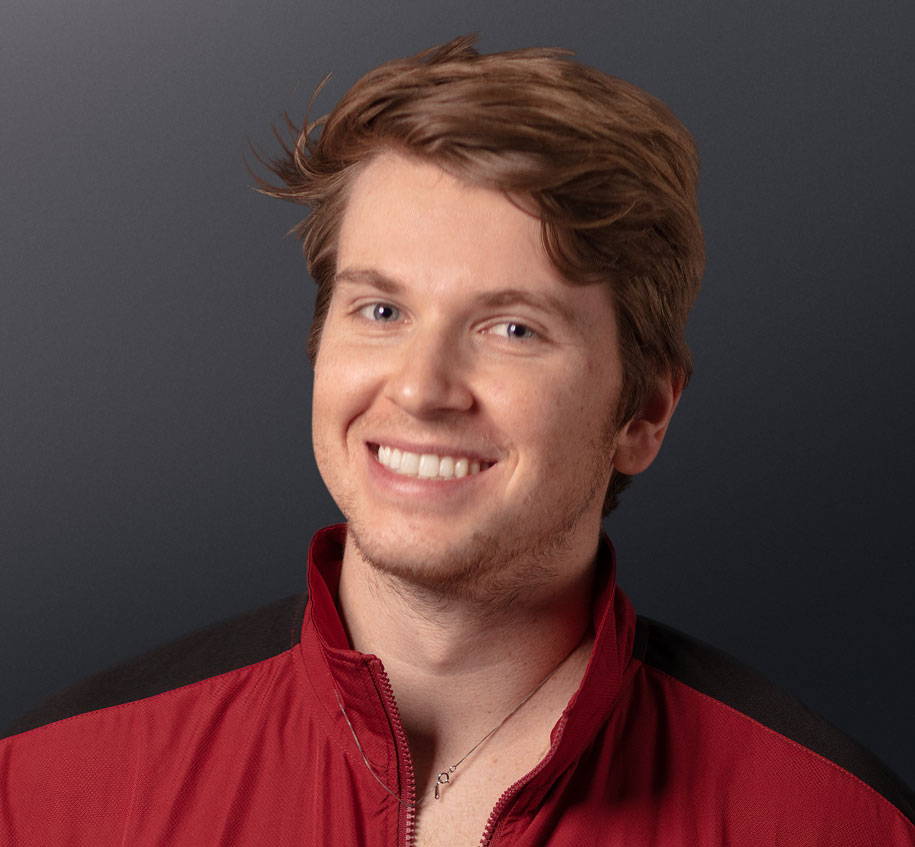 RIVETING RESULTS
Every journey has to start somewhere. We're here to support you at the beginning - and celebrate all the progress you make along that journey.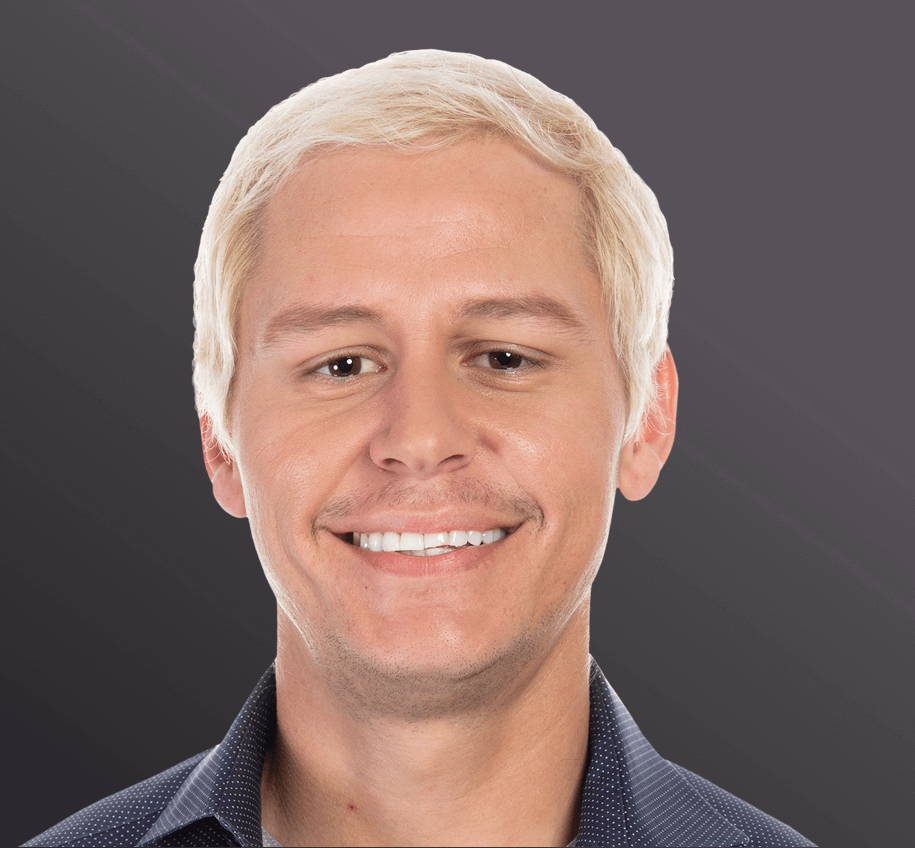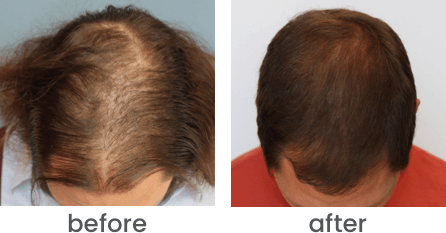 -Bo Bankhead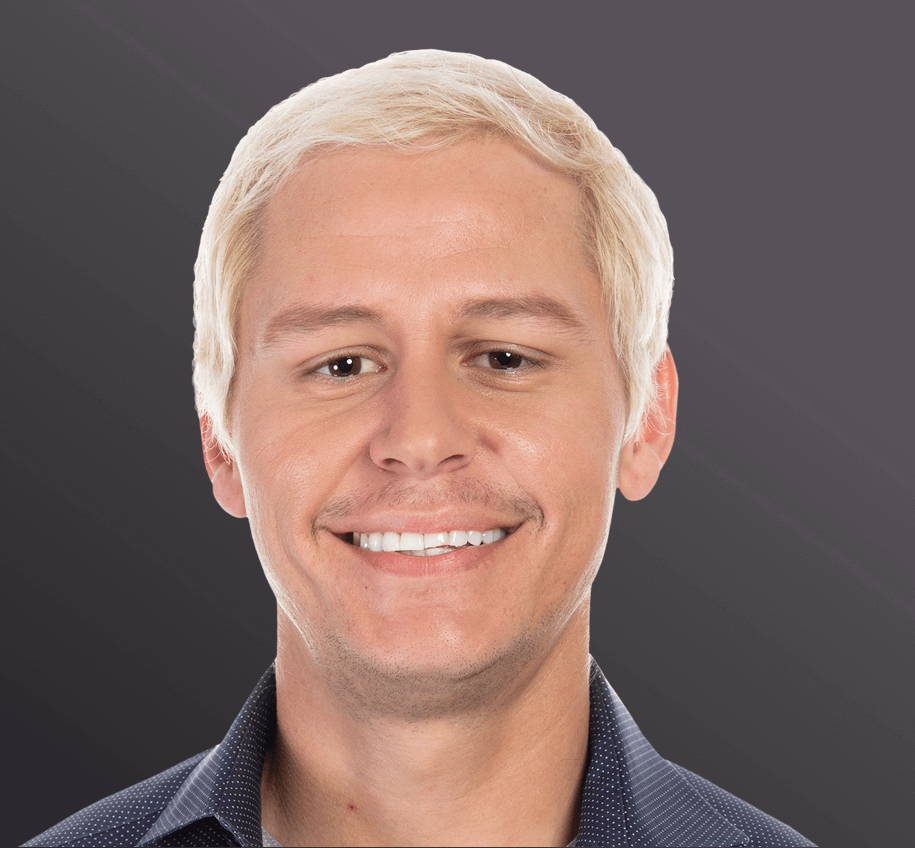 IT'S NOT BRAGGING
IF IT'S TRUE


Helps regrow thinning hair

Safe & effective treatment


Helps revitalize damaged hair

Assembled in the USA

FDA Cleared


No Known Adverse Side Effects
What's the difference between the Capillus Lasers for Hair Regrowth models?
The difference between our cap models is the number of laser diodes. As the number of diodes increases, so too does the density of coverage. The benefit is that more hair follicles are targeted, helping achieve denser, fuller therapeutic treatment and, over time, results.
Does the Capillus cap really work?
Yes, Capillus caps really work to regrow hair. Photobiomodulation for treatment of hair loss is proven as effective treatment of pattern hair loss and is cleared by the US FDA. Capillus laser therapy is the choice of top physicians within the Capillus physician network for its ease of use. Medical Director for Capillus and internationally renown hair restoration surgeon, Dr. Robert Leonard, on whether Capillus really works: "Patients ask me all the time, does it really work well? I'm here to tell you what 32 years' experience as a hair restoration surgeon, it definitely does work."
How often should I wear my Capillus laser therapy cap?
Current models of Capillus laser therapy caps are designed to be worn for 6 minutes each day. Continuous wave technology allows for even distribution of laser energy throughout the treatment session. To maintain best results, compliance to this treatment protocol is encouraged. Use of Capillus products should not be discontinued.
Are Capillus lasers safe?
Yes. Capillus technology uses a special type of low level laser light that operates at 650nm. This wavelength of light is visible red light. Red laser energy is restorative in nature and does not damage skin cells. Rather, light is absorbed by the skin without causing any pain or discomfort. The US FDA gave clearance to Capillus devices as safe treatment for androgenetic alopecia.
No. Capillus lasers are cool to the touch, meaning your LLLT treatment will be comfortable. In fact, LLLT (low-level laser therapy) is also known as cold laser therapy. Some users have reported a slight increase in temperature to the treatment area, but this is safe during treatment, and is most likely a result of heat naturally emitting from the covered scalp.
Do I need to cut my hair for the Capillus to be effective?
No. For most individuals, cutting or trimming hair is not necessary. Laser light typically shines through individual strands of hair to easily reach the scalp beneath. Our laser light caps have a smooth silicone liner with a flexible fit that adapts comfortably to your scalp. There are no projecting bumps or comb-like teeth. Instead, low-level laser light shines through individual strands of hair to easily reach the scalp beneath.Text