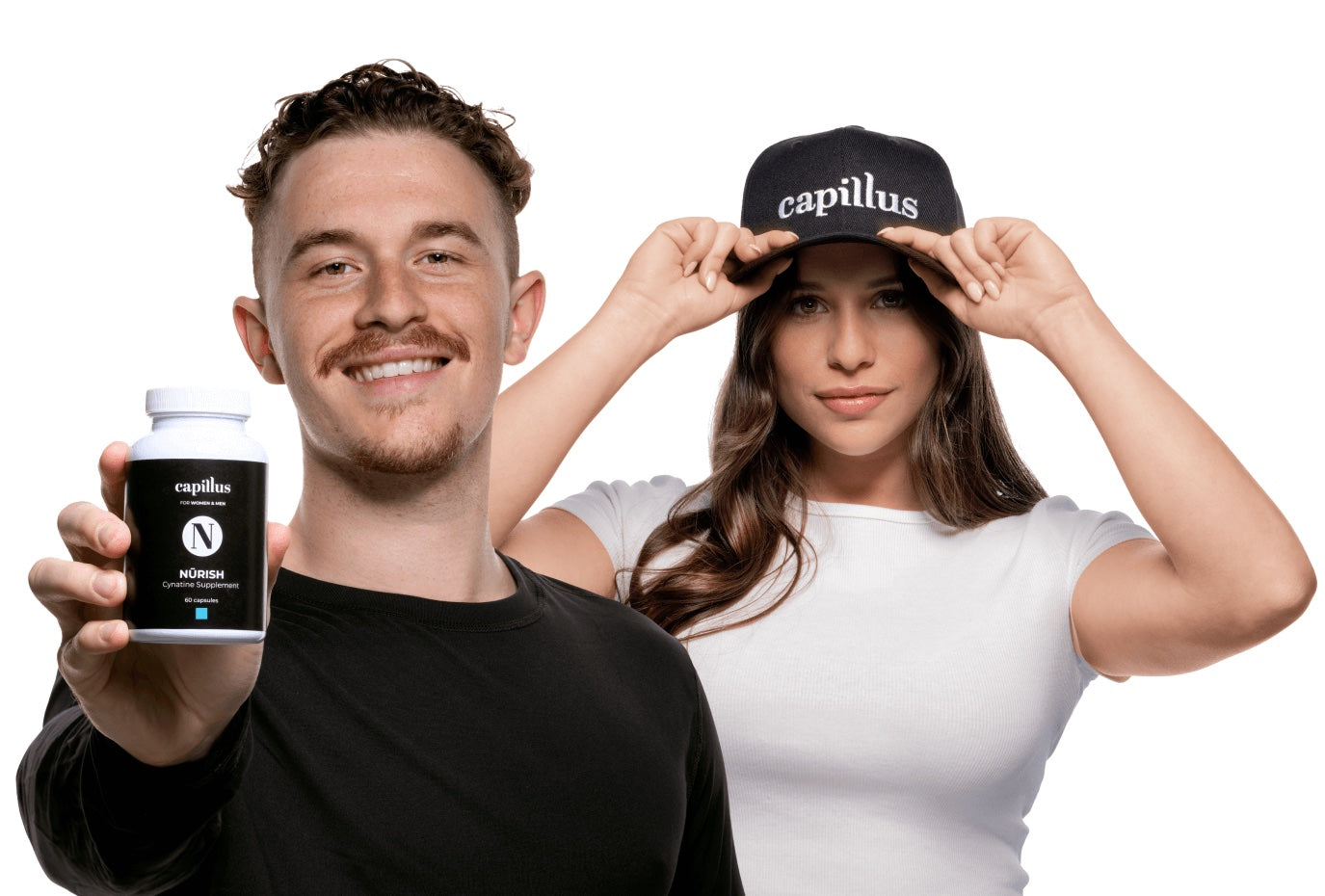 Boost your Hair's Health with Nūrish
Transform Your Hair Story: Achieve Thicker, Fuller Hair.
Subscribe and Save
Clinically Proven

Results in 3-6 Months

Free Shipping

Made/Serviced in USA
Maximize Your Hair Health with Nūrish and Capillus Laser Caps
Individual Results May Vary
Subscribe And Save
How Nūrish Works

Capillus Nūrish work by delivering essential nutrients to your hair follicles, promoting healthy hair growth, and improving the strength and texture of your hair.

What to Expect

Nūrish designed to address the root cause of hair problems, providing long-term solutions for healthy hair.
Subscribe now and Get 1 MONTH FREE + 20% off on any Capillus Laser Cap.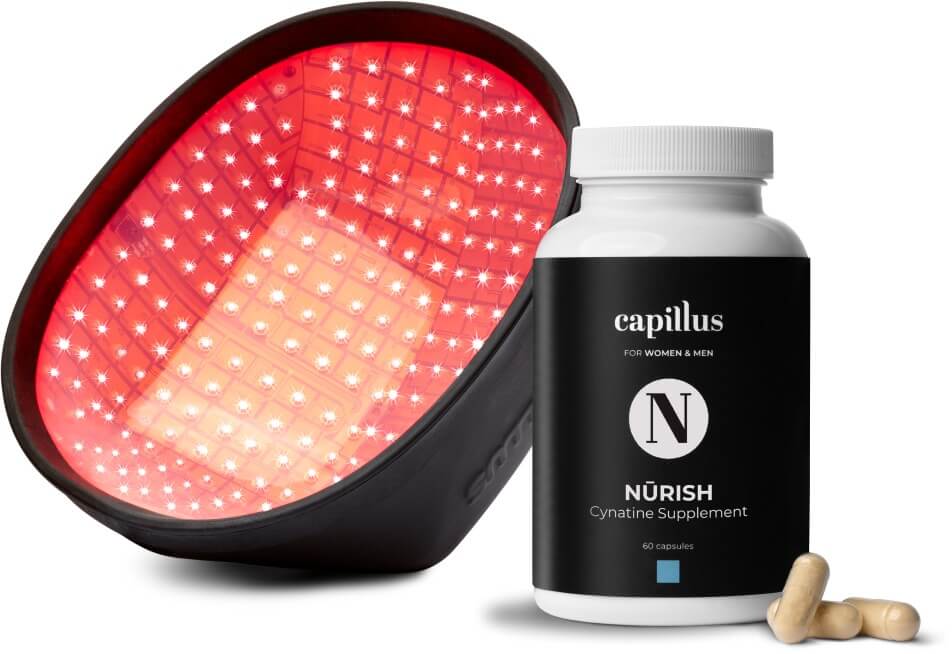 Nūrish + Capillus Laser Cap
Supercharge your hair growth
Subscribe to Nūrish for a 20% discount on any cap and get your first month free.
Subscribe And Save
The Scientifically Proven Solution
No matter your gender, age, genetics or hair goals.
Dr. Daniel McGrath

"Capillus has been a game changer"

Dr. Samer Muala

"Capillus is superior to the other brands of caps out there"

Dr. Antonella Tosti

"This is something that is really helpful to reduce inflammation on the scalp"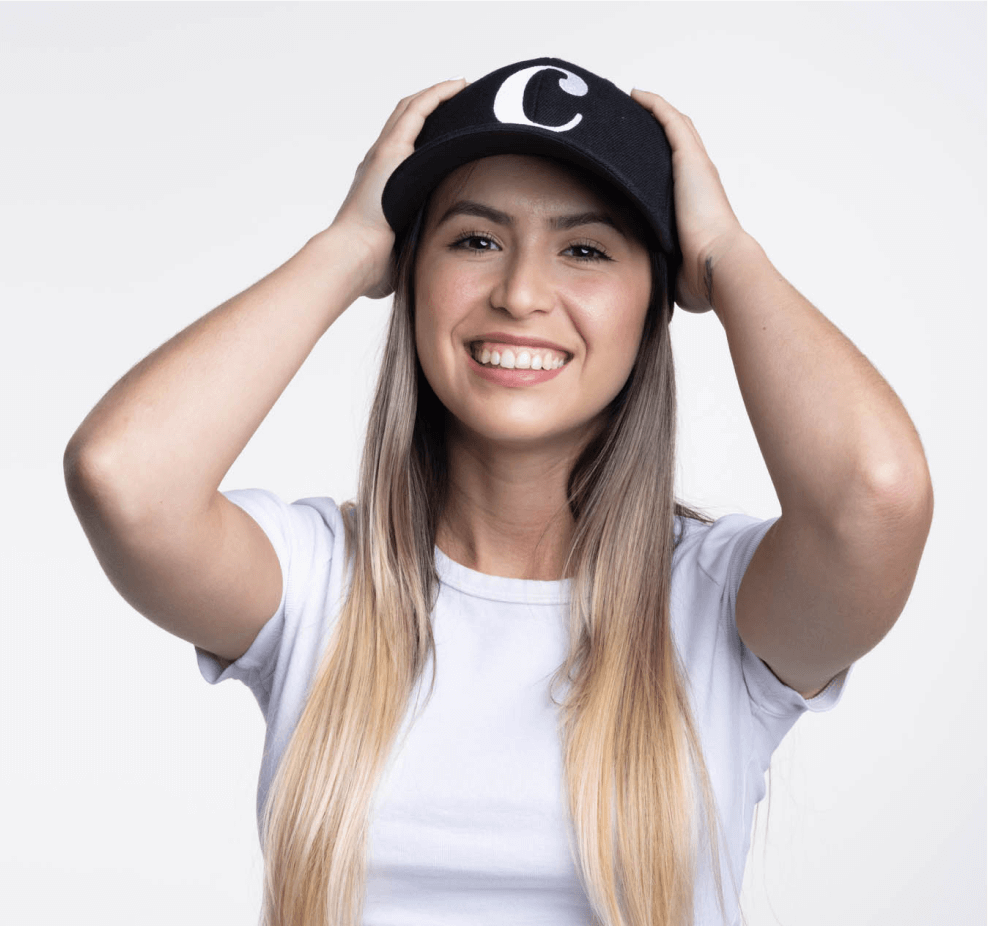 The results you want with the support you need.
Capillus

Consultation

Get answers to all your hair questions.

Schedule