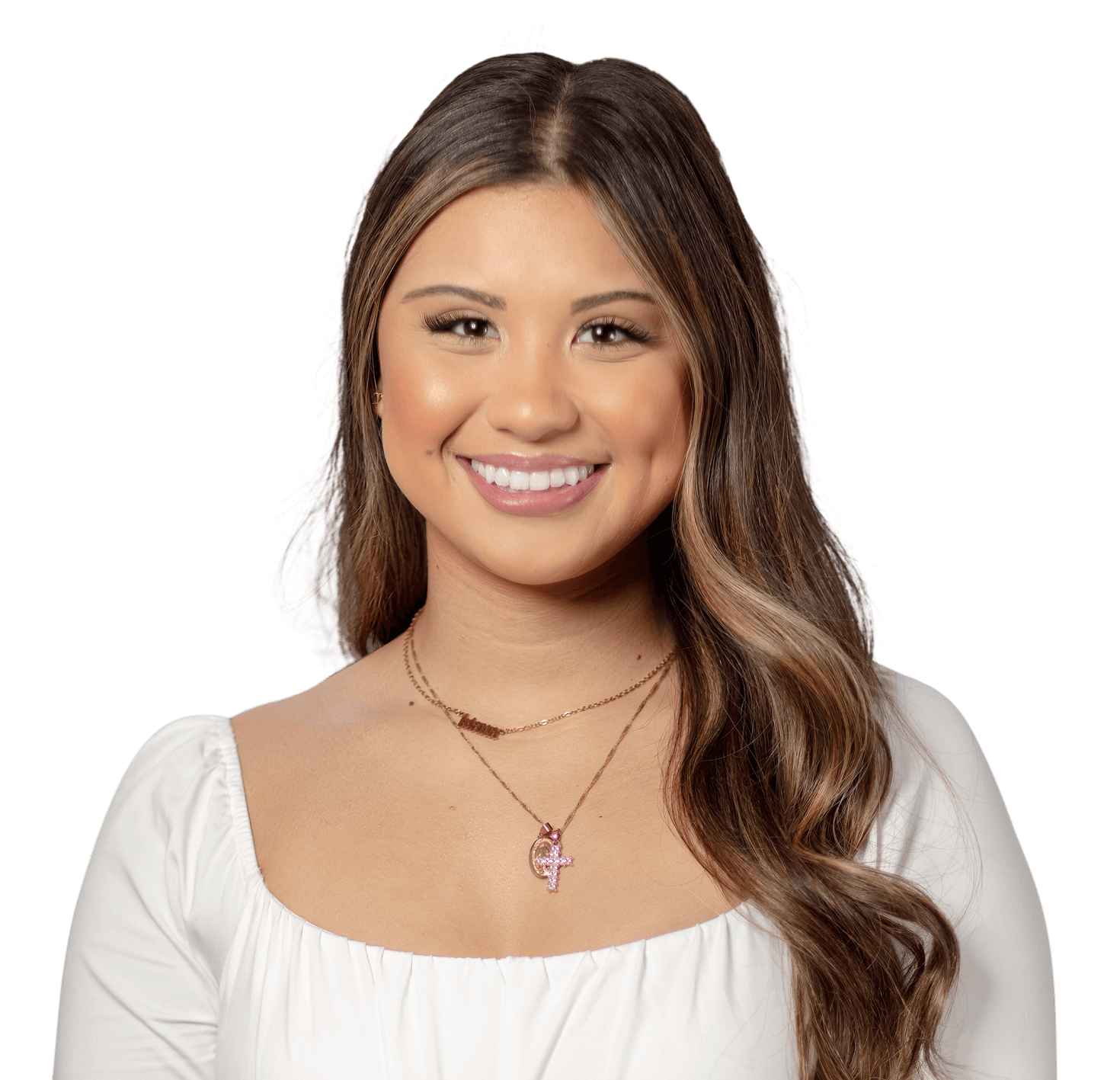 KIANA WOLLANGK
"It's definitely helping my confidence"
Our science speaks for itself,
and so do our customers

Click now to watch inspiring stories and see the incredible results our customers achieved with Capillus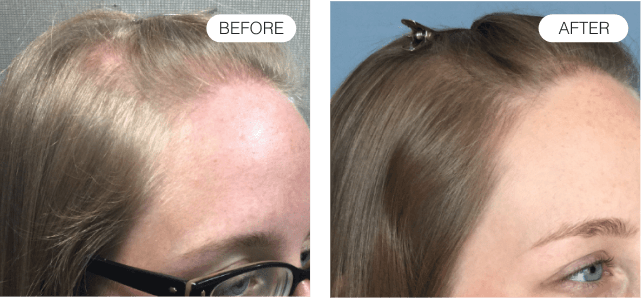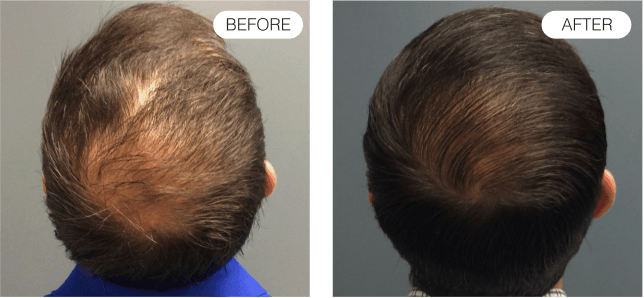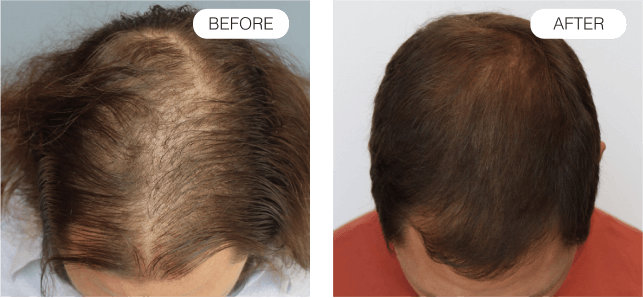 Individual results may vary
The Science Behind Lasers

• Increase cell metabolism and health of the blood vessels in the scalp for thicker and more durable hair shafts.
• Stimulate the sebaceous glands for silkier-looking hair.
• Increase melanin production in the hair follicles, darkening gray hairs.
Take a peek at some of the places we've been featured.
Compare Capillus Laser Caps
Achieve Clinally Proven Results
Reinvigorate Your Hair and Scalp
Maintain Your Youthful Appearance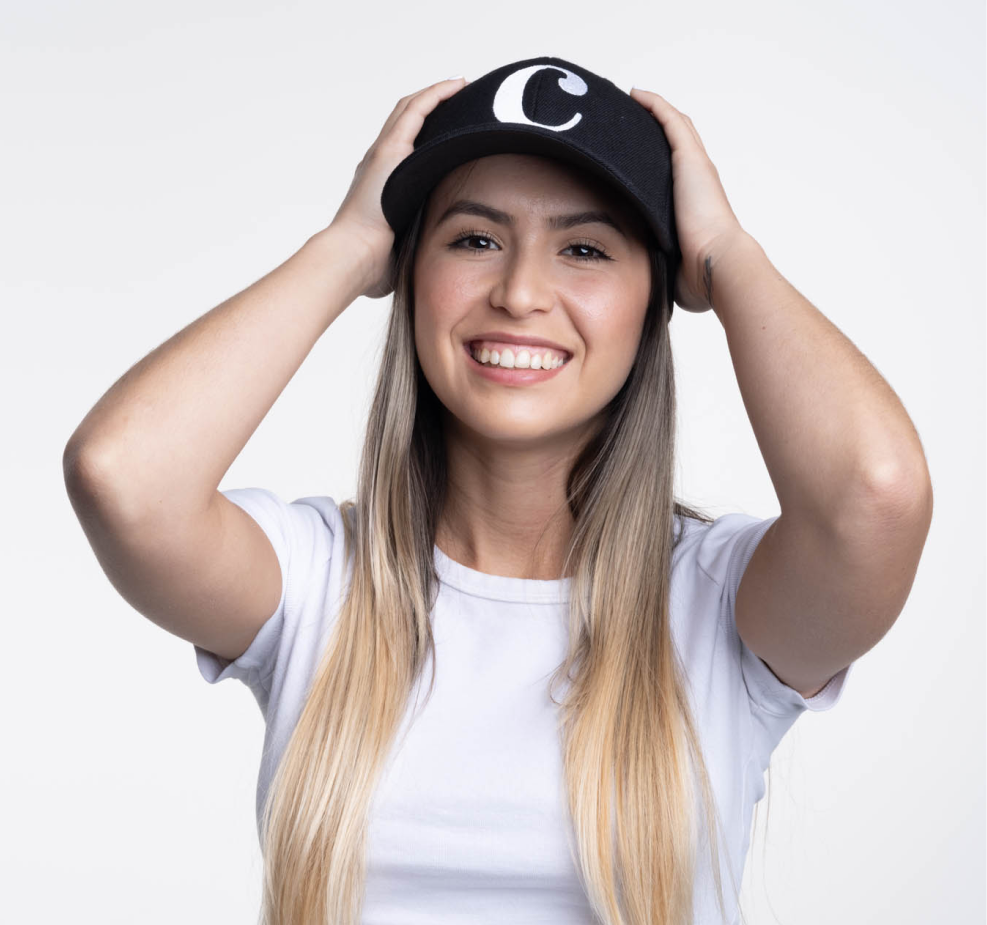 The products you want with the support you need.
We understand that hair loss can be sensitive and concerning. Schedule a consultation with our specialists today. Our team is committed to providing personalized care and support to help you achieve your hair goals. So don't hesitate to reach out and let us assist you on your hair restoration journey.