Laser Therapy: A Different Approach to Treating Hair Loss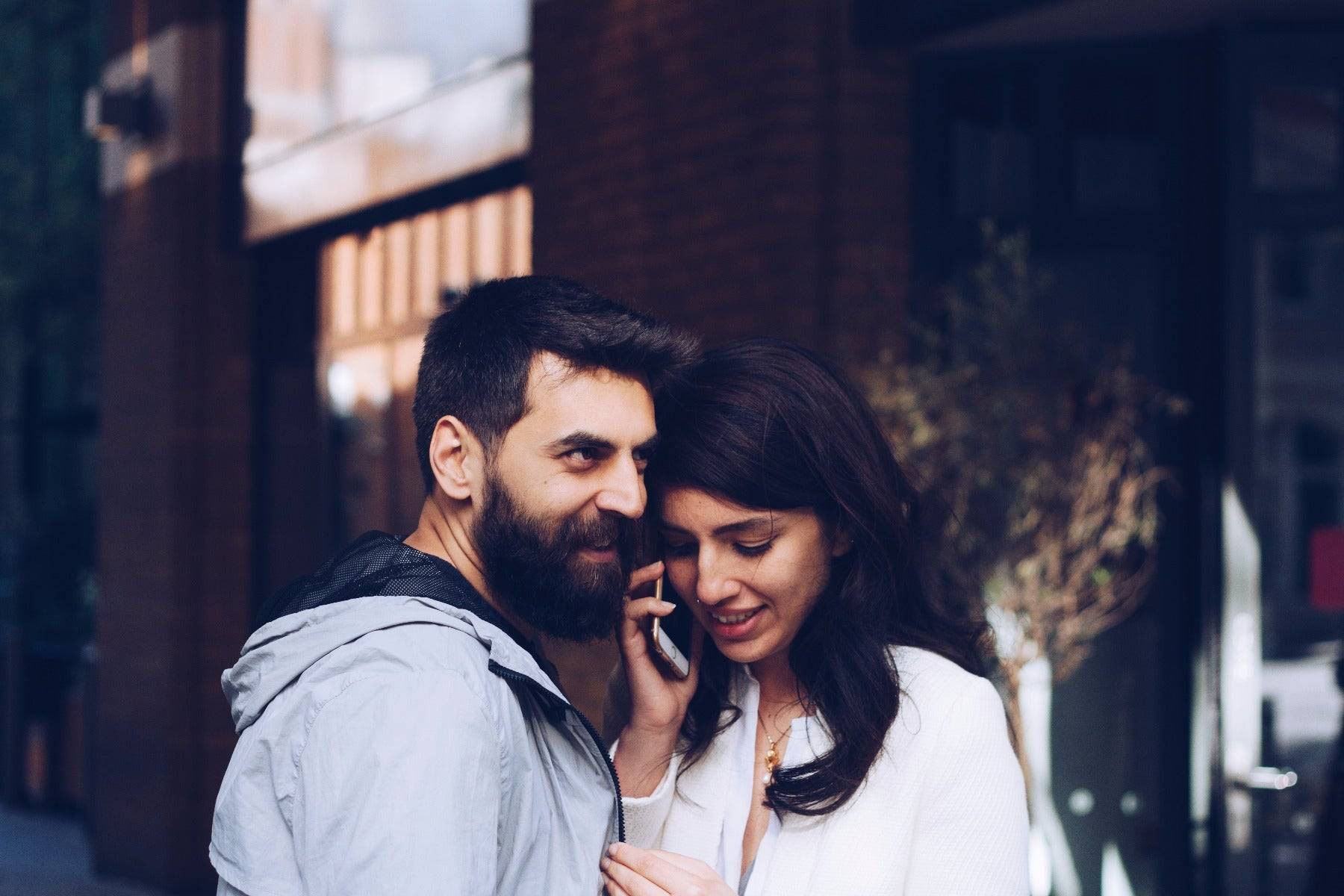 Time passes far too quickly. One minute, you're scoring the winning touchdown at the championship football game. The next, you barely recognize the person in the mirror. Even if you're fortunate enough to age gracefully with few wrinkles, most men and women experience some form of hair loss in their lifetime. Fortunately, people with hair loss have more than one option when it comes to treatment. Pinpointing the right treatment through diagnosis, trial and error is a more nuanced journey. You've probably heard of topical foams and prescription pills, but these forms of hair loss treatment have their limitations and restrictions. Technology has allowed for several more options to choose from – most notably, low-level laser therapy (LLLT) with Capillus®.
Capillus is the most modern option available today. Imagine wearing a hat to not only conceal your hair loss, but also to treat thinning and shedding! Simply wear your Capillus laser therapy cap to stimulate hair follicles and deliver the necessary nutrients for optimal growth. It sounds like something out of the future, but LLLT is here to treat your hair loss issues today.
Most people reach for a hat to cover up the first signs of hair loss. What if you could fix the problem simultaneously? No more messy creams or prescriptions with side effects. Simply wear your hands-free Capillus cap for 6 minutes every day and allow the technology to do the hard work. Hair loss treatment doesn't get any more convenient than that.
Not only does Capillus laser therapy use clinically-proven technology to deliver the results you're looking for, but it is officially cleared by the U.S. Food and Drug Administration (FDA). Driven by a scientific process called phototherapy, Capillus is designed to prevent the progression of hair loss while simulating sluggish growth. The use of low-level lasers help energize hair follicles for fuller, healthier hair.
Both men and women are viable candidates for laser therapy. This is not the case for many treatments, including prescription finasteride oral tablets. Women are highly discouraged from using finasteride (Propecia) because of its effect on hormones and the reproductive system. Whether you suffer from male-pattern baldness or female pattern hair loss (FPHL), Capillus offers a practical, safe alternative without any biological limitations.
The Capillus cap is recommended and preferred by our network of top-rated physicians nationwide to deliver effective results. One of the biggest hurdles to treating hair loss is compliancy and routine use. But, a portable device makes at-home or on-the-go treatment easy. Thanks to a discreet and comfortable design, the odds of continuing laser therapy treatment long enough to reap the proven benefits are high.
Ready to get started on your journey toward hair regrowth with Capillus? Learn more about our wide range of laser caps, shop our clinical hair care products or contact Capillus directly to address any and all questions or concerns.