Riveting

Results
No matter your gender, age, genetics or hair goals.
---
---
---
"I'm just very confident in what Capillus has done for me."
Bo Bankhead, 36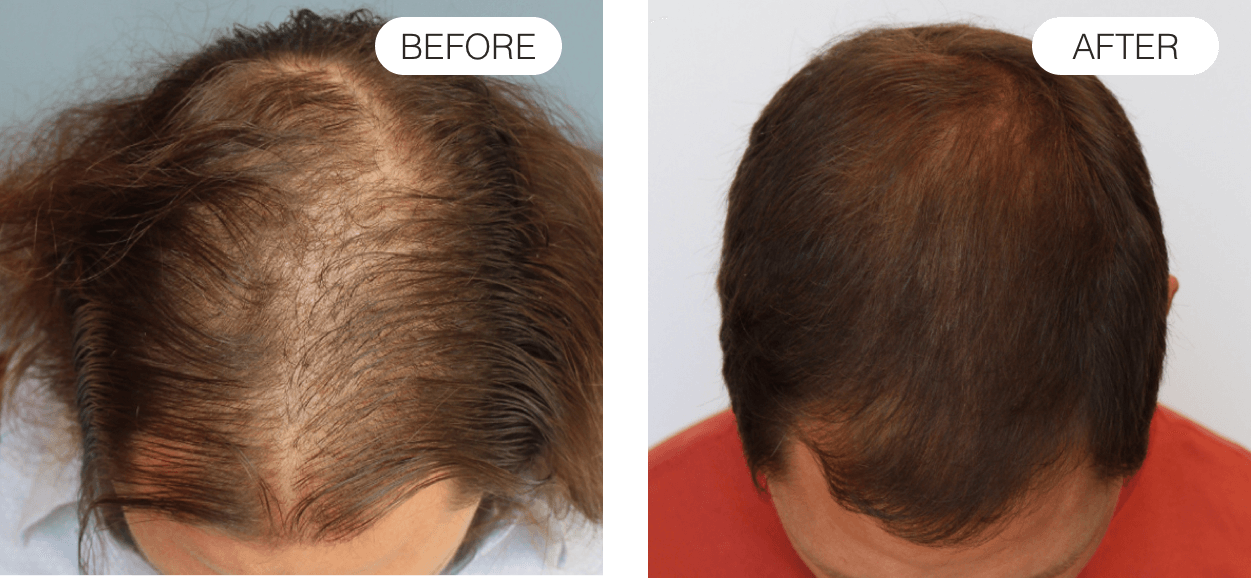 ---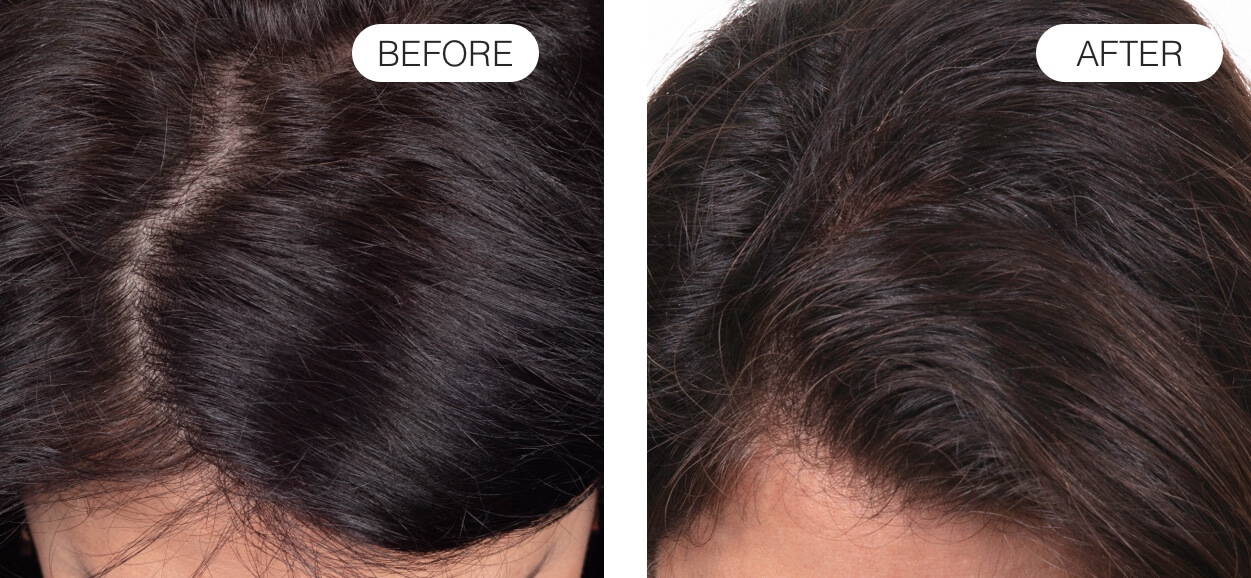 "It really changed how I feel about myself."
Ana Maria, 53
---
"Once I saw side by side photos of my before and after, it was incredible"
Kiana Wollangk, 25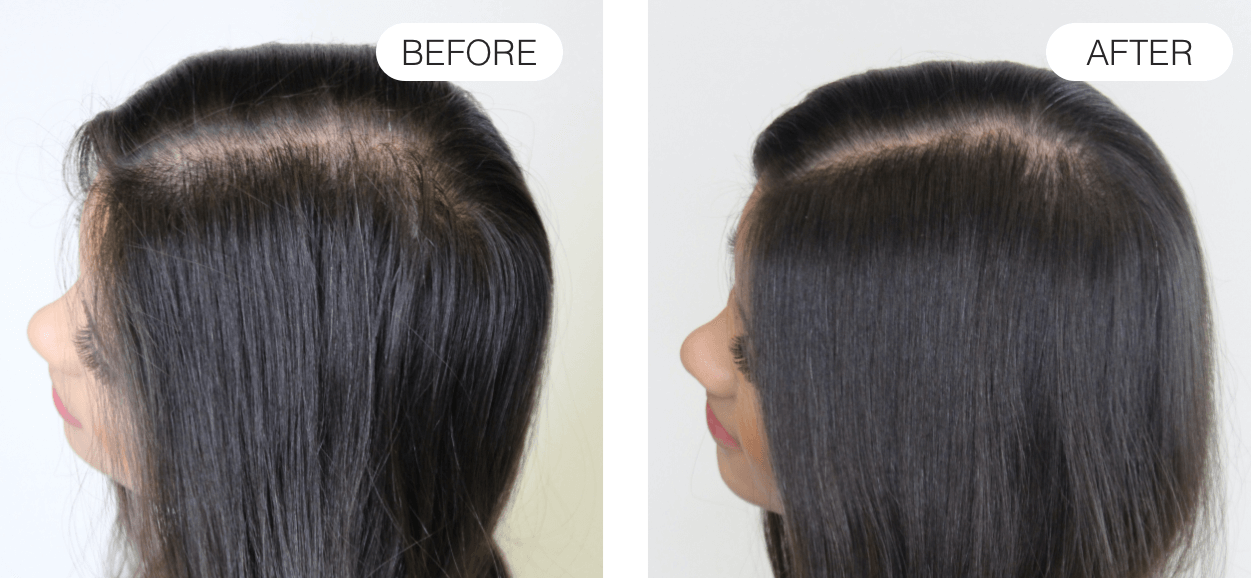 ---
"You feel better when your hair looks better."
Beau Latourette, 42
Medically

Speaking
"Capillus laser, for me and my practice, has been a game changer."
Daniel McGrath D.O.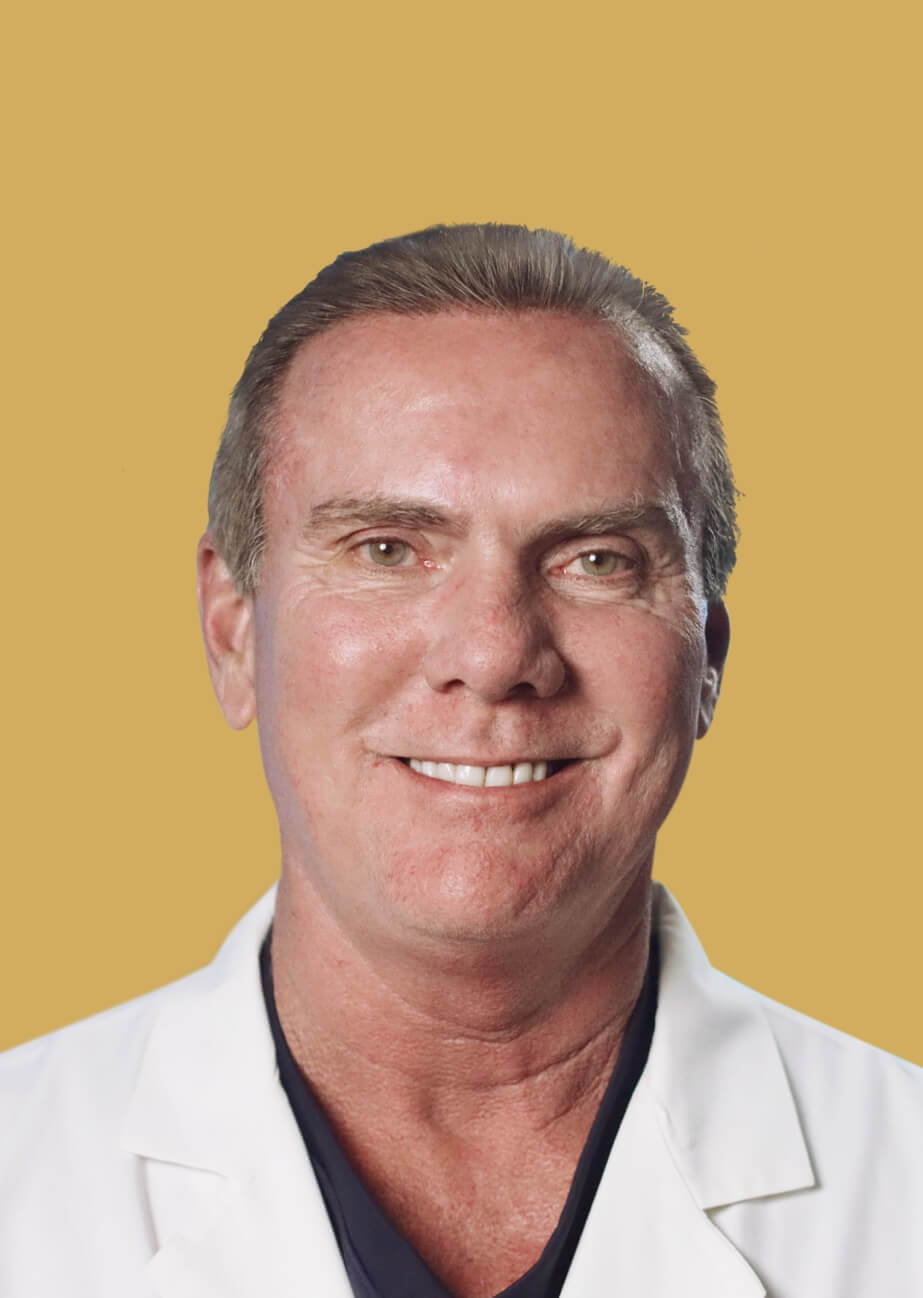 HELPS REGROW
THINNING HAIR

SAFE & EFFECTIVE
TREATMENT

HELPS REVITALIZE
DAMAGED HAIR


Skip The

Guesswork
This assessment will help us determine what's best for you and your hair-regrowth journey.