National Hair Loss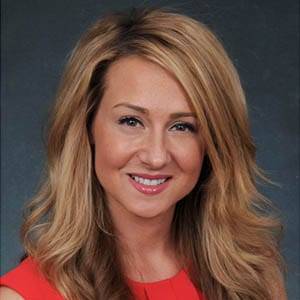 National Hair Loss specializes in helping men and women recover their hair—and sense of self—in the weeks and months that follow cancer treatments like radiation and chemotherapy. Founded by Carly Klein, the organization pairs patients with leading hair restoration surgeons, experts, and products.
"Women have 2 questions when they find out they have cancer," says company founder, Carly Klein. "The first is, 'Am I going to live?' The second is, "Will I lose my hair?'" Naturally thick hair does more than boost confidence. For men and women recovering from radiation therapy, regaining a full head of hair is a vital step toward feeling whole again. And for those currently undergoing treatments like chemotherapy, a personalized hair loss treatment plan for after chemo offers a clear road map and, ultimately, hope. "We use the Capillus272™ Pro in a multitude of ways," Klein explains. "One way is to help cancer patients rejuvenate their hair loss. In our experience, laser hair therapy has been able to speed hair growth up to 50% in some cases, taking half the time to get your hair back."
This is Something Special
Oncologists and hair restoration experts agree: Laser restoration with Capillus® laser therapy products is something special.
Contact National Hair Loss