Capillus App | Hair Loss Treatment, Regrowth & Laser Cap Products
Make the Most of Your Capillus Hair Regrowth Journey
Stay on track and get the most out of your Capillus cap to help prevent hair loss and help your hair regrow. If hair loss is a concern for you, get started with Capillus laser therapy technology to restore your hair health.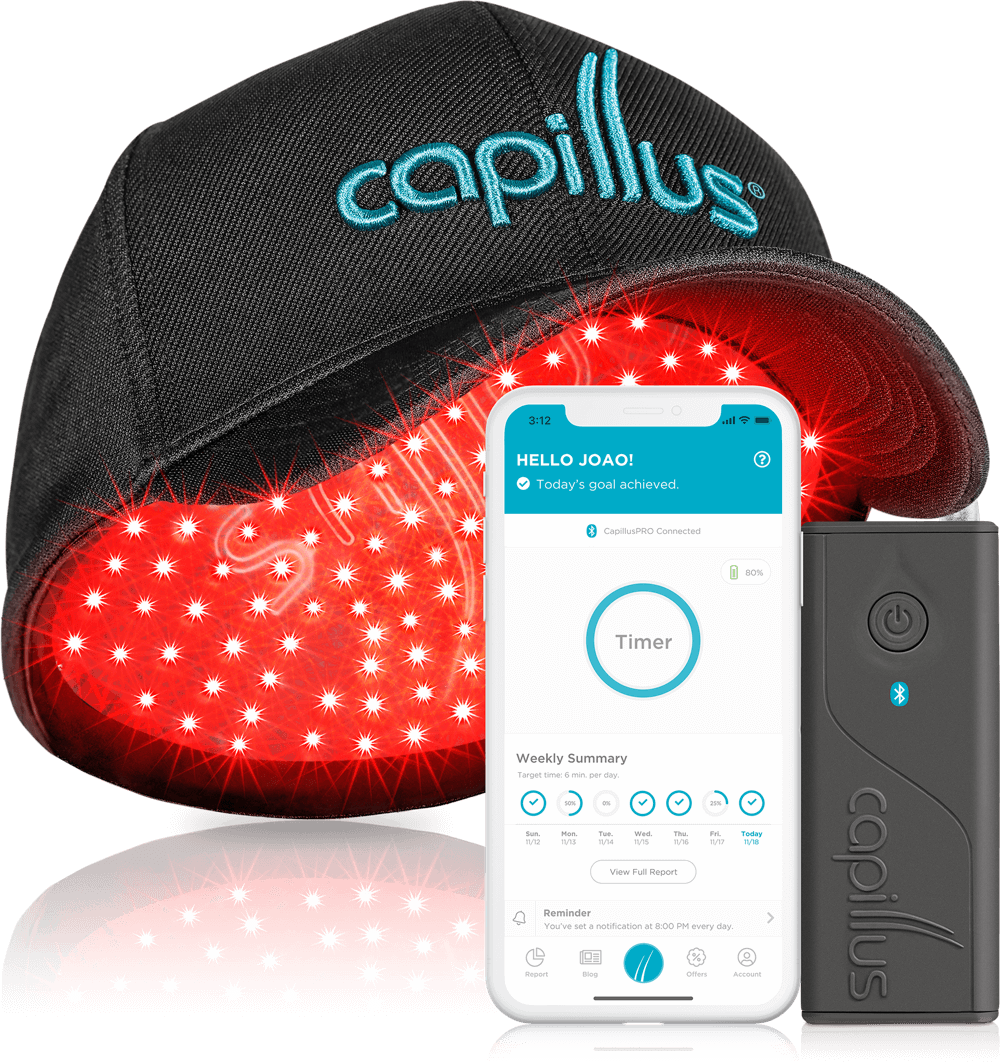 * Capillus Laser Therapy Cap Sold Separately.
Keep a Record of Your Daily Laser Therapy Sessions.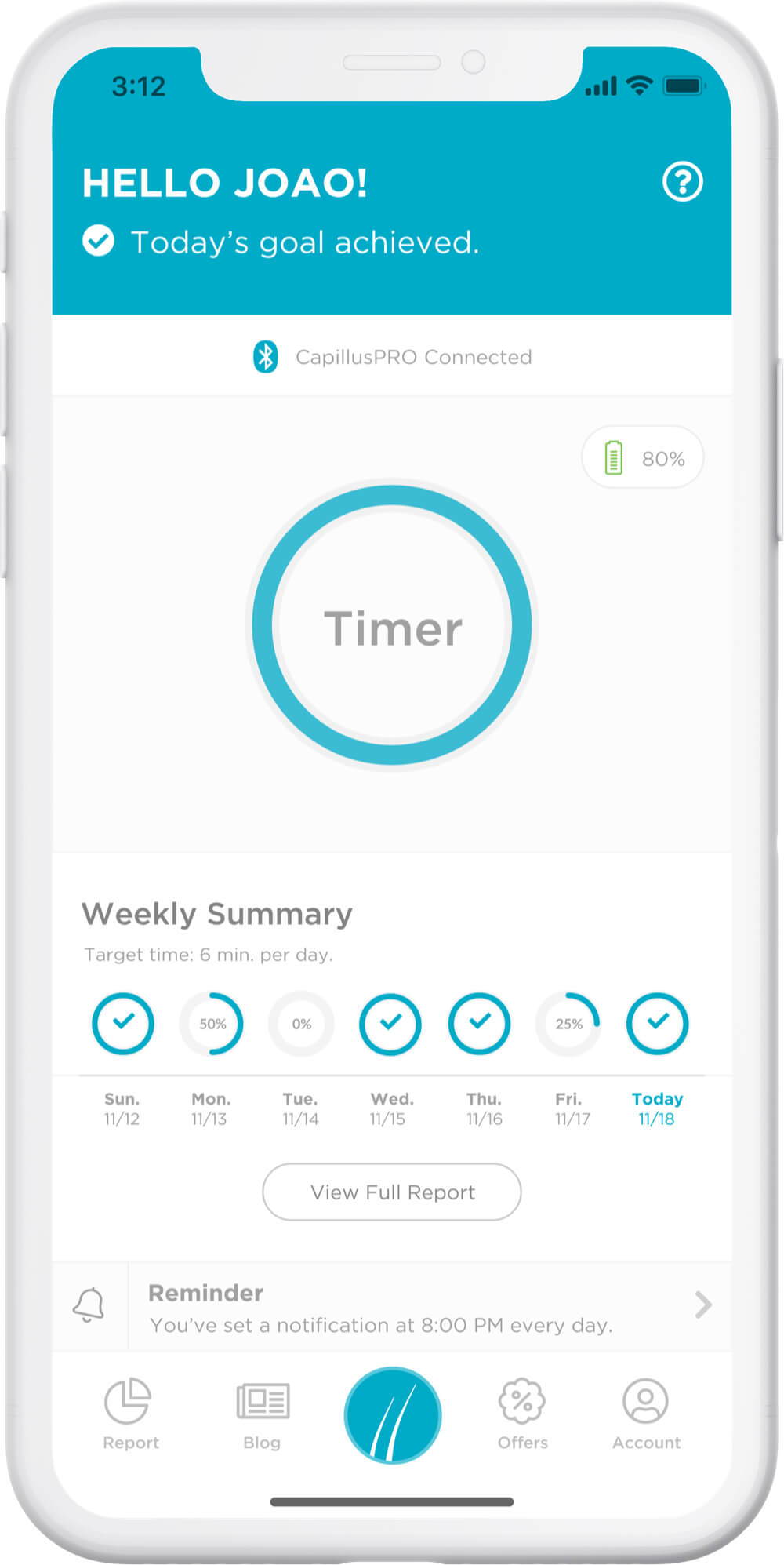 Set Daily Reminders to Use Your Laser Therapy Cap.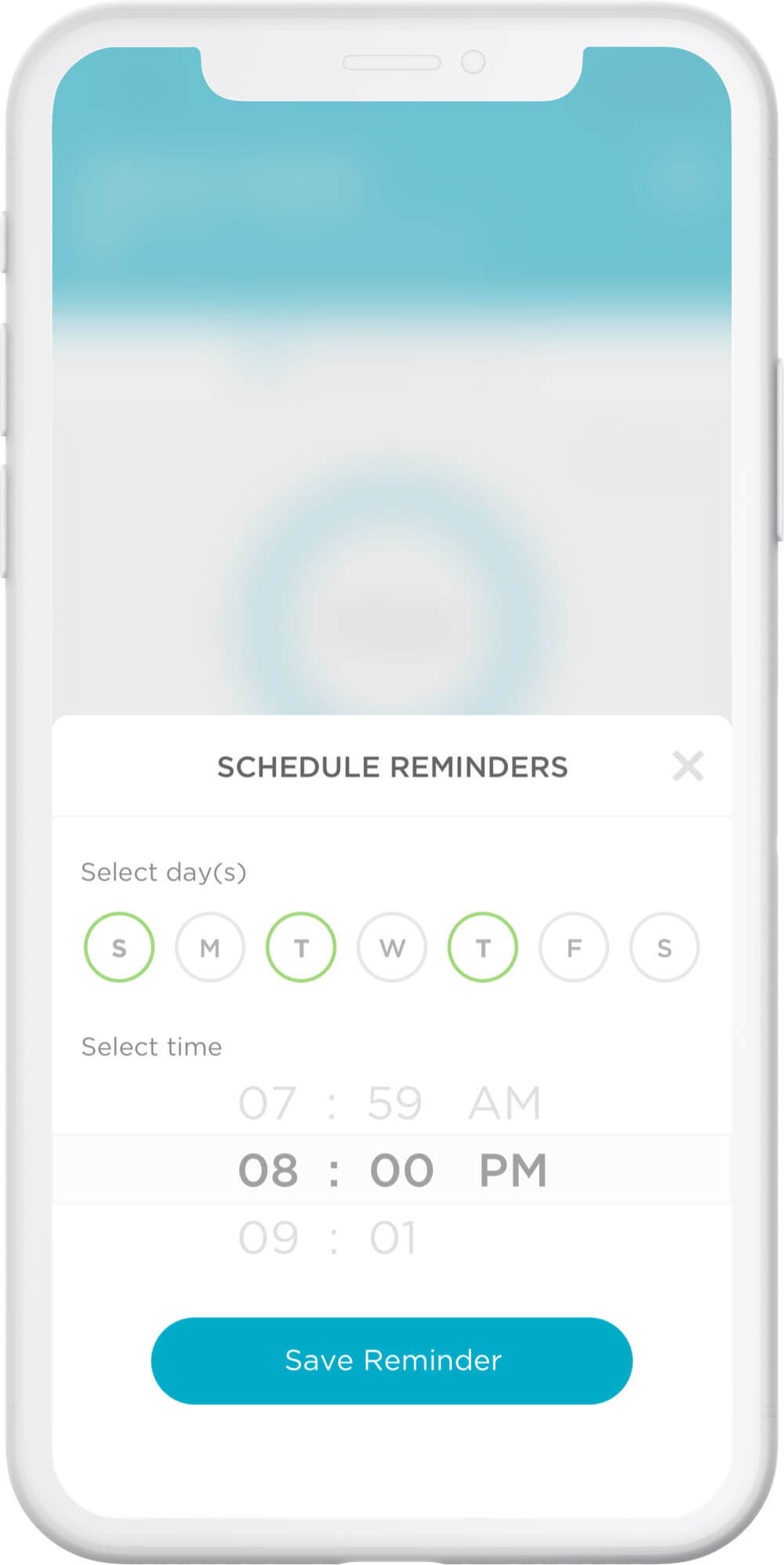 Take and Store Selfies of Your Treatment Results.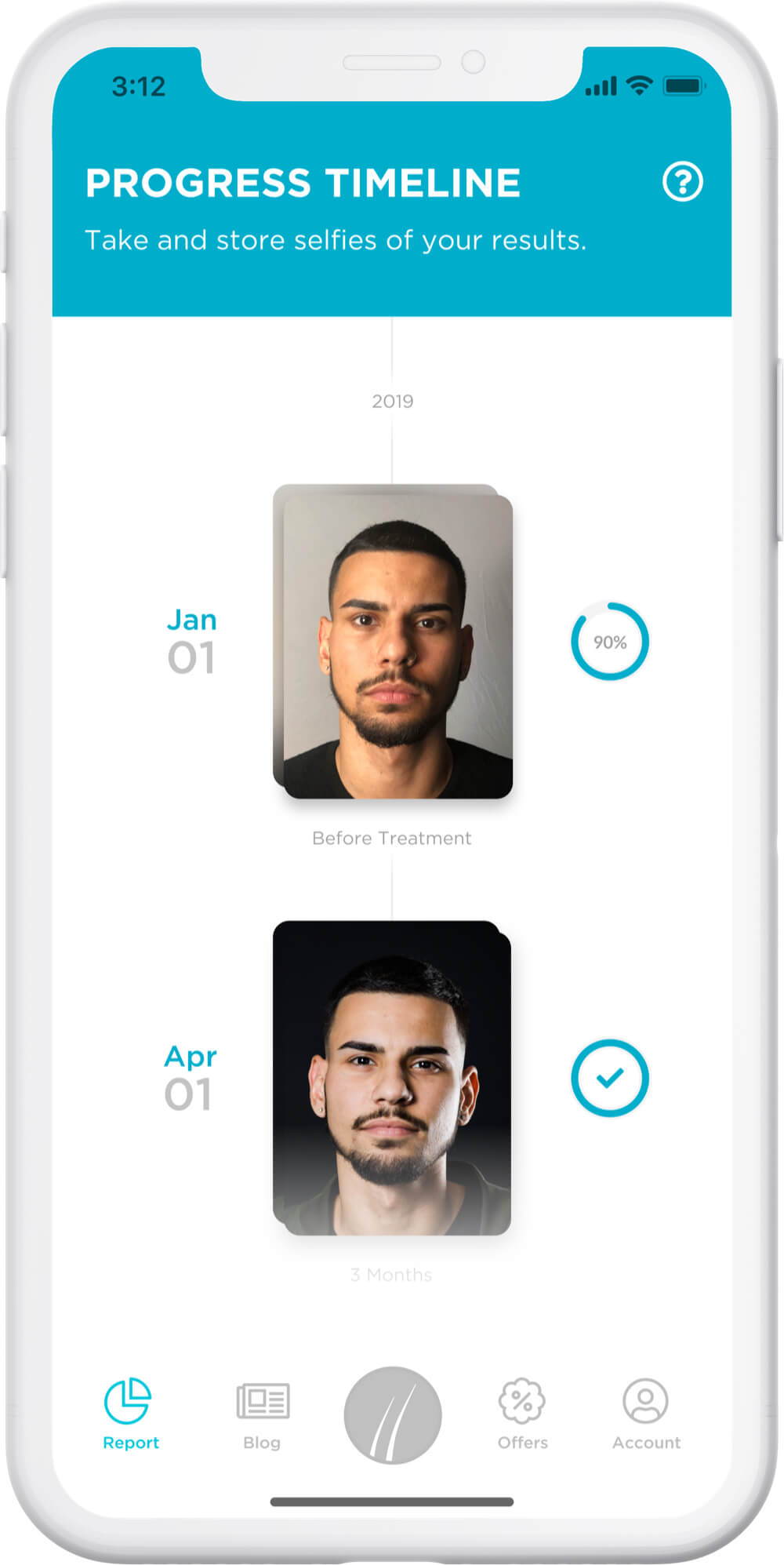 Learn More About Hair Health While Getting Your Treatment.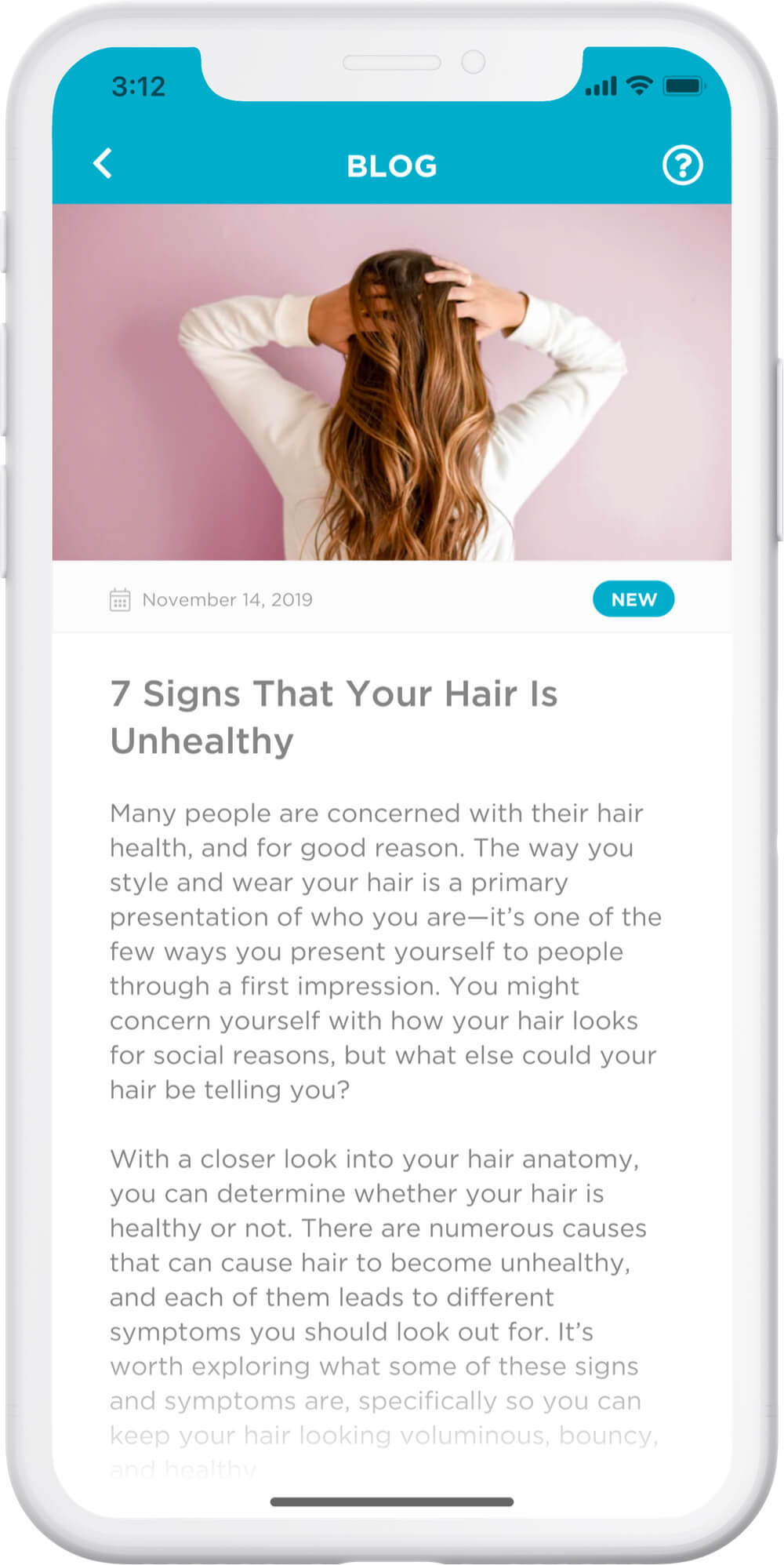 Receive Exclusive Offers and Product Announcements.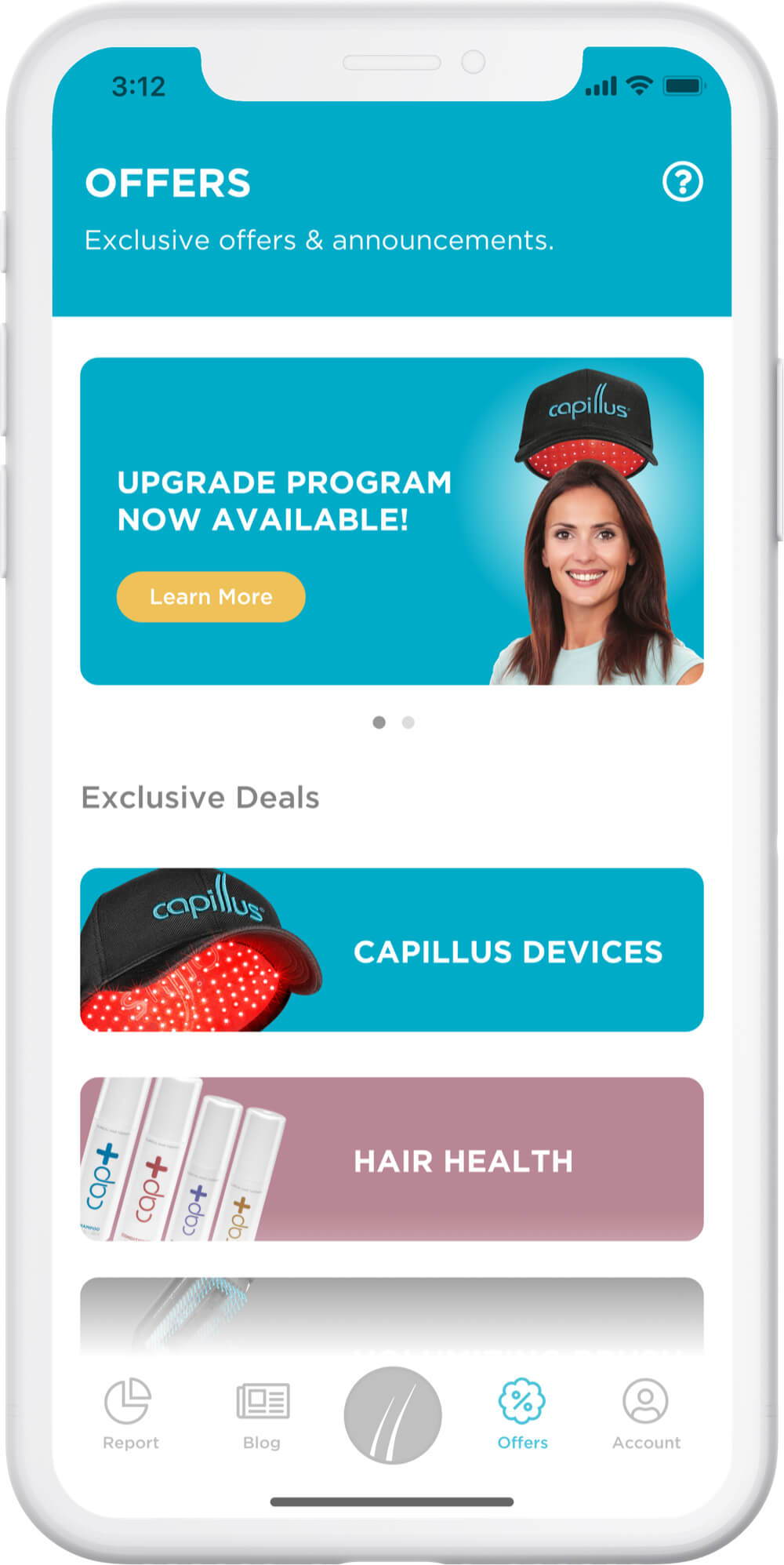 Contact Our Support Team or Read our FAQs.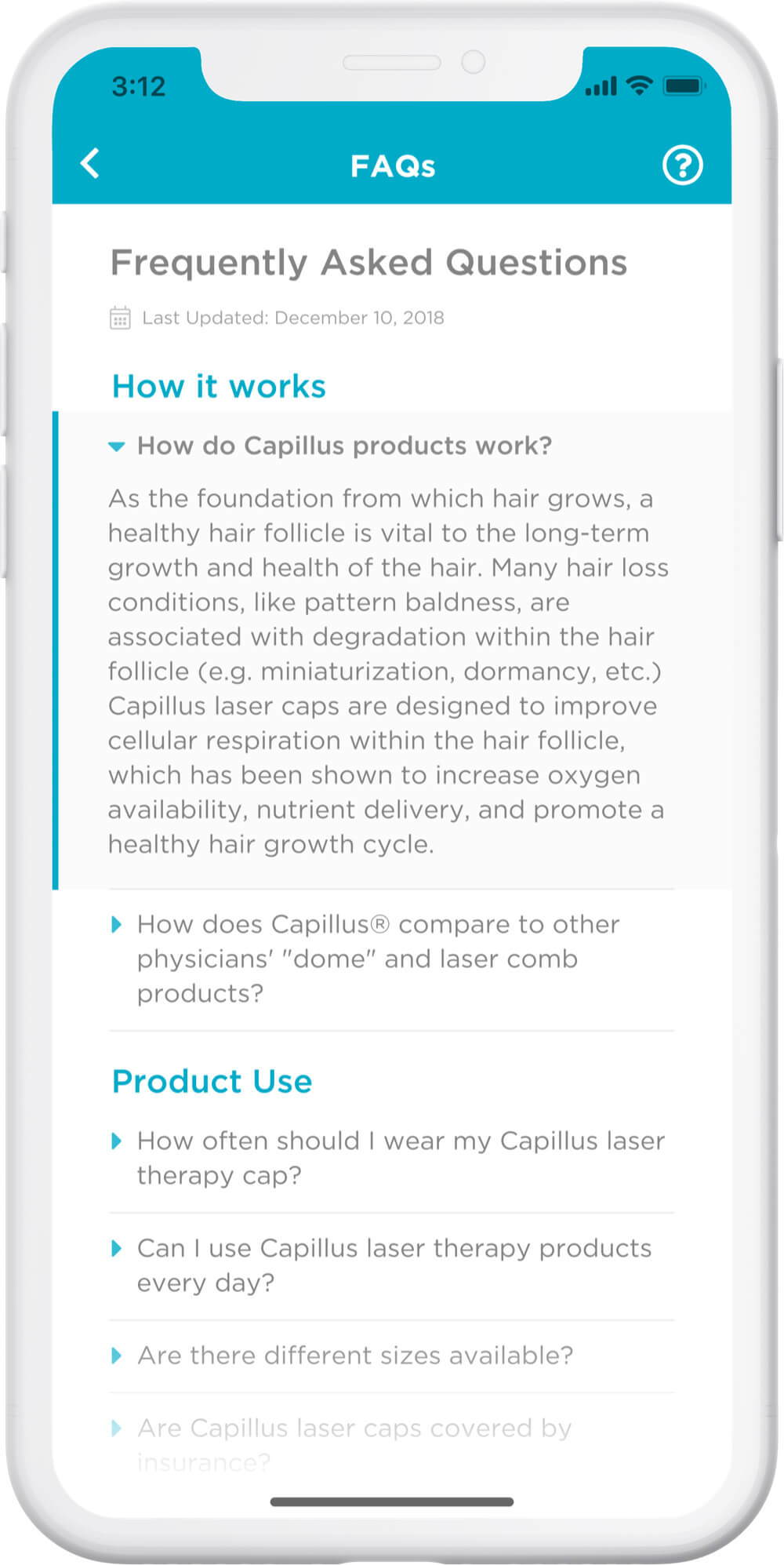 How the Capillus Laser Cap Works to Regrow Hair
Capillus laser caps are recommended within our physician network. This FDA-cleared treatment is clinically proven to regrow thinning hair and prevent further progression of hair loss due to androgenetic alopecia (pattern balding). For only 6 minutes of use per day, Capillus laser caps utilize safe, low level lasers to stimulate, energize, and renew cells within the hair follicle for thicker, healthier hair.
Why Our Physicians Recommend Capillus
"Patients ask me all the time, does it really work? Well, I'm here to tell you, with 32 years' experience as a hair restoration surgeon, it definitely does work.

I recommend Capillus to my patients because there are no known adverse side effects. It helps prevent further hair loss and can regrow hair, all in just six minutes a day."
---