Our most powerful and
smartest device yet.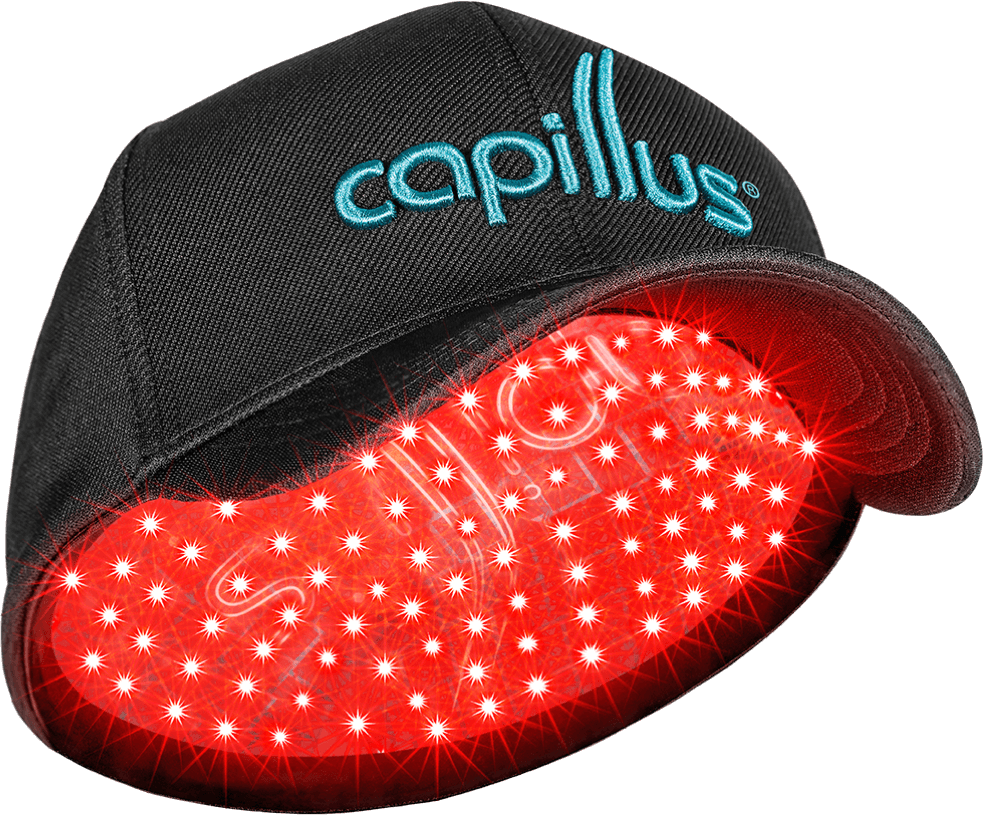 Hardwired For
Hair Regrowth
The all-new CapillusPlus S1 is our smartest laser cap for hair restoration.
Capillus devices use lasers, which penetrate the hair follicle, unlike LEDs, which disperse and do not penetrate to the same depth to be effective..
Monitor sessions. Track progress. CapillusPlus S1 is our first cap to connect to your smartphone through the new Capillus app.
Worry-free sessions are auto-programmed to shut off at the end of the daily 6-minute treatment so you don't have to watch the clock.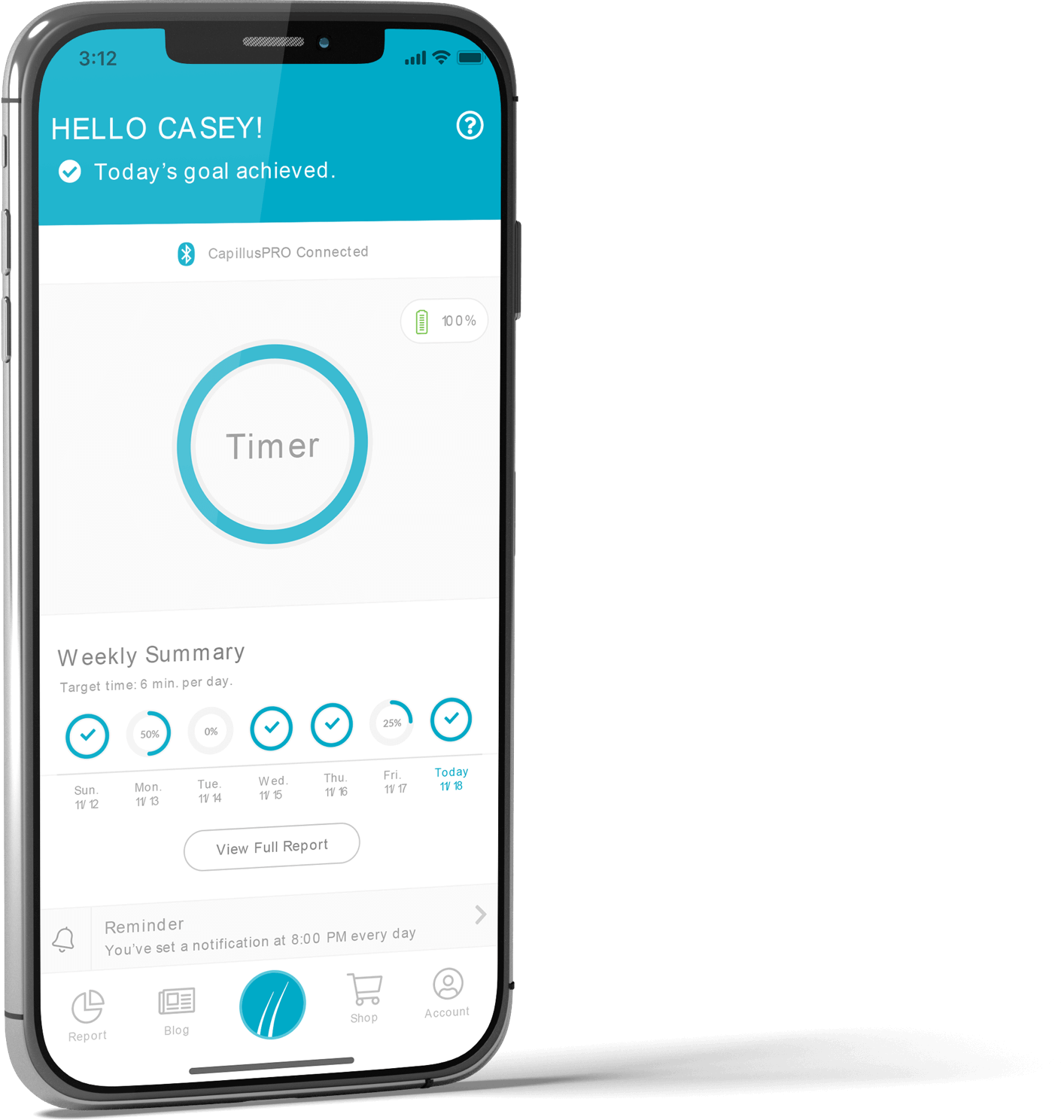 Advanced Tech.
Next-Level Therapy
Prevents thinning. Promotes regrowth. Use the CapillusPlus S1 at home or on the go. Our latest laser device was designed to provide safe medical-laser therapy, with no harmful side effects.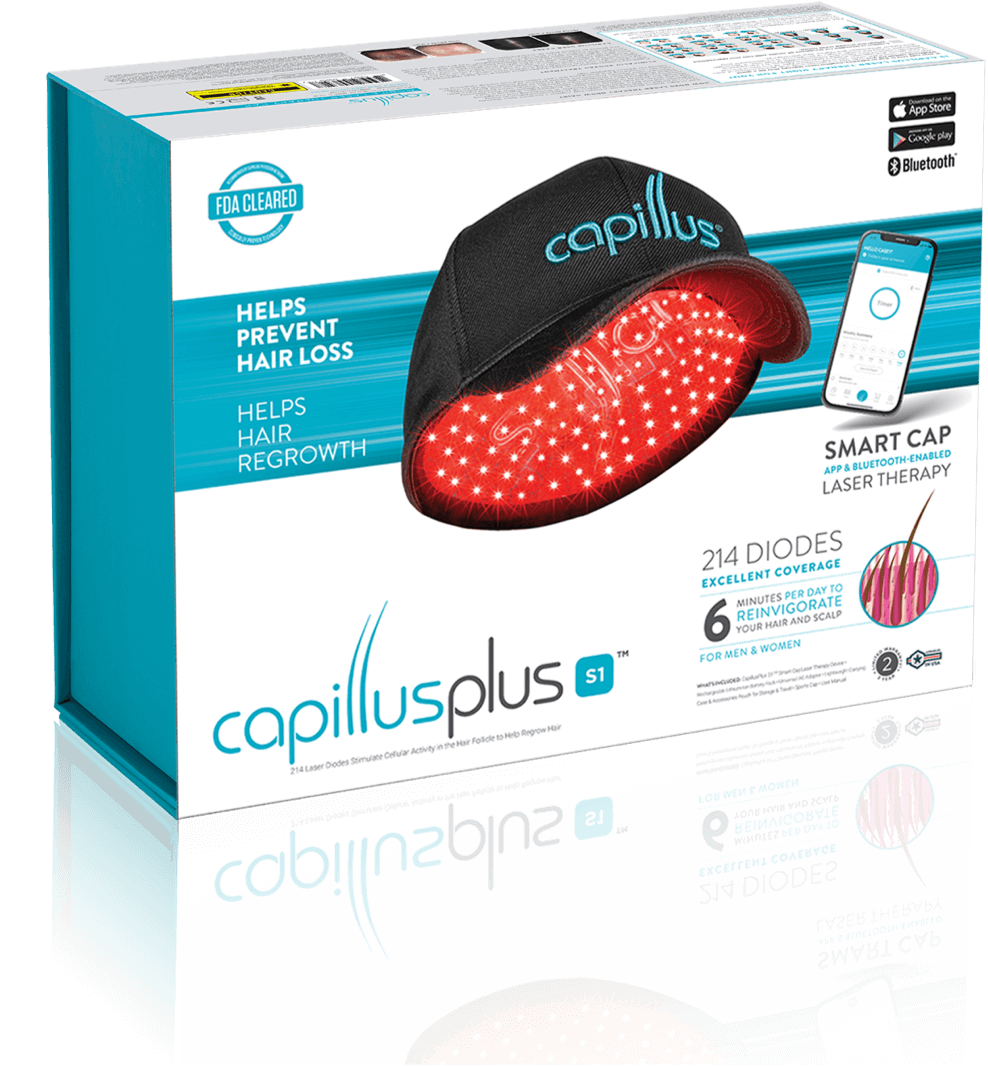 Capillus

PLUS
Maintain Your Youthful Appearance
Clinically-Proven Technology
Fastest treatment on the market
Assembled in the USA
Maintain Your Youthful Appearance
Reinvigorate Your Hair and Scalp
Achieve Clinically Proven Results
RIVETING RESULTS
"Sharing my story gave me even more confidence."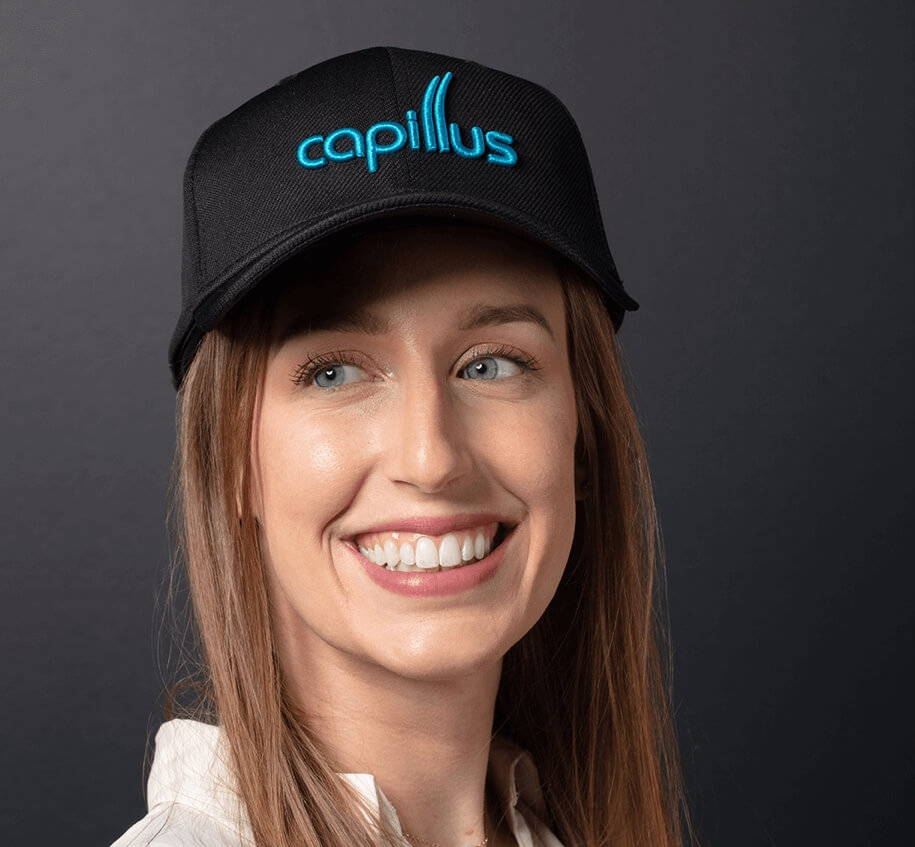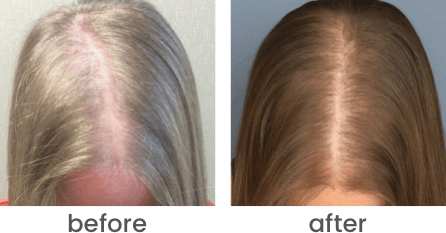 -Katie McCauley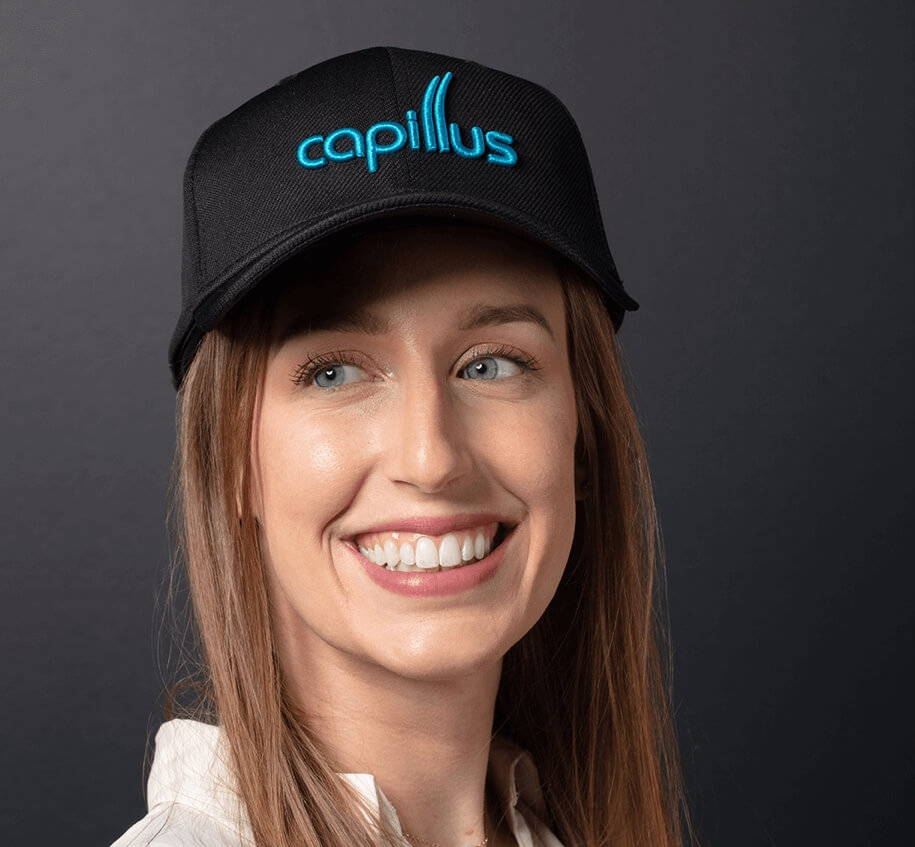 RIVETING RESULTS
"I'm really thankful to have this hairline back."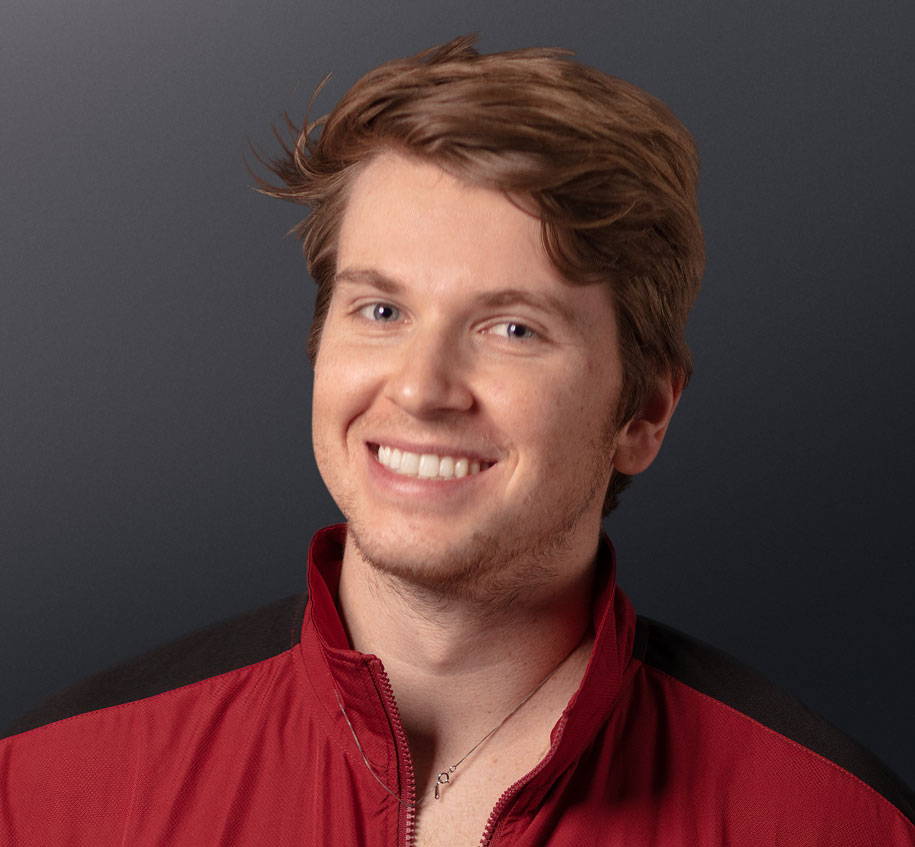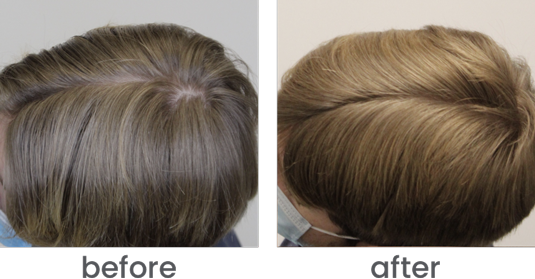 -Brock J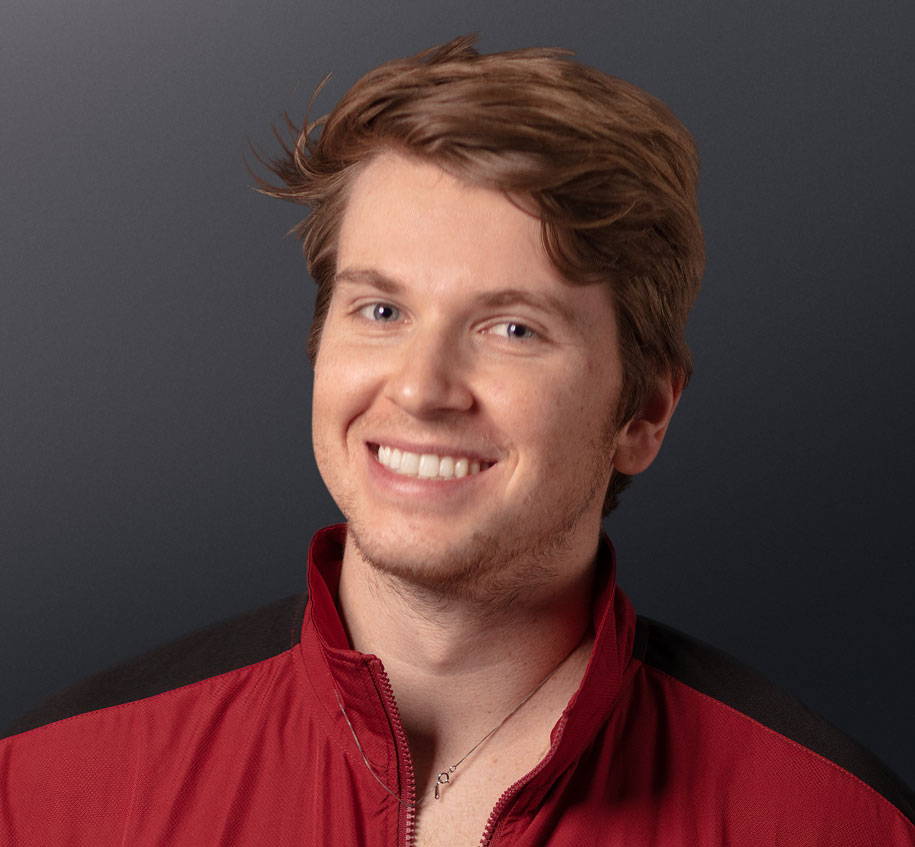 RIVETING RESULTS
Every journey has to start somewhere. We're here to support you at the beginning - and celebrate all the progress you make along that journey.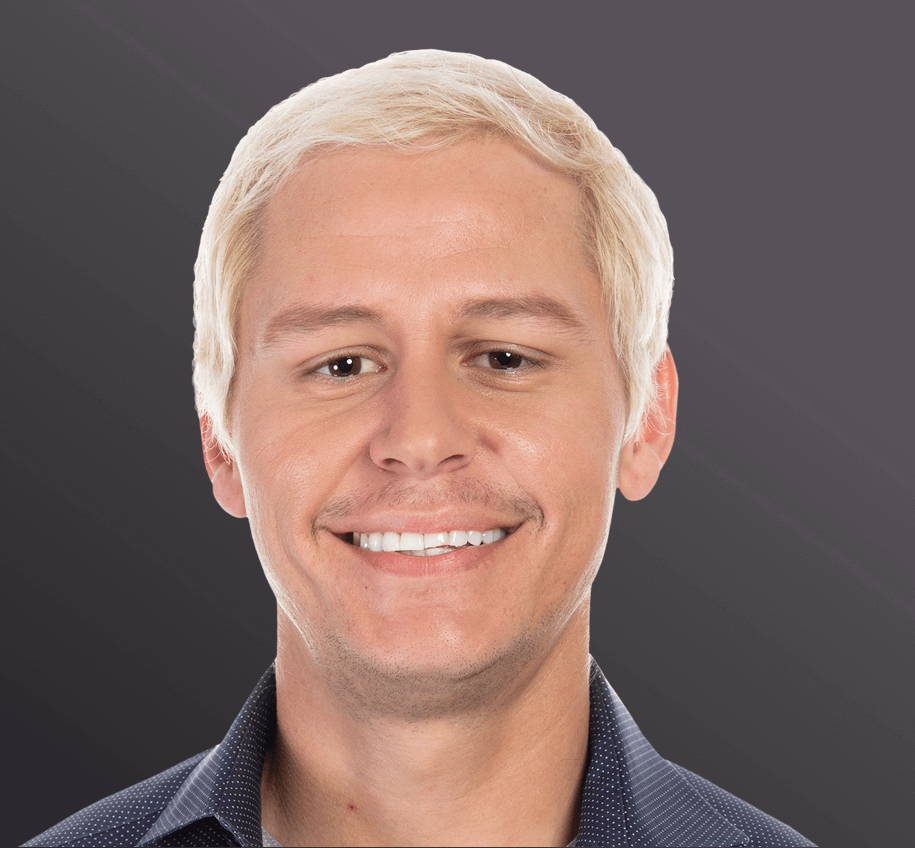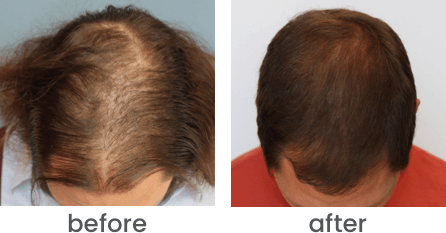 -Bo Bankhead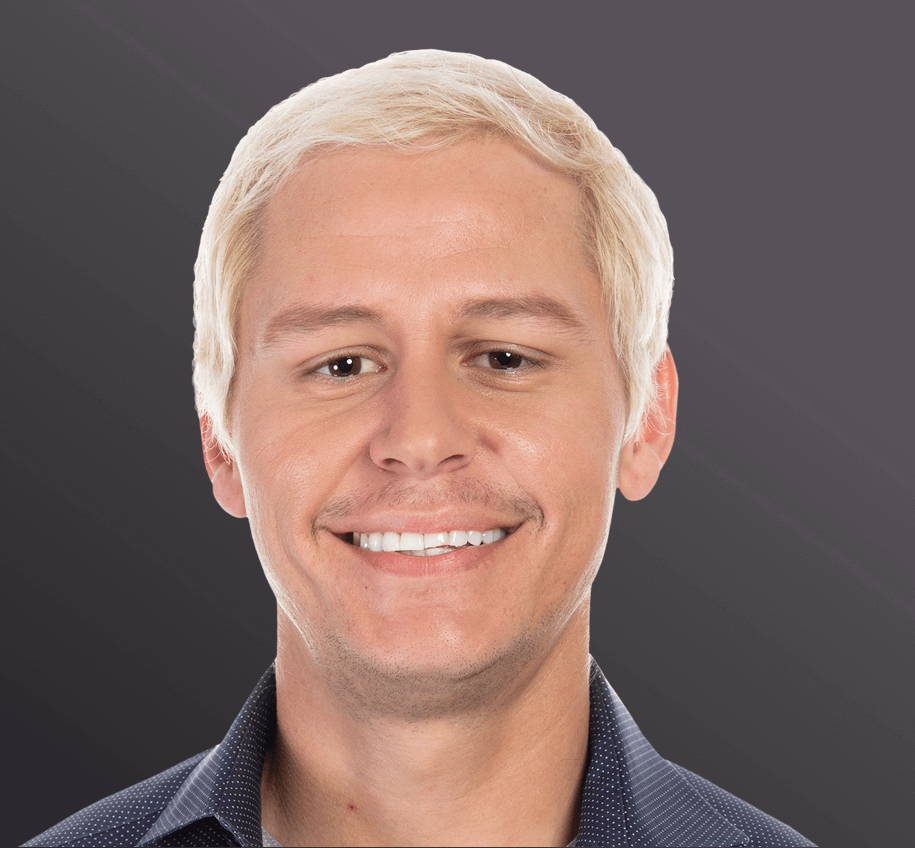 We offer financing options to make laser hair regrowth affordable.
Capillus will repair or replace any defective caps at no charge.
Free UPS Standard Shipping
Contact our customer care team from 8:30 am to 7:00 pm EST Monday to Friday.