Learn How Laser Hair Treatment Can Help Hair Regrowth & Hair Restoration.

Capillus laser hair treatment allows both men and women to treat thinning hair quickly and easily at home.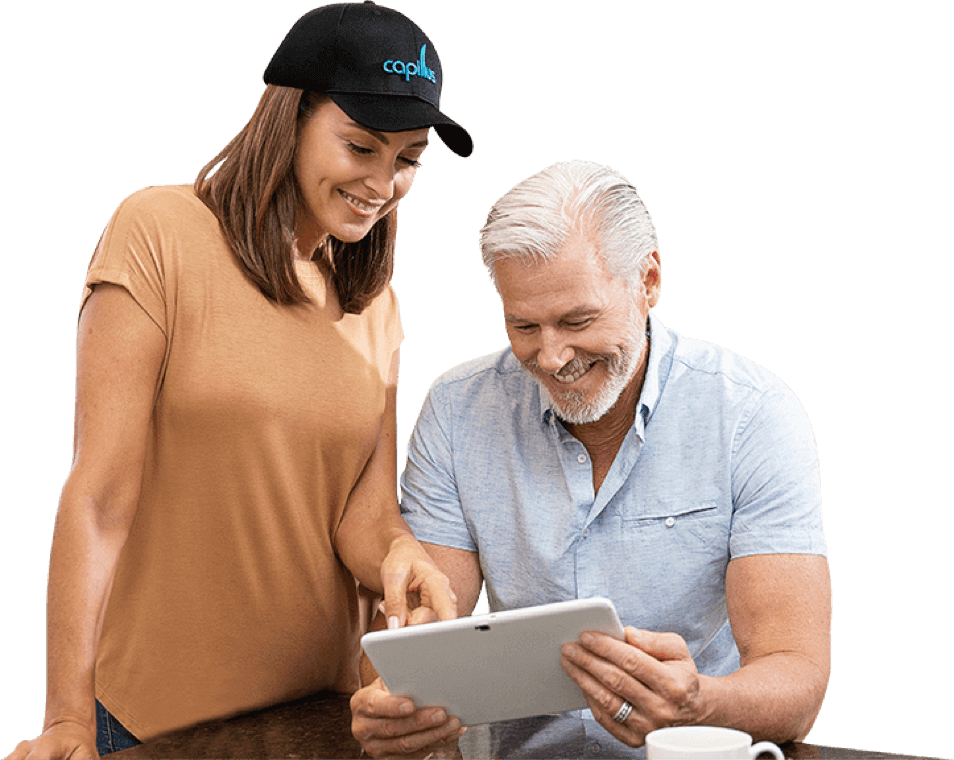 Safe and Effective Laser Treatment for Hair Loss

Capillus at-home laser treatment has been FDA-cleared to treat loss in men and women suffering from hereditary hair loss. Low-Level Laser Therapy or Photobiomodulation helps stimulate, energize, and renew cells within the hair follicle for thicker, healthier hair. Unlike other hair regrowth devices that use a combination of lasers and LEDS, Capillus devices use only medical-grade laser diodes.
Discreet Laser Hair Therapy

Capillus Laser treatment for hair loss uses LaserFlex technology that is comfortable and discreet. The all-laser device hides under a sports cap and with its rechargeable li-ion battery, you are free to move around while you do your laser hair treatment. With no known adverse side effects, Capillus is safe and effective for helping regrow thicker, healthier hair.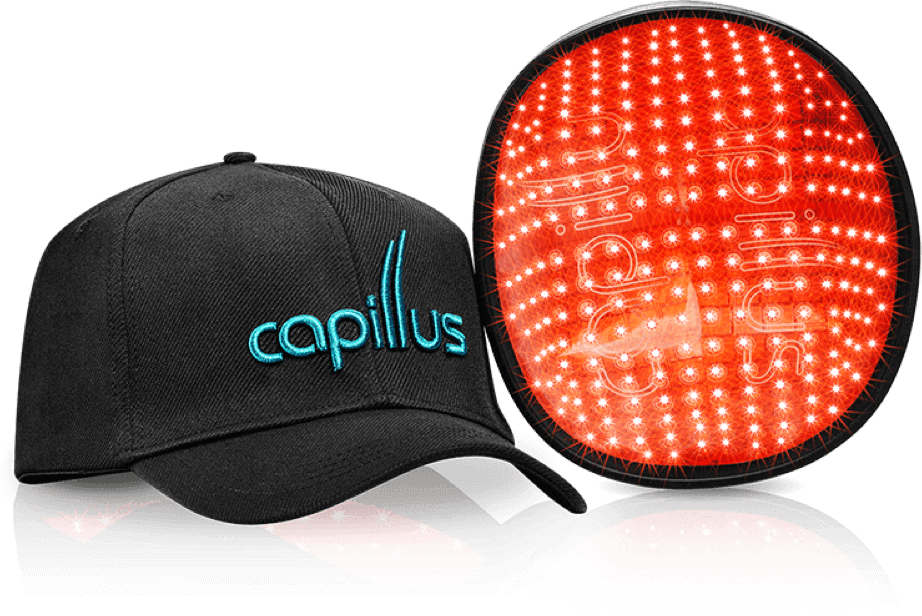 Benefits of Treating Balding with Capillus Laser Hair Therapy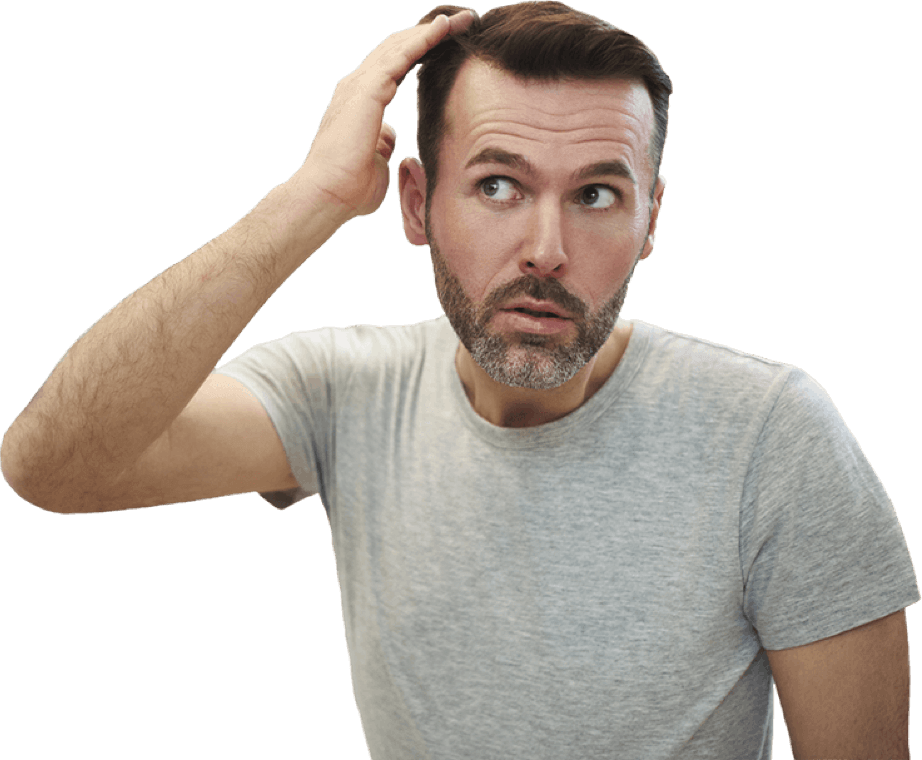 Recommended by our elite network of physicians around the world.

Designed to stimulates and energize the cells within the hair follicle.

Helpful to retain productive hair follicles.

Non-invasive, non-surgical approach.

No known adverse side-effects.

Comfortable and discreet.
Before and After / Results
FIND YOUR PERFECT MATCH
What Are You Looking For?