3 Clever Ways to Hide Hair Loss During Video Conferences
These days, people are participating in more video conferences than ever before. Even if you get dressed and groom yourself, the angles and close-ups on your camera could leave you feeling self-conscious. If you're experiencing hair loss, there are luckily many different ways to hide thinning and bald spots while you are on video. The following tricks and techniques will keep you confident and looking your best.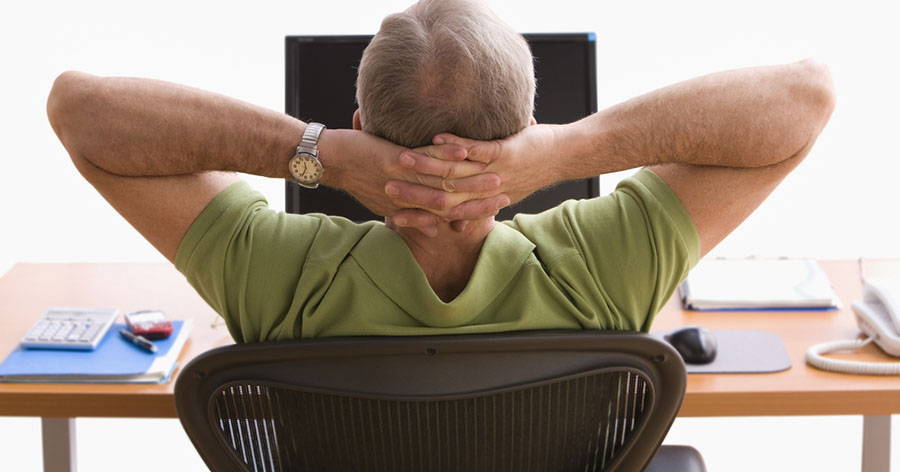 1. Adjust Your Style
Perhaps the easiest way to hide the appearance of hair loss is to wear some type of hair covering. Hats, turbans, and scarves are all stylish accessories that you can pair with your clothing. If you are using video conferencing for work, pick one out before you go to bed at night. Keep it close to your outfit or your desk, so you can have it ready before your meeting starts. For professional and work-based chats, make sure your hair covering is appropriate for the occasion. Berets, newsboy hats, and flat caps are some additional styles you can try on for yourself.
For those who are feeling more adventurous, try a new haircut. There are plenty of short hairstyles for men and women that add instant volume to thinning hair. Layers and texture can also help to create an illusion of more thickness. Visit your stylist to decide which cut is right for you. Some of the most popular styles for women include the pixie cut and the bob, while men can choose from looks like the pompadour or long combover with low fade.
2. Change Your Position
If you have bald spots or hair loss on one part of your scalp, change the way you sit. Angle the camera so you only show one side of your face or head. Using a smartphone or tablet to do your video conferencing can help you to put the lens in the right spot. For those who are using a computer monitor or laptop, you can also try positioning the camera so it does not show the top of your head. Place your smartphone or laptop camera on your table or desk so your fellow attendees can focus on your facial expressions.
Another idea is to go wide with your camera angle. This is especially helpful for those who have a beautiful or natural background behind them. Showing more of your body, as well as a picturesque backdrop, will help to take the focus off your hair or scalp. Some video messaging apps also come with built-in backgrounds. Try a few of the fun wallpapers to see what works best with your mood and outfit.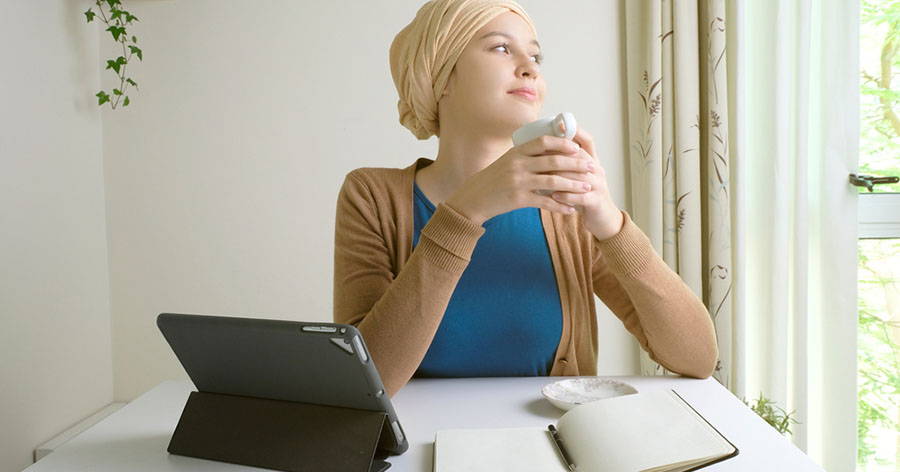 3. Use Hair Fibers
When you are looking for a quick way to get thicker-looking hair, try our keratin hair fibers. They are available in different hair colors, including dark blonde, medium brown, and light gray. You can also find white, light blonde, and black. Look through our spectrum of hues to find the right shade for your look and lifestyle.
After you make your selection, apply in seconds for instant coverage. As you do your video meeting and go about your day, thousands of miniature keratin fiber particles will cling statically to the hair you do have. While concealing areas of thinning, you will also be able to enjoy an enhanced appearance and confidence.
Pair this must-have product with our laser therapy caps and clinical hair care suite. In addition to wearing your device for just minutes per day, you can help to encourage hair regrowth while you are in the shower. Use our shampoo, conditioner, revitalizer, and activator as directed to gently cleanse and moisturize your hair for overall scalp health.
Tackling Your Video Conferences with Confidence
Changes to your personal and professional life do not always come easily, but you can take proactive steps to meet your goals and feel better about yourself. Enhancing your hair health will make you more resilient through the unique adjustments that come with video conferencing. Try one of the tips above before you make your next call. If you like your hair covering or your camera angle, repeat the same strategy again.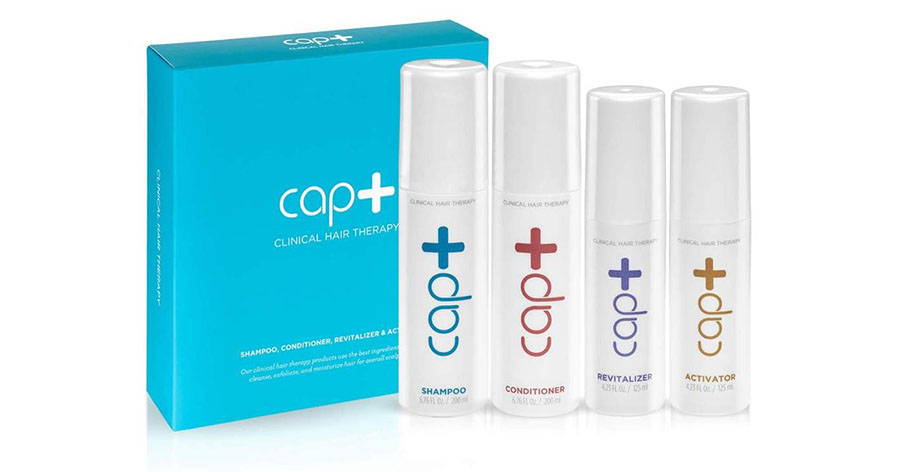 When something does not work, do not be afraid to try another option. Some people find they need to fix the way they approach their video calls, while others discover they require assistance with their goals for hair regrowth. Our laser growth caps look just like a regular baseball cap and they are also an effective hair regrowth treatment. Each device uses laser technology known as photobiomodulation therapy (PBMT), known also as low-level laser therapy (LLLT). PBMT can help to promote healthier hair in people who have a receding hairline. It can also help to regrow thinning hair and prevent further progression of hair loss. Using one of the techniques above can help you tackle your video conferences with a newfound sense of confidence.