Hair That Speaks Volumes
Introduction
Our modern lives are built on the foundations made by the accomplishments of incredible people throughout history. But unfortunately, many of these accomplishments are overlooked not because of what the discovery is but because of who found it.
Although you hear stories of the men who championed our modern world, some of those accomplishments would never have seen the light of day if not for the millions of women who aided in research and development and, in many cases, spearheaded the projects themselves. As a technology company, Curallux seeks to highlight and empower the many women who paved the way for us to provide the treatments that help you regrow your hair.
Let's meet some women who helped build our future.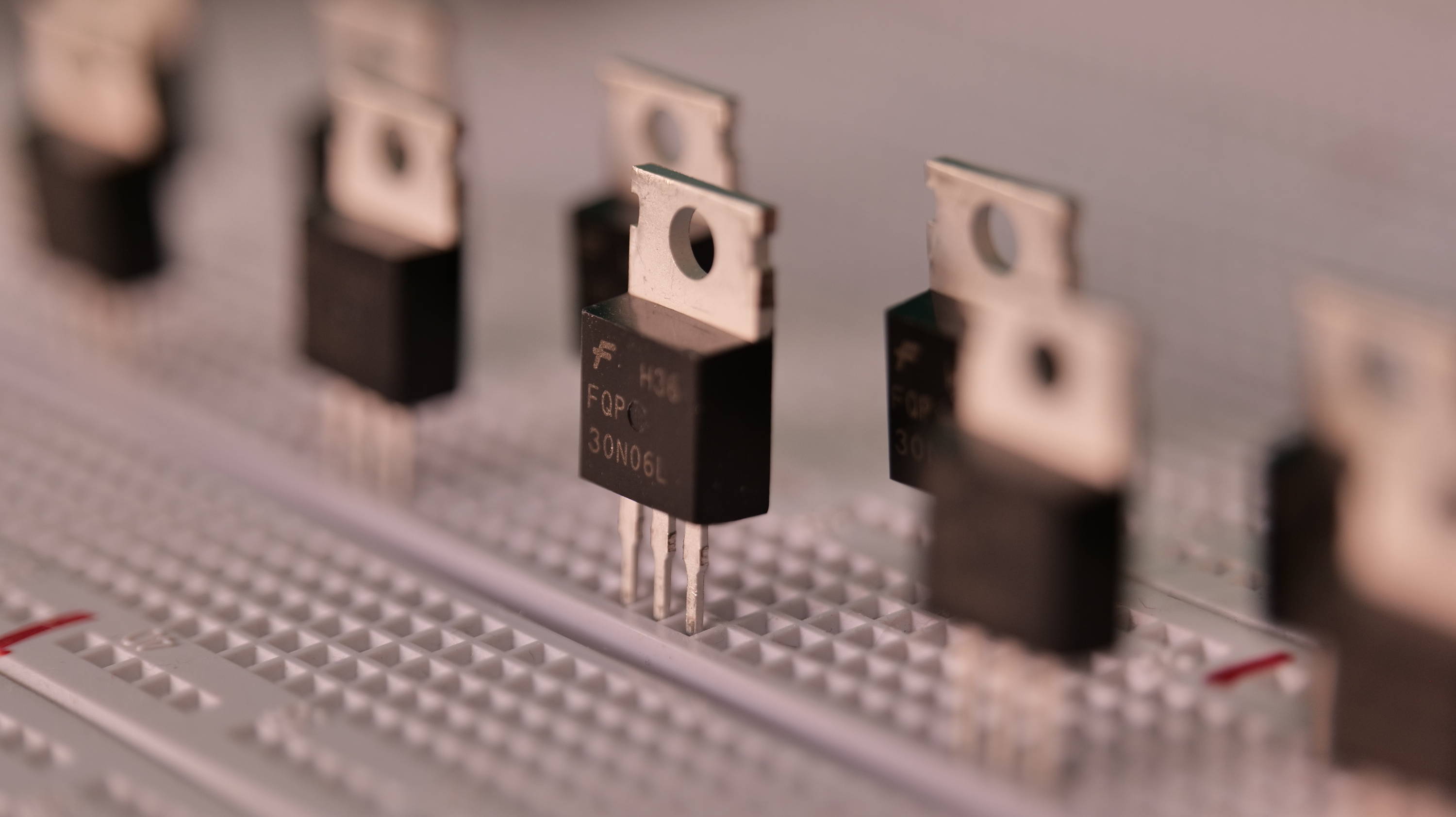 Dr.Gertrude Neumark Roth (1926-2019)
Dr. Gertrude Neumark Roth was an American materials scientist and physicist whose work was essential to developing the semiconductor and its subsequent industry. Her role at Bell Laboratories pioneered the use of silicon as the primary material in electronic devices.
She also strongly advocated for more women to enter engineering and science fields. She also served as the Association for Women in Science president and received a National Medal of Science in 1985.
Dr. Esther M. Conwell (1922-2014)
Dr. Esther M. Conwell was an American chemist and physicist whose contributions made significant progress in semiconductor physics. Primarily focusing on the materials that made up semiconductors, she discovered that certain organic compounds can conduct electricity like metals. This discovery laid the framework for electronic devices today.
Dr. Conwell was also a strong advocate for women in science and engineering and has received countless awards for her research, including the National Medal of Science in 2010.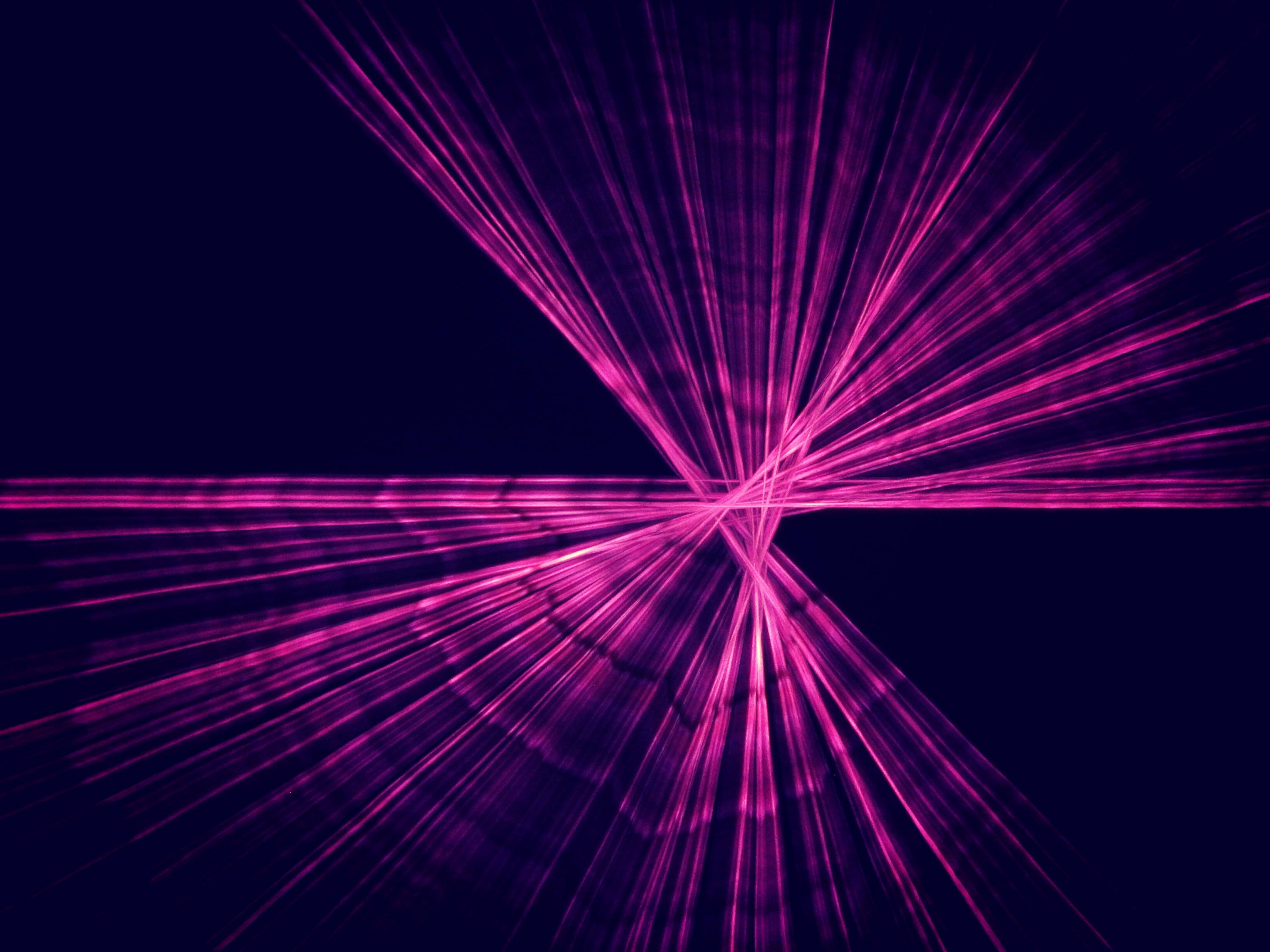 Dr. Donna Strickland
Dr. Donna Strickland is a Canadian scientist and physicist whose research in ultrafast lasers has made it possible to amplify short laser pulses to higher laser energy levels - without damaging the amplifying material. This research helped her acquire a Nobel Prize in Physics in 2018. She currently works as a professor at the University of Waterloo.
While researching at the University of Waterloo, she advocates for women to pursue science and engineering and mentors graduate students to help progress the field of laser technology.
Dr. Ursula Keller
Dr. Ursula Keller is a Swiss scientist and physicist who contributed to the field of laser technology by inventing the semiconductor saturable absorber mirror (SESAM) in 1992. This allowed for ultrafast high peak and short pulse laser technology in various applications like medicine and research. Her research led to her receiving multiple awards, like the Swiss National Science Foundation's Marcel Benoist Prize and the European Physical Society's Quantum Electronics and Optics Prize.
She continues today as a professor at ETH Zurich and has cultivated a deeper understanding of ultrafast laser physics and technology.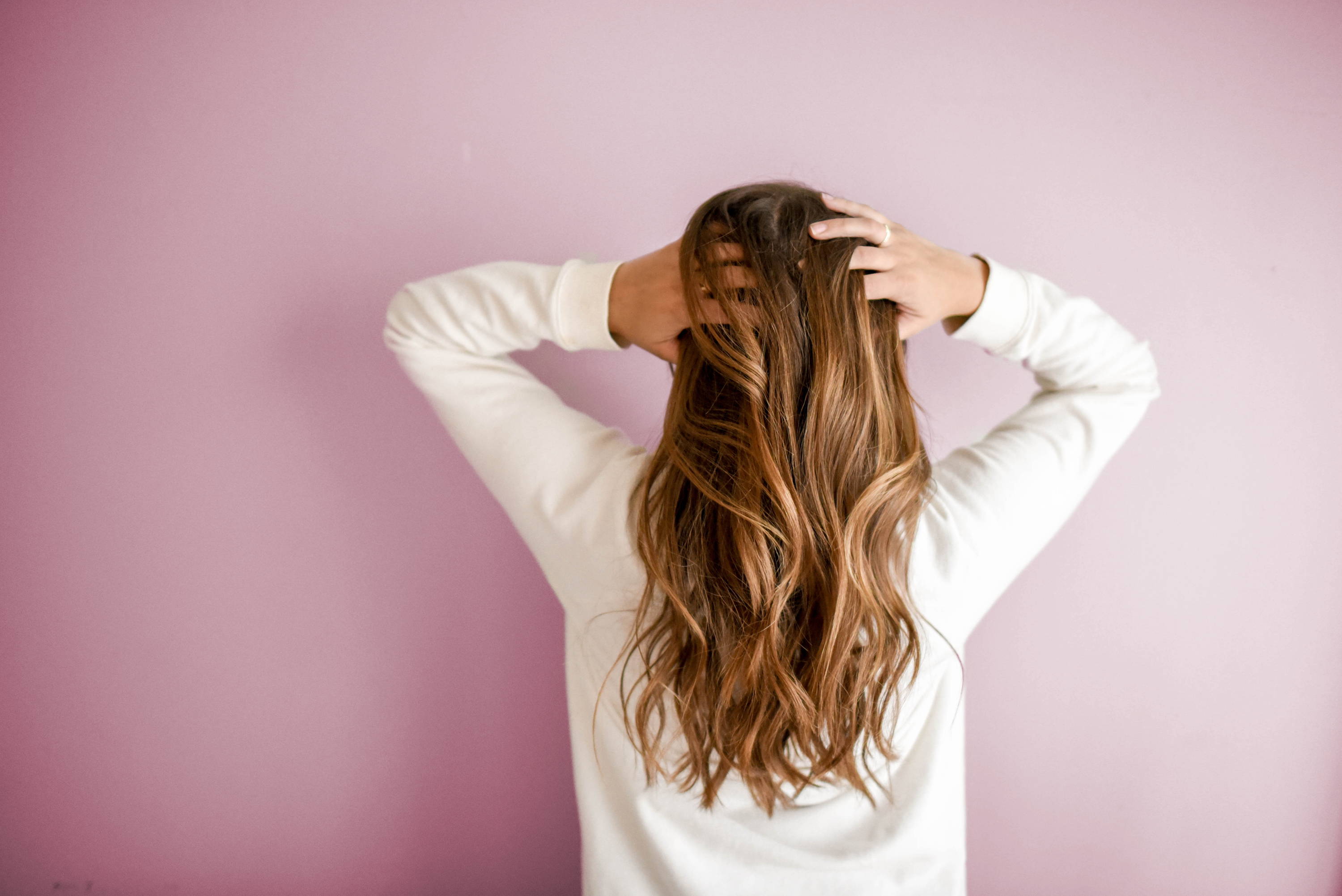 Dr. Maira Hordinsky
Dr. Maria Hordinsky is an American dermatologist who has made significant contributions to the field of LLLT, or low-level light therapy. Her research has seen her use LLLT to treat hair loss and other skin-related ailments. In addition, her research has paved the way for LLLT to be used as a safe and effective method for treating certain forms of hair loss.
Dr. Shani Francis
Dr. Shani Francis is an American board-certified dermatologist who has made significant contributions to LLLT, or low-level laser therapy. She specializes in women with androgenic alopecia and has conducted numerous clinical studies using LLLT. Her work has helped cement LLLT as a safe and effective treatment for helping treat hair loss.
She is an active member of several professional organizations, including the American Academy of Dermatology, the Women's Dermatologic Society, and the Skin Color Society.
Conclusion
In this blog, we discovered several women who were instrumental in the core technologies and science that would ultimately end up in our laser therapy caps. Although we only highlighted a handful, plenty of women have contributed to keeping our lives as privileged as it is today - even if they weren't given the same privileges in their own lives.
It is up to all of us to empower more women to discover and triumph in a society that shuns their work while simultaneously engaging with their contributions daily.
A big part of conquering the seemingly un-conquerable is to have the confidence to overcome anything that comes your way. With Capillus, we utilize technology that was researched with the help of women, built with the help of women, and designed to serve the next generation of thinkers, engineers, and scientists - or anyone ready to tear those societal normals down and show them who they really are.