Seasonality of Hair Loss and Other News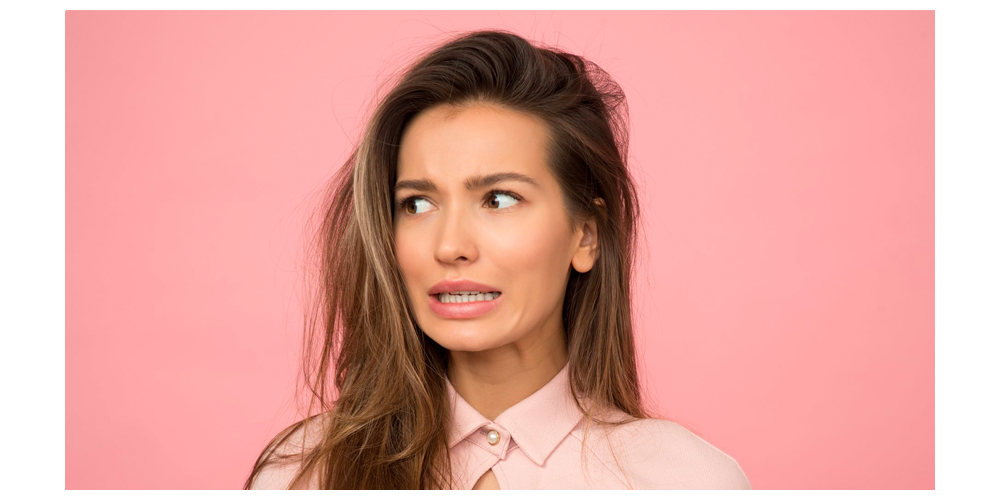 While it doesn't always make front page news, there is always research happening behind the scenes in the science of hair loss and hair regrowth. Here are some of the latest findings.
A new study in the British Journal of Dermatology has found that there are seasonal trends in hair loss. This study analyzed data from Google Trends across eight countries and found that there is statistically more hair loss in the spring and fall than in the summer and winter.
Smaller studies had previously suggested this, but this is the first time the trend has been examined at a large population level. No one knows at this time what the mechanism is that causes this seasonality in hair loss.
Platelet-Rich Plasma Injections
For some time now, Platelet-Rich Plasma Injections (PRP) have been used to treat musculoskeletal injuries to tendons and joints. Behind the scenes, PRP injections have been used off-label for the treatment of androgenetic alopecia. It turns out that these PRP injections might actually work to stave off hair loss and promote hair regrowth. Please note that this is a small study that needs replication with larger populations, but it's definitely a promising idea.
Spironolactone is an oral drug for the treatment of high blood pressure. It is also used for the treatment of polycystic ovary syndrome with associated hypertension. Since the drug blocks androgen receptors in the scalp, it's used off-label for the treatment of hair loss in women.
There are not yet a lot of studies to support using spironolactone for alopecia, and spironolactone seems to give patients a number of side effects. The drug is, however, one of the newest treatments on the horizon that might actually help with hair loss.
When you are reading about new treatments for hair loss and hair regrowth, keep in mind that there are already some treatments that actually work like Low-Level Laser Light Therapy (LLLT) and our laser caps. If you are suffering from hair loss, do not despair.
We are here for you when you're ready to start treatment for hair loss.
If you have any questions about treatment for hair loss or any of our products, we encourage you to call us directly at (844) 280-4680.