5 Hair-Care Guidelines to Make the Best of Your Labor Day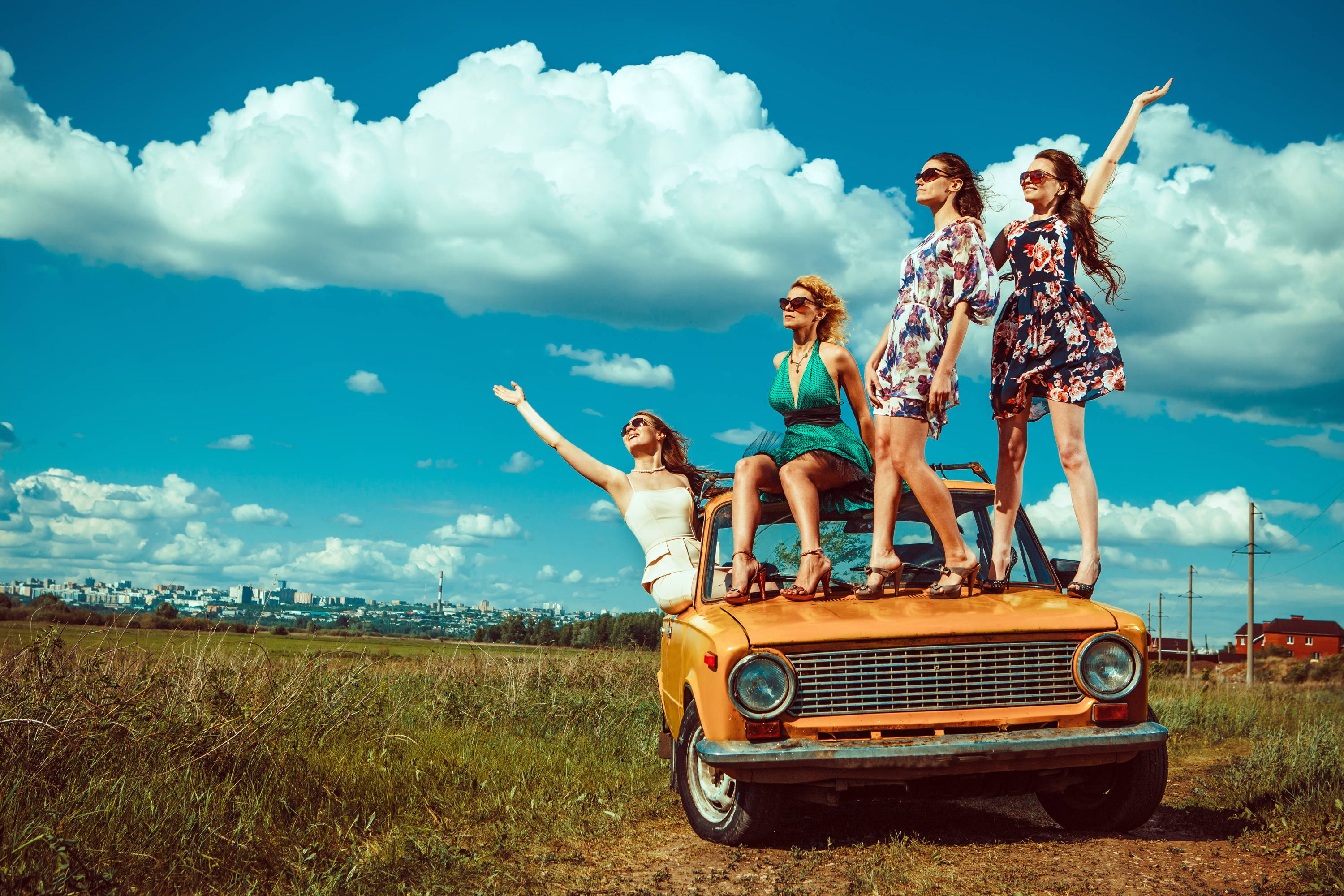 ---
Make your weekend selfie ready! Chances are you will be spending this Labor Day with a few friends, family, housemates or enjoying that precious alone time. No matter what situation you find yourself in (a post-pandemic picnic, barbecue, or in a bubble bath at home), a MAJOR part of feeling good is looking good.
Start with your selfie hair in mind. Get that mane in shape for the holiday memories with just five simple steps you can implement this week.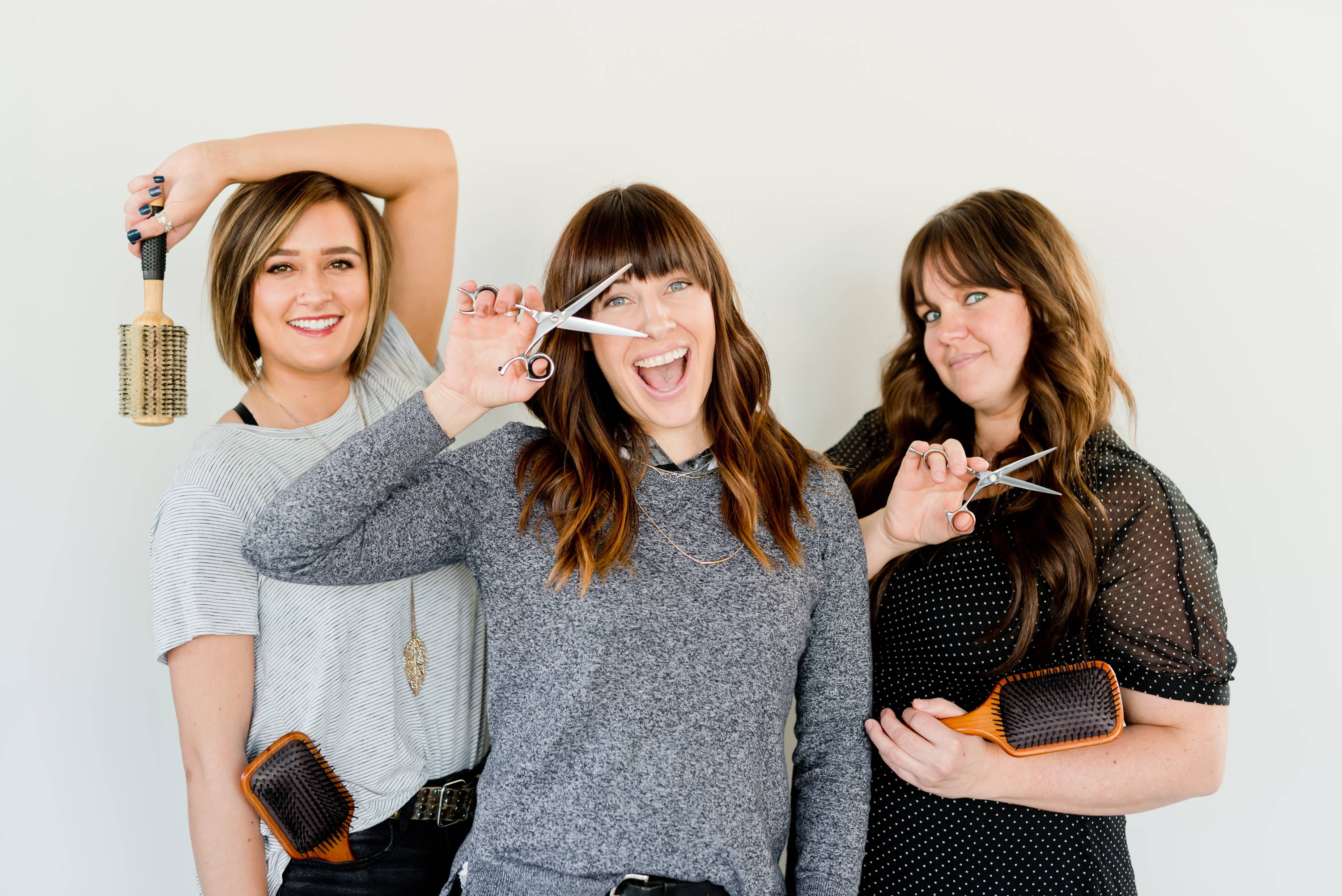 Labor Day is the one time a year America celebrates its workers, and one fact is the pandemic hit the beauty industry hard. Ironically, hairdressers were some of the first people we called when the world started "opening up." Because of this, we want to take a moment to recognize the value of our beauty pros with a special visit this week. Take a moment to schedule your appointment, so you are cut, colored and styled to perfection. From fall nails to glam hair for Homecoming, it's the season to reassess your style. Give your beauty pro a call!
---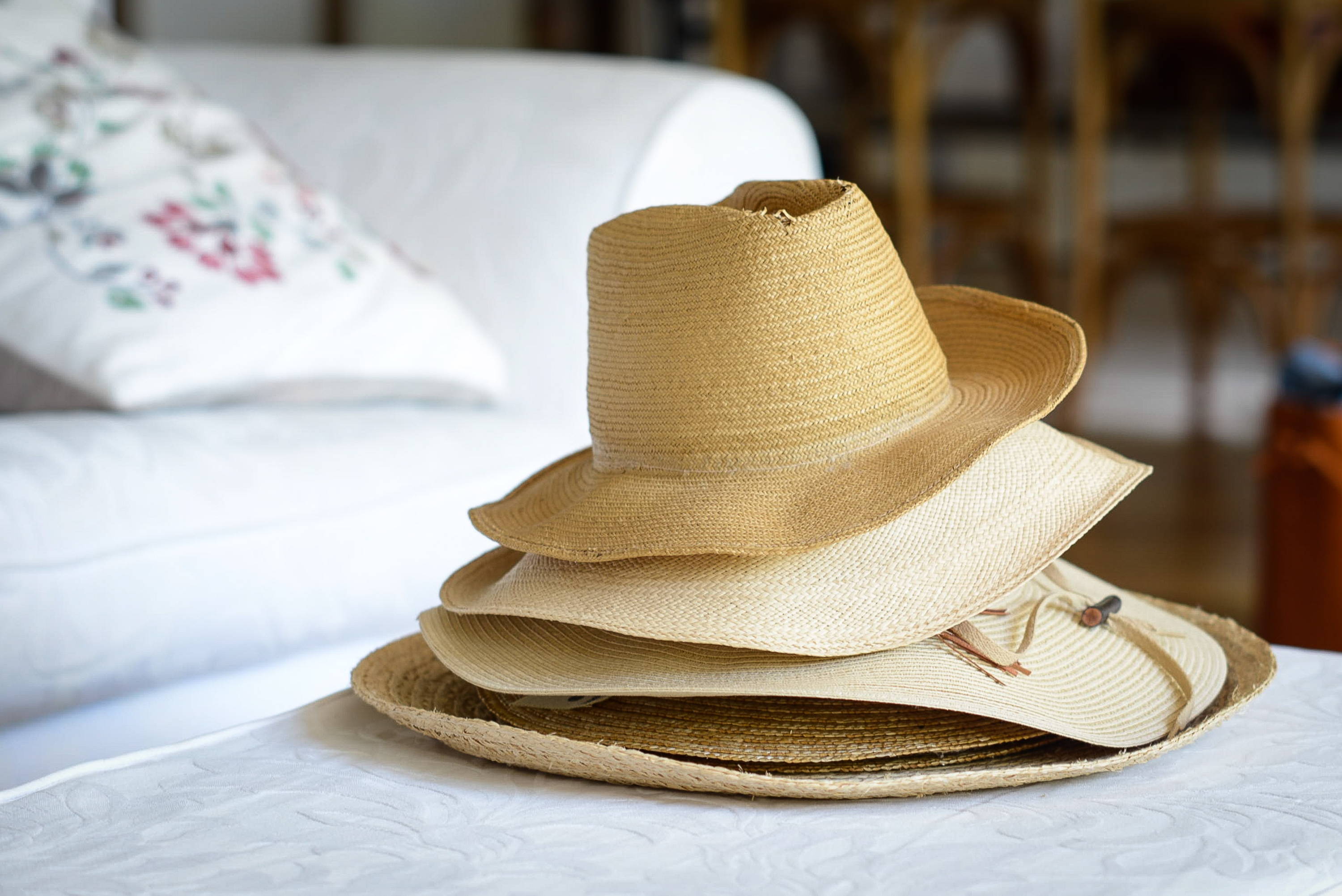 2. Stylish Hairstyles & Headgear
It's the end of that summer heat but, man the weather seems to be staying hot. Keep your strands from that environmental damage with clever trending hairstyles and headgear. For long hair, according to Pinterest trends, head scarfs and wraps are the way to add some color and confidence to any situation no matter how messy your hair is that morning! You can tie a silk bandana to a ponytail or go full turban with a touch of class. Got shorter hair? Maybe a wide-rimmed fedora is the look for you. From baseball caps to fashion statements, this is a way to say goodbye to summer and hello to weather that demands ear cover. In any case, head gear is a powerful accessory.
---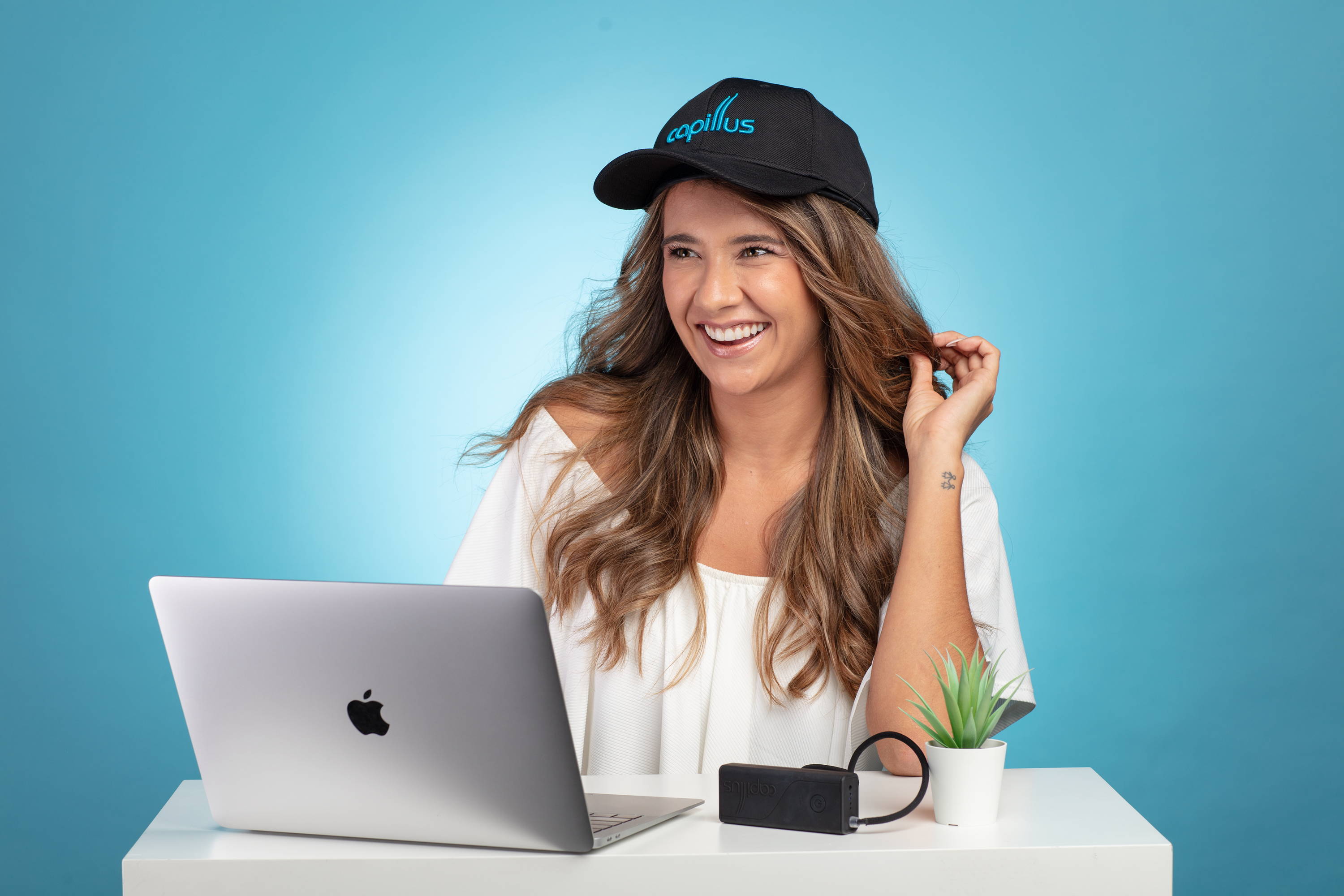 3. Invest in a Future Full of Hair
Hair comes from the scalp, and it's not often that we invest time or money on it like we do our hair, skin, weight or other aspects of wellness. BUT it's time to change things up, thanks to technology. We have access to devices that did not exist for our parents, and hair loss is one of those things we can now prevent. At-home laser therapy devices are the hottest toy for millennials because it is a daily-use tool that can completely change the way your future self can look. Capillus Caps are a practical solution, for both men and women, and are on sale 25% OFF for Labor Day. This particular laser dome hides seamlessly under a hat of your choice with a back opening. In only six minutes a day, this device starts working from within.
---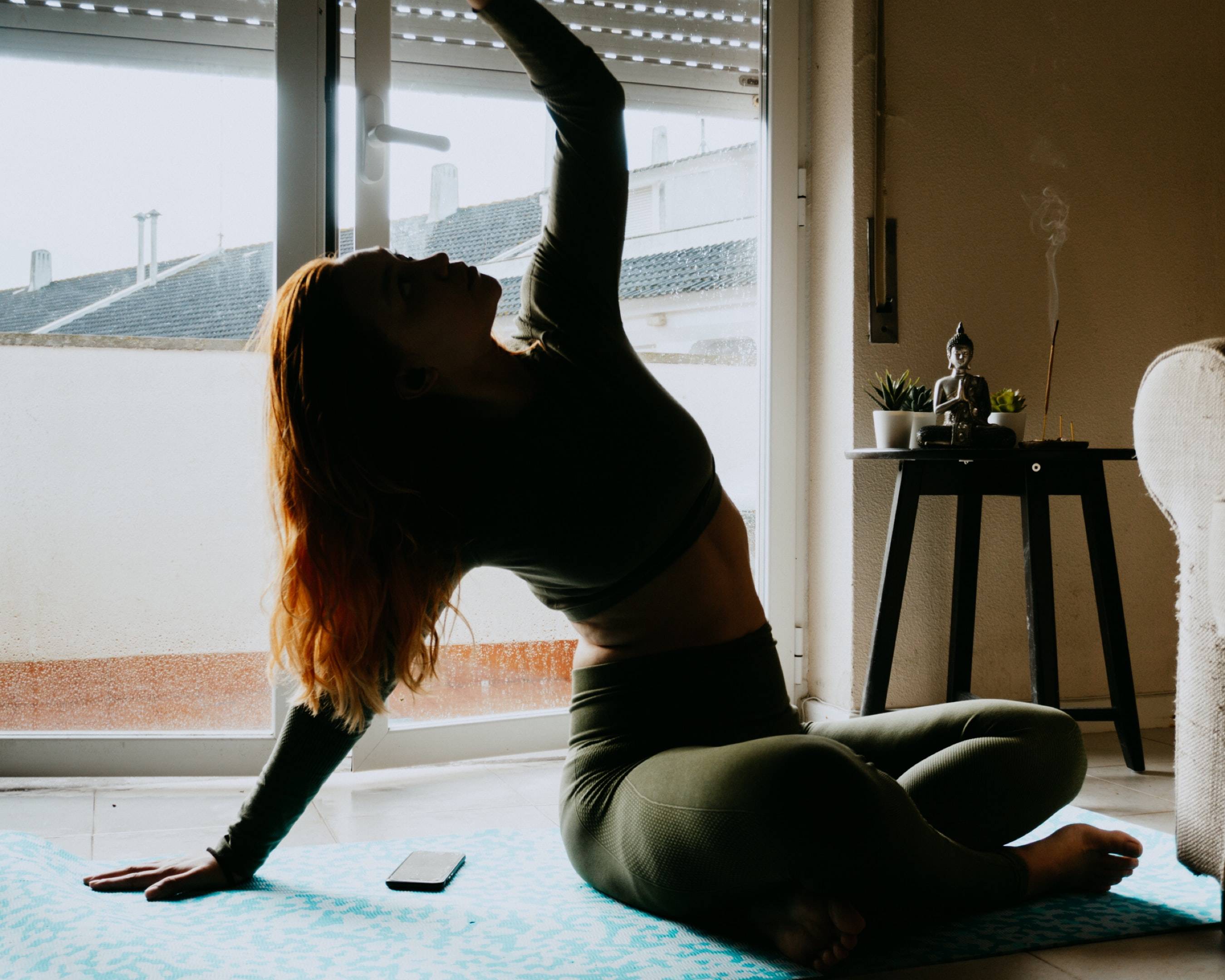 4. Make the Most of Me Time
Nothing is more powerful than peace of mind and me-time. Use a meditation app to take a moment, stop time and breathe. Reevaluate and asses what your goals will be before 2022 is over, there's only a few months left. Take a stroll in nature or try a nighttime meditation if you "normally" go to bed with your phone. Disrupt your weekend routine for some Labor Day wellness.
---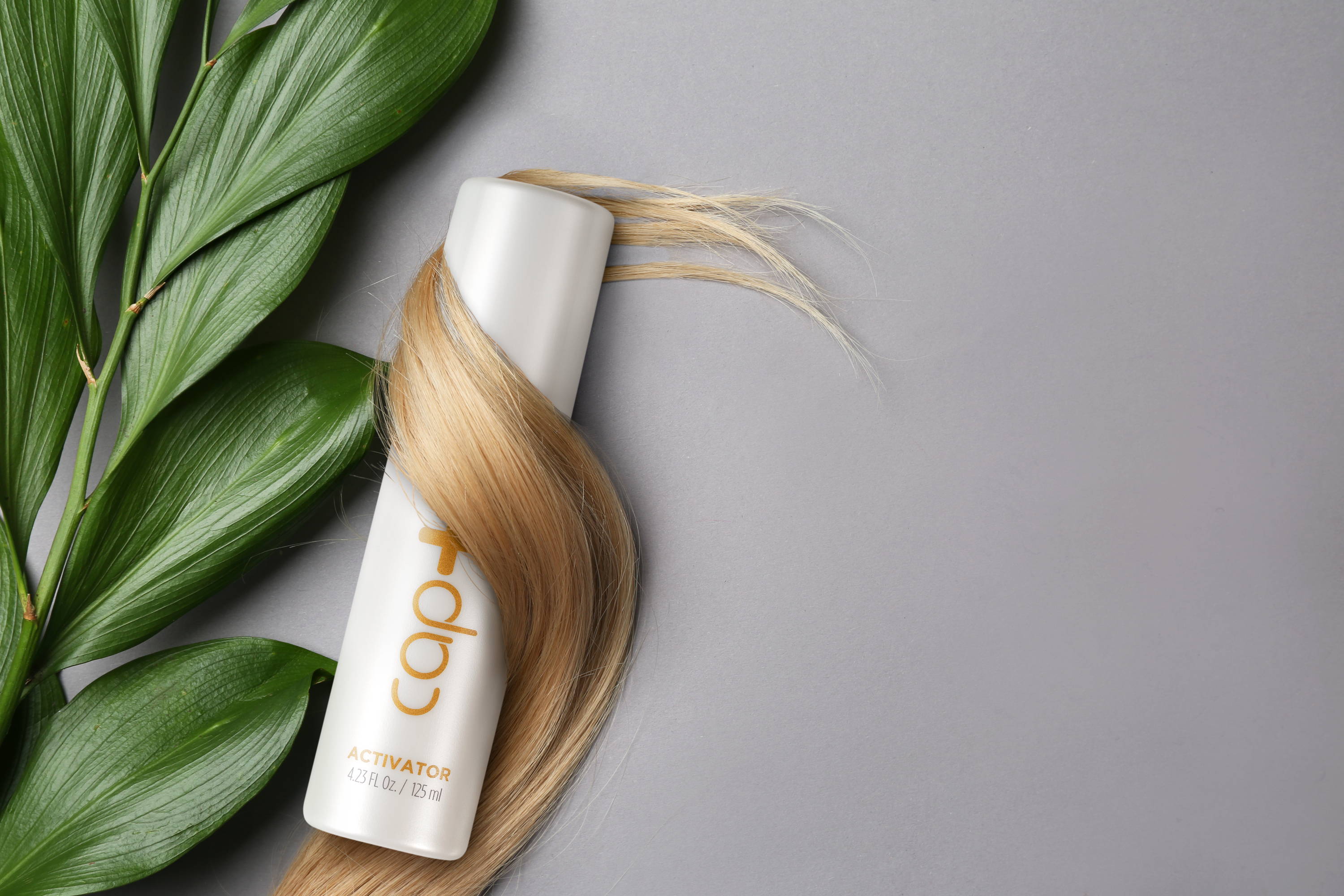 Yes, both your body and your hair. Go for that avocado hair mask or olive oil, keep it on for a few hours and double shampoo to rinse. While you hydrate those ends, drink a glass of water and browse through the many Labor Day steals in hair care. Quality haircare is expensive, but WORTH IT. No matter where you look there are steals and, of course, we are all about preventative haircare and improving the quality of hair. This weekend you will find 15% off CAP+ Clinical Hair Care, a line that includes everything you need to exfoliate the scalp and nurture future growth from within while keeping in mind moisture and sudsy cleansing. The Activator is one of our favorites, packed with Keratin protein for a fuller appearance, capsaicin a known vasodilator, and palmetto fruit extract known for its DHT-blocking properties.
No matter what your goals are, good hair comes with self-love. If your hair is damaged, it just needs time and attention. Take this weekend to unwind while looking and feeling your best! Make this Labor Day work for you.