Hair Growth Can be Helped With Laser Hair Treatment.

Hair growth for pattern hair loss: quick, easy, and FDA-approved. With Capillus laser therapy.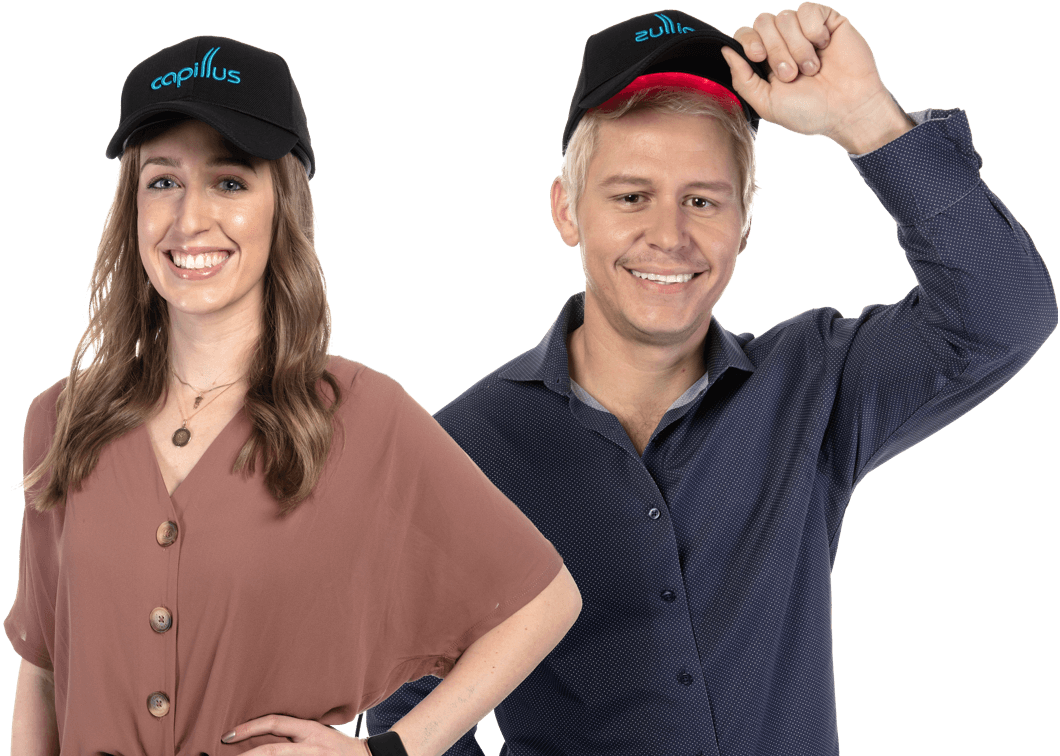 Capillus, The Hair Growth Cap

Capillus Hair Growth caps are FDA-cleared medical devices that use safe, clinically proven technology to help stop hair loss and help hair grow. Low-Level Laser Therapy or Photobiomodulation helps stimulate, energize, and renew cells within the hair follicle for thicker, healthier hair. Capillus makes LLLT easy with its discreet, at-home therapy.
Laser Therapy to help Hair Growth

Wearing a cap just 6 minutes a day, the time it takes to drink a cup of coffee, could help you grow your hair. Capillus laser hair growth caps offer auto-programmed sessions, discreet therapy under a sports cap, and comfortable, LaserFlex technology. Helping hair growth has never been easier. With no known adverse side effects, the Capillus laser hair growth cap stimulates and energizes the cells within the hair follicle, helping hair grow thicker and stronger.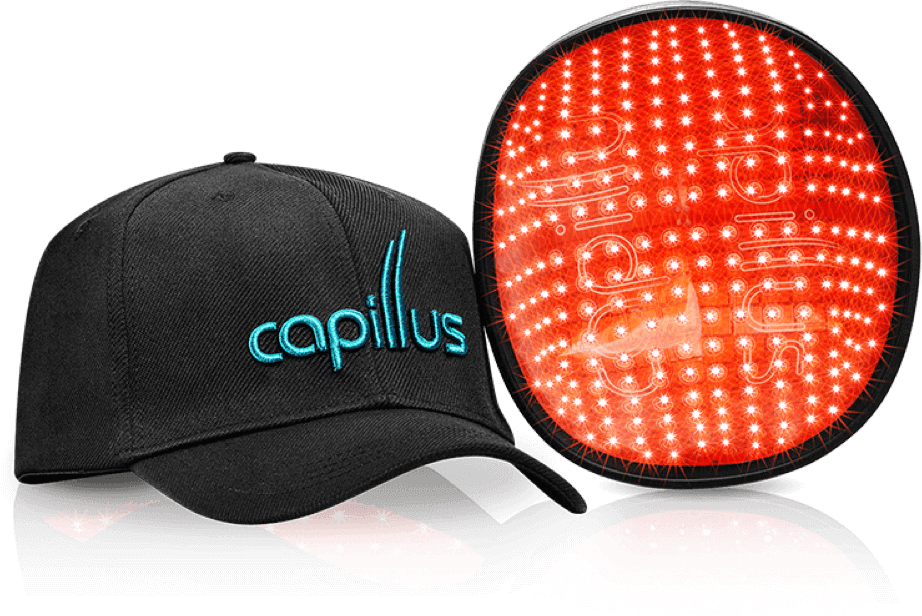 Benefits of Capillus Laser Hair Therapy for Hair Growth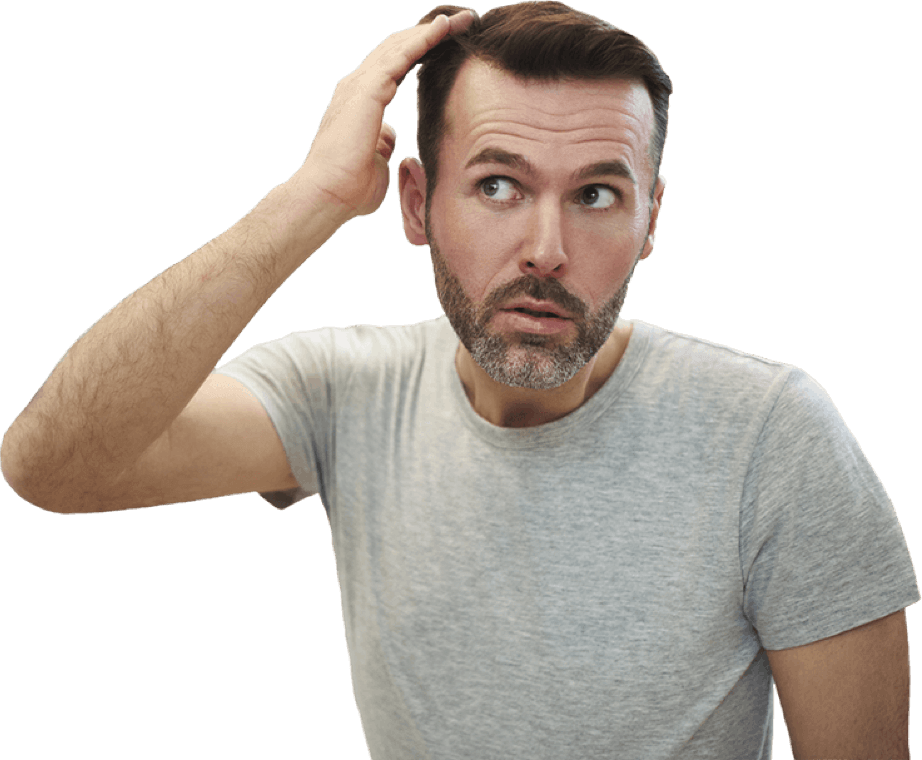 Medical-Grade, All-Laser Technology.

FDA Cleared - 6-Minute Daily Treatments.

Clinically Proven Technology for Hair Restoration.

No Known Adverse Side Effects.

Free 2-Day Shipping.

Drug-free, Easy to Use and Convenient.

Help Hair Restoration From the Comfort of Your Home.

Comfortable and convenient with a rechargeable li-ion battery that allows full mobility.
Before and After / Results
FIND YOUR PERFECT MATCH
What Are You Looking For?