Holiday Gift Guide: Beauty & Wellness In Tech
Here at Capillus, we're big nerds that love looking good and feeling even better.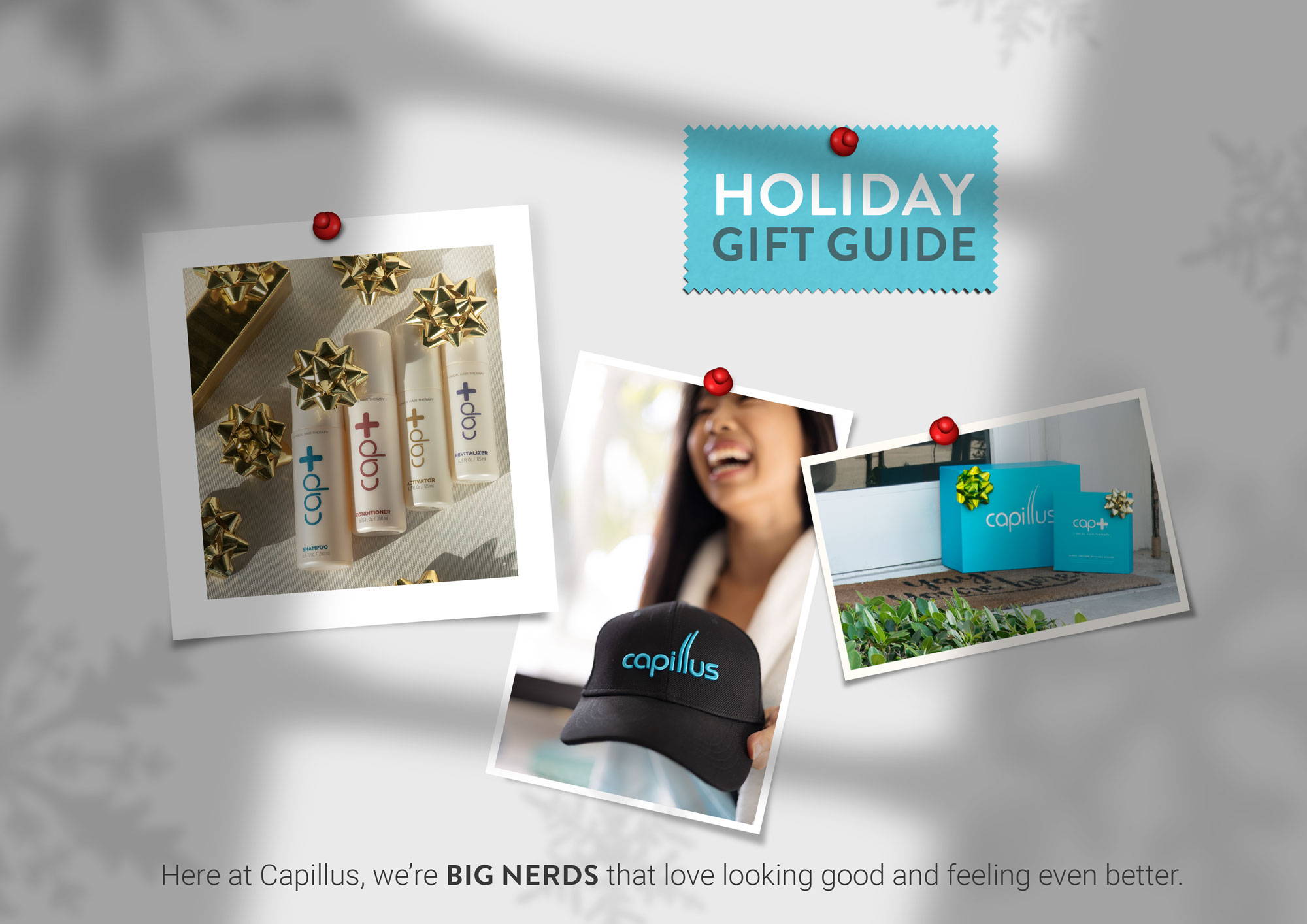 ---
That's why we wanted to highlight gifting innovations designed solely to embrace that joyful confidence. Whether devices are intended for improving your sleep patterns or wearable tech to help promote wellness, this gift guide enables you to maintain a lifestyle that can give you the precise energy to start the new year in your power. Looking your best and being your healthiest self-possible can be your new reality, all with the assistance of modern-day innovations.
Below, you will find gender-neutral gifting options that can bring a notorious lifestyle change to those who get them as their holiday treat.
Curated by the Capillus family, we bring you the tools you can gift with certainty. By following our guide, you know you'll get a bigger smile back when they open their gift.
---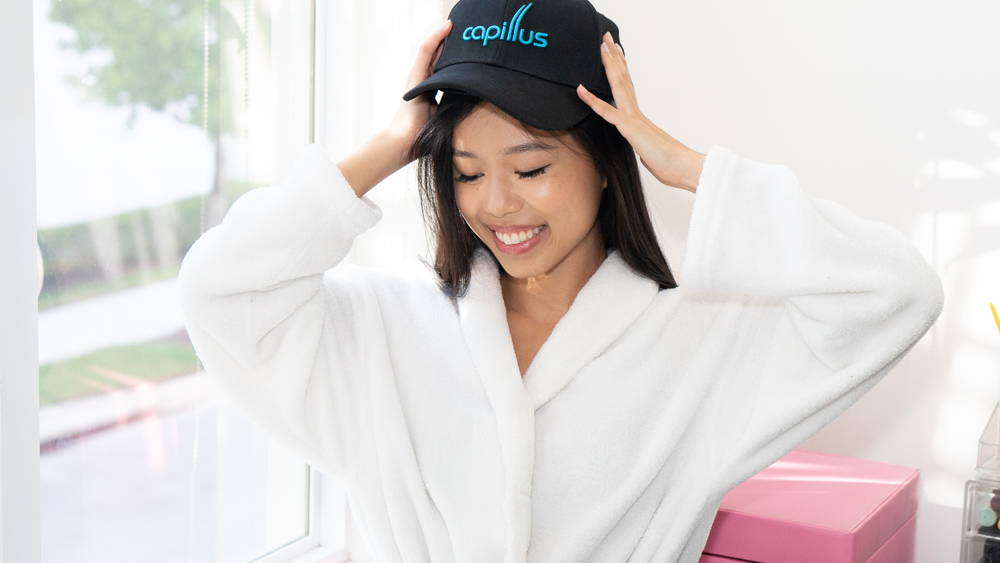 This combination of wearable tech and hair products is the perfect marriage of science and beauty. Our Capillus System merges our Caps, FDA-cleared, low-level laser therapy devices, with our hair care line to prevent future hair loss and help rejuvenate your follicle health starting from the root. Best of all, you can take this 100% laser diode device with you ANYWHERE. Wear it for 6 minutes daily and support its restoration properties with our Cap+ Clinical Hair Care line. Our technology combined with our daily hair products will help you start your hair journey to get those beautiful results when it comes to new growth instead of hair loss
---
This is the HOTTEST piece of smart jewelry of the moment. Not only is it a beautifully minimal design to seamlessly fit into your style, but it monitors your heart rate 24/7, gives personalized health insights, sleep analysis, and so much more.
The newly introduced Oura Membership ($5.99/month USD) grants users full access to an ever-growing suite of features, daily health insights, personalized recommendations, and expanding library of guided audio sessions, educational videos, and more — directly in the Oura app.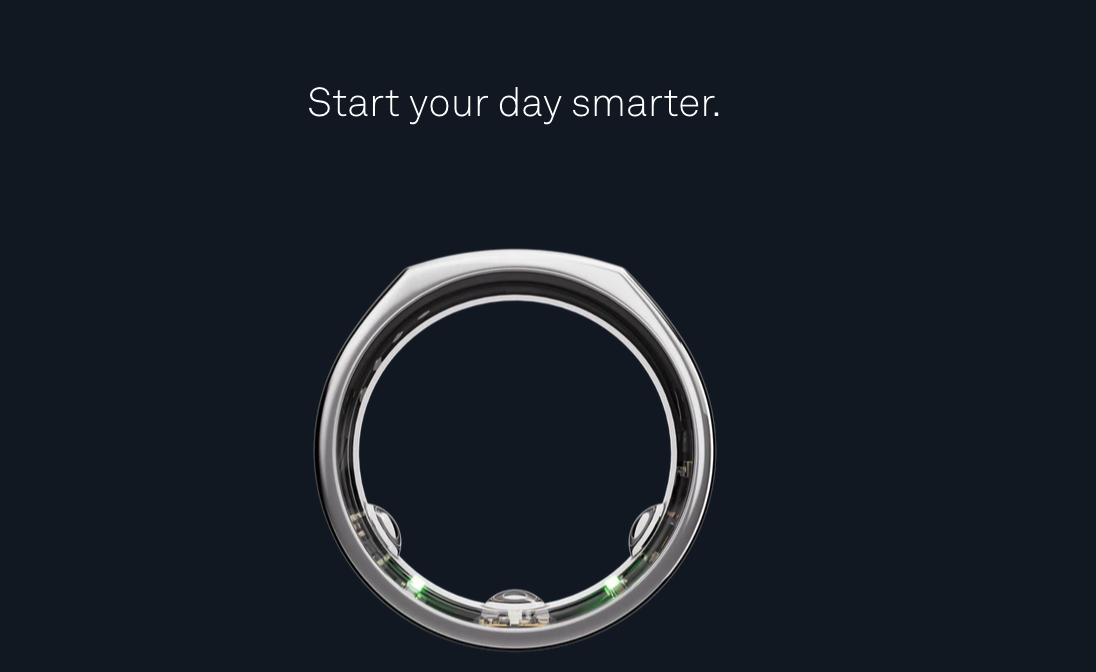 ---
Misplacing something like your wallet doesn't have to be a big deal when AirTag is attached. Nothing is more stressful (and unpleasant) than losing your sh*t. Tech can help. You can play a sound on the built-in speaker by going to the new Items tab in the Find My app or say, "Hey Siri, find my wallet." If it's hiding nearby — like under the couch or in the next room — just follow the sound and your search is over.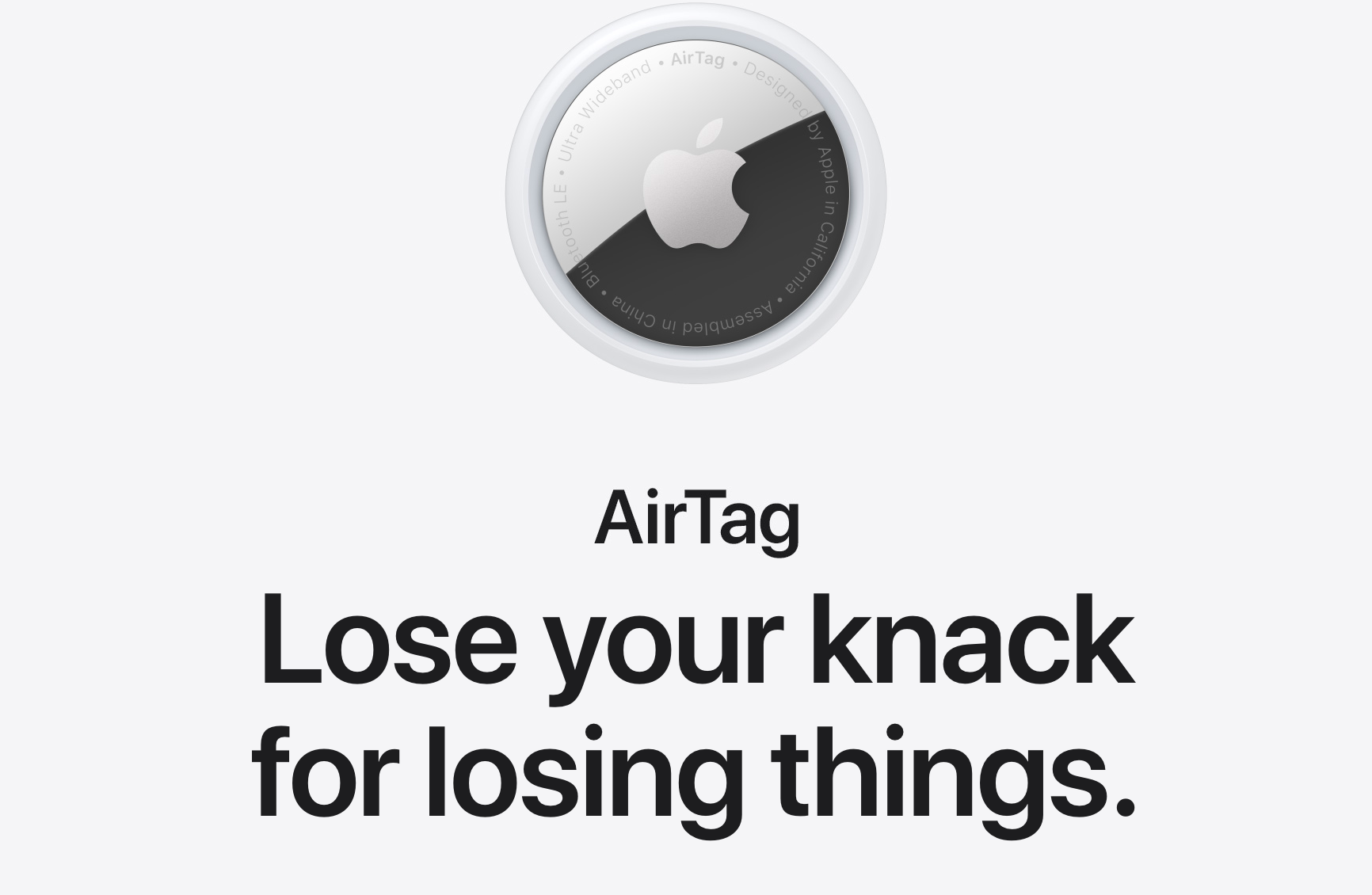 ---
ALMOST NOTHING makes you look and feel your best like a good sleep. Similarly, getting terrible sleep will make you look and feel like your worst. See how Dodow Sleep Aid Device can change the way you recharge at night. This modern-day hack is the key to amplifying your sleep gains. Dodow is a metronome with a light system that teaches you to fall asleep naturally, without taking any medicine. Tap the touch-sensitive surface once for the 8-minute mode and twice for the 20-minute mode. At the end of the exercise, Dodow switches itself off.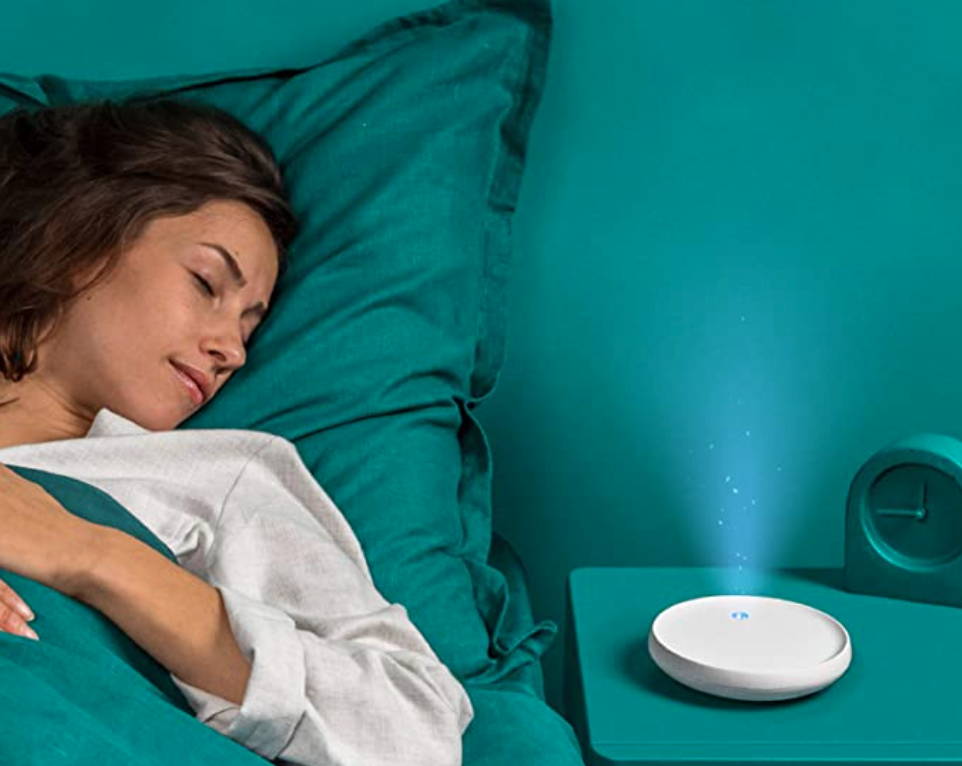 ---
Back pain can slow you down, and chronic pain can change your life, and not for the better. Revitalize your body's anti-inflammatory response. Curavi is an FDA-cleared treatment helps relieve pain using, 100% medical-grade low-level laser diodes in the comfort of your home. With just 20-30 daily minutes, our lasers can help reduce inflammation, arthritis pain & muscular stiffness.
This technology penetrates to a depth no other red light treatment can reach. This resets and engages your body's own restorative process where you need it the most.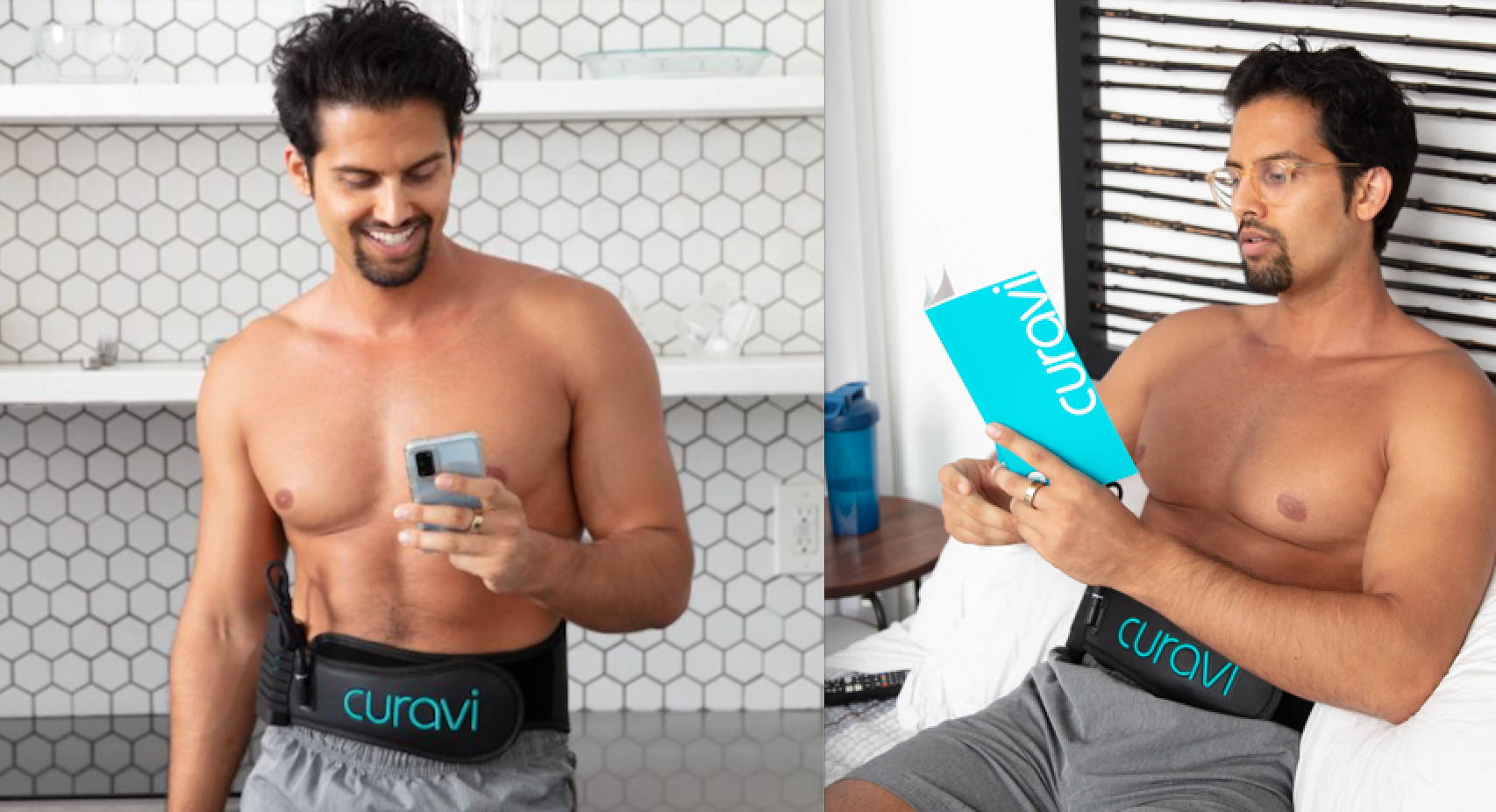 ---
Health that goes from plant to plate health using LED technology. Grow fresh herbs & veggies all Year Round in this indoor herb garden. Always fresh, always local, always in season.
This indoor garden comes with a combination of herb seeds, including Genovese Basil, Curly Parsley, Dill, Thyme, Thai Basil, and Mint. The Control panel tells you when to add water, reminds you when to add plant food (included), automatically turns lights on and off for your hydroponics growing system.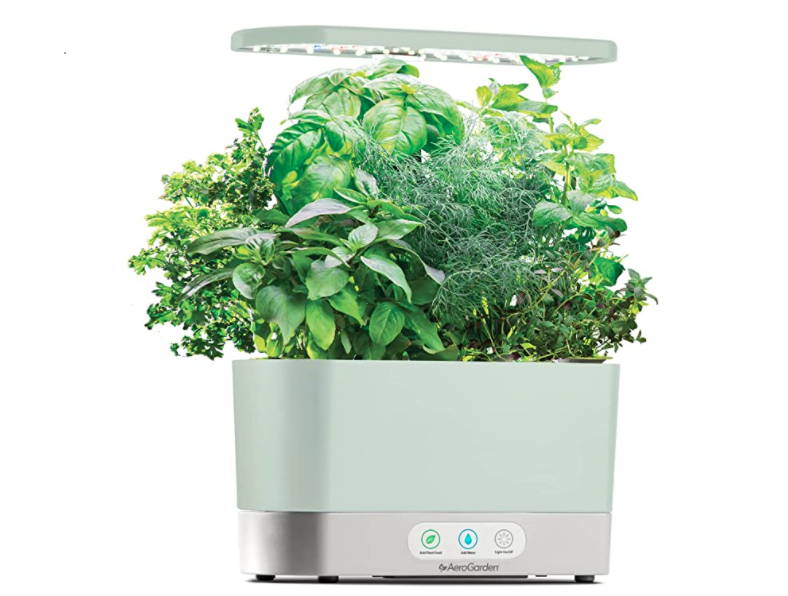 ---
Inspired by a gift guide from Fox 45 News, we decided to take our techie approach to the festive season! Take a look at the special below if you need men-centric gifts!
---