Sale price

$175.00

Regular price

$175.00

Unit price

per
The Hair Care Kit for women are made with 100% natural active ingredients including milk protein, amino acids and vitamin B6. Designed to counteract hair loss by stimulating the dermal papilla cells, providing new vitality to your hair and revitalizing the scalp.
CLEANSE shampoo and conditioner work in synergy with the PROTECT hair shampoo and ENRICH serum to provide extra density and shine to fine hair.
100% Natural Active Ingredients

Sulfate & Parabens Free

Get Results in 3 - 6 Months
Helps counteract hair loss
Promotes hair fullness, thickness, and overall scalp health.
This sets includes
Cleanse Shampoo (Scalp care) | 250ml.
Protect Shampoo (Hair Care) | 250ml.
Hydrate Conditioner (Repair) | 250ml.
Enrich Serum (Hair Growth) | 90ml.
Benefits of Use
Prevent and Control hair loss in women.
Prevent hair thinning.
Prevent and limit postpartum hair loss.
Stimulate hair growth.
View full details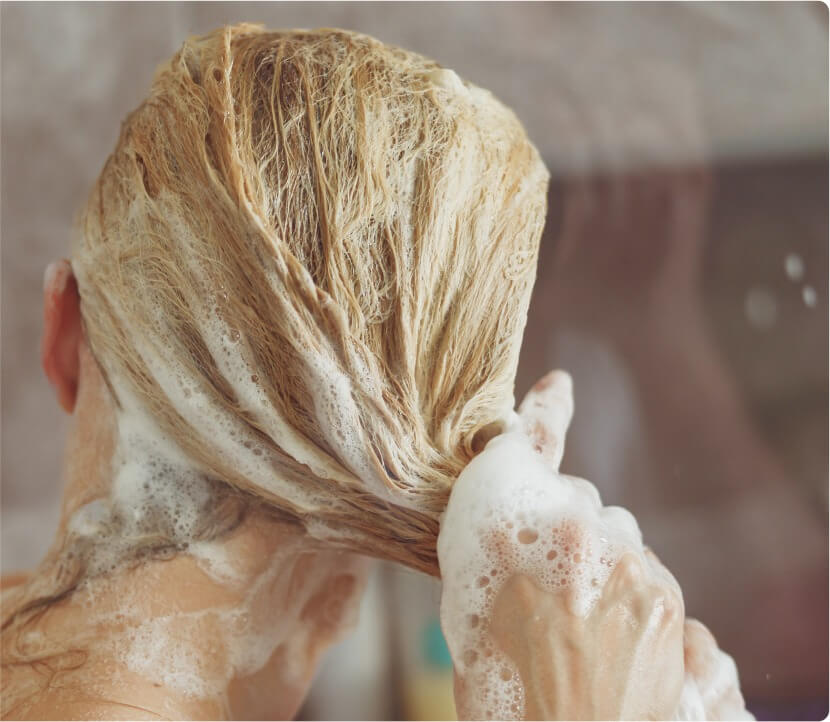 Benefits
Of Use
Counteract hair loss in women.
Help Prevent and slow down the process of women pattern baldness.
Help Prevent loss of hair density.
Stimulate hair growth.
Buy Now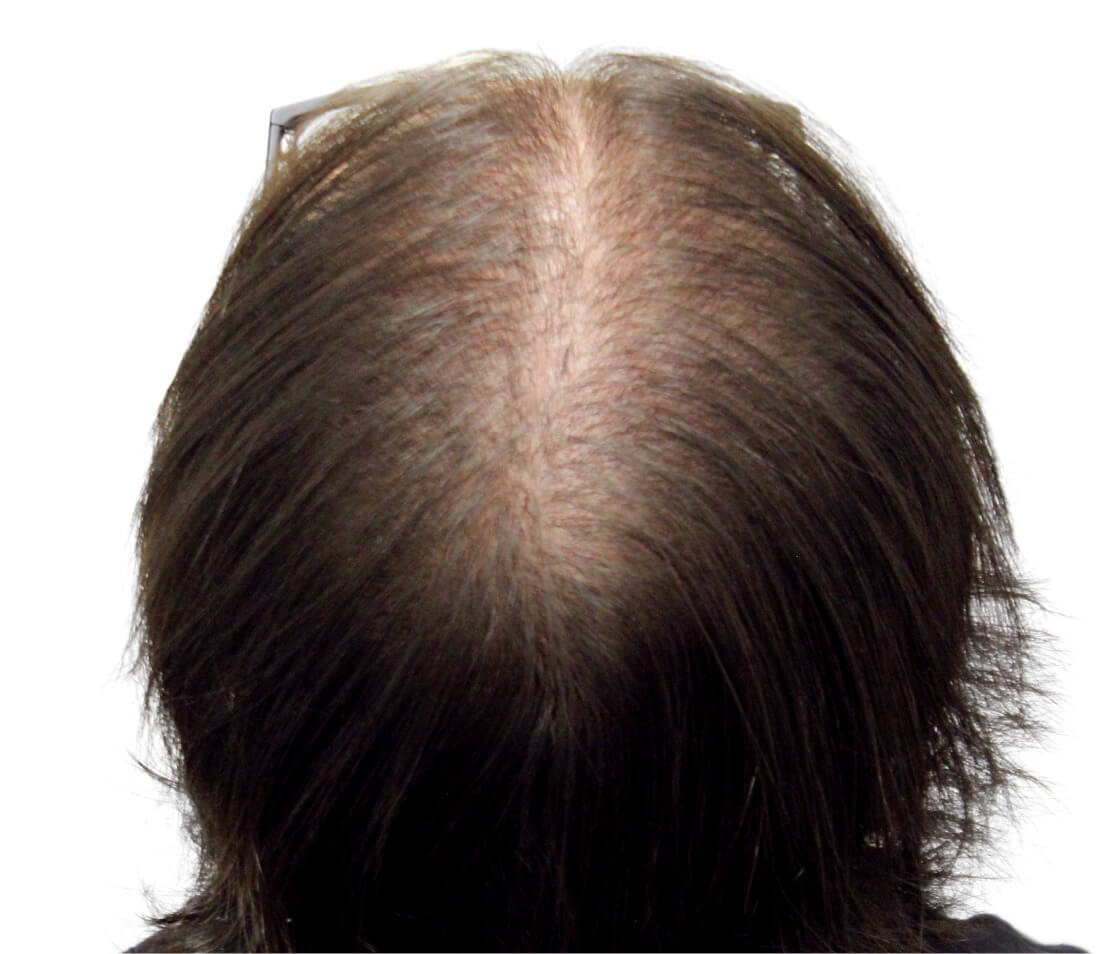 Stimulates

Regrowth

Hair loss in women is more frequent than ever before. Hormonal changes, diet, stress, chemical processes and general health, can all affect the condition of hair and scalp.
S1 CLEANSE

S2 PROTECT

C HYDRATE

S ENRICH
Complete
your hair loss treatment
Achieve Clinically Proven Results

one-time payment

Sale price

$2,999.00

Regular price

$2,999.00

Unit price

per

View Product Details

Full Coverage

304 Laser Diodes

Bluetooth Connectivity

Learn More

Reinvigorate Your Hair and Scalp

one-time payment

Sale price

$1,999.00

Regular price

$1,999.00

Unit price

per

View Product Details

Medium Coverage

214 Laser Diodes

Bluetooth Connectivity

Learn More

Maintain Your Youthful Appearance

one-time payment

Sale price

$1,099.00

Regular price

$1,099.00

Unit price

per

View Product Details

Good Coverage

128 Laser Diodes

Bluetooth Connectivity

Learn More
Capillus

Rework

We're giving our used caps a new life

Shop Rework

Capillus

Experts

Connect with one of our hair experts.

Schedule