Retain Your Youth: The Art Of Hair Loss Prevention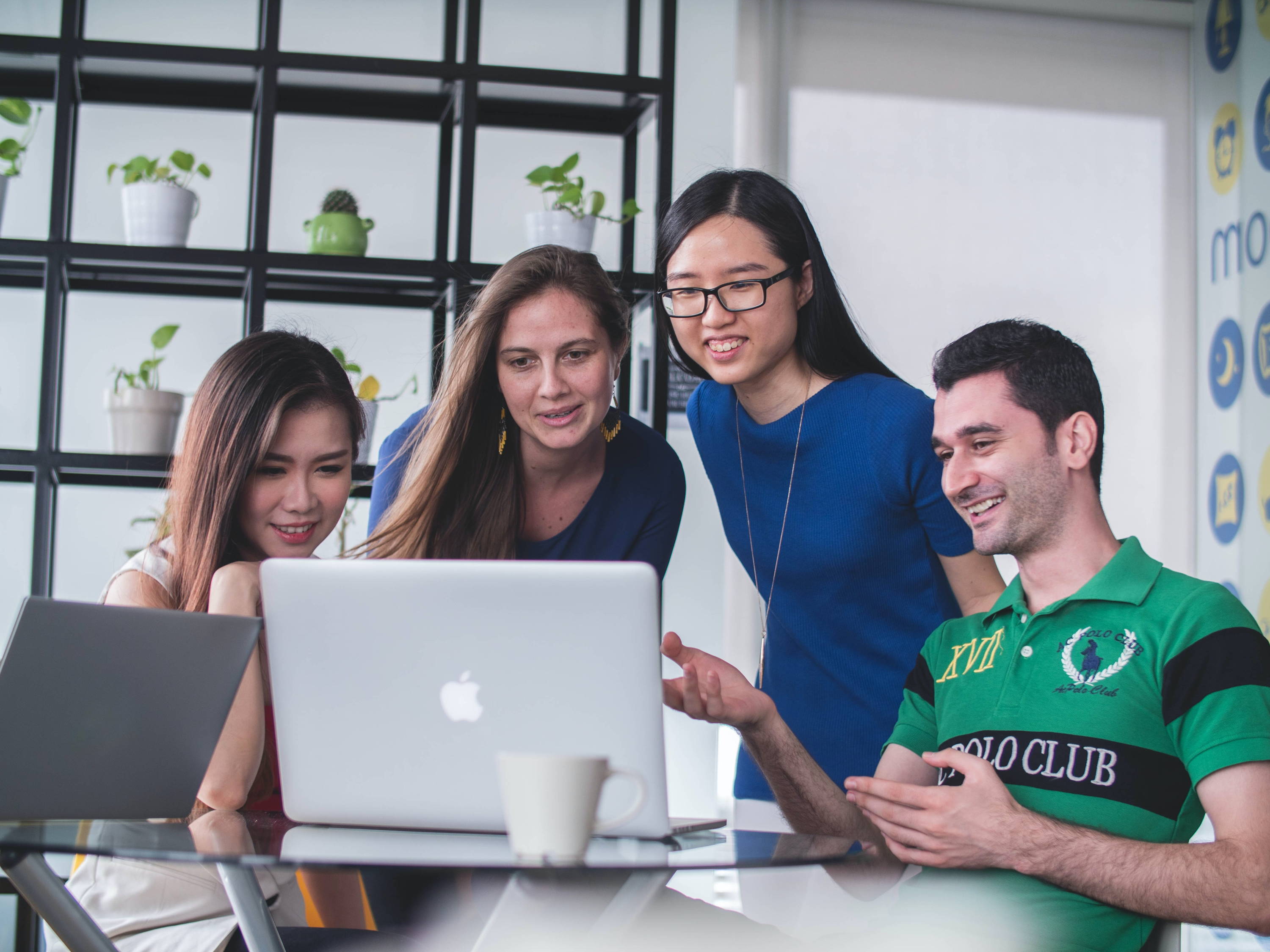 ---
When You Start Googling Hair Loss... You Know It's Time.
---
Although aging is inevitable, humans have been striving to retain beauty, strength, and vitality, since the beginning of time. If you're still looking for your fountain of youth when it comes to hair, your worries can now transform into an exploration of low-level laser therapy (LLLT.) For a long time, this is technology that was only available through doctors, requiring a commute and countless sessions. Now you can purchase this tech and apply your treatment for six minutes in the comfort of your space, home, work, car… anywhere!
---
Start Your Preventative Hair Growth Story With Capillus.
---
While it is normal to lose a hundred strands of hair per day, aging can increase that number. Your hair cycle consists of three phases—a growth stage, a transition phase, and a resting phase. Aging causes each strand of hair to spend more time in each phase, leading the rate of hair loss to exceed hair growth.
Here at Capillus, we specialize in using LLLT to help restore the health of your hair, starting from the roots. How do we do that? Capillus targets hair loss at a cellular level. By wearing the Capillus for only six minutes a day, the laser light penetrates deep into the scalp and helps increase blood flow and oxygenation of the follicles.
---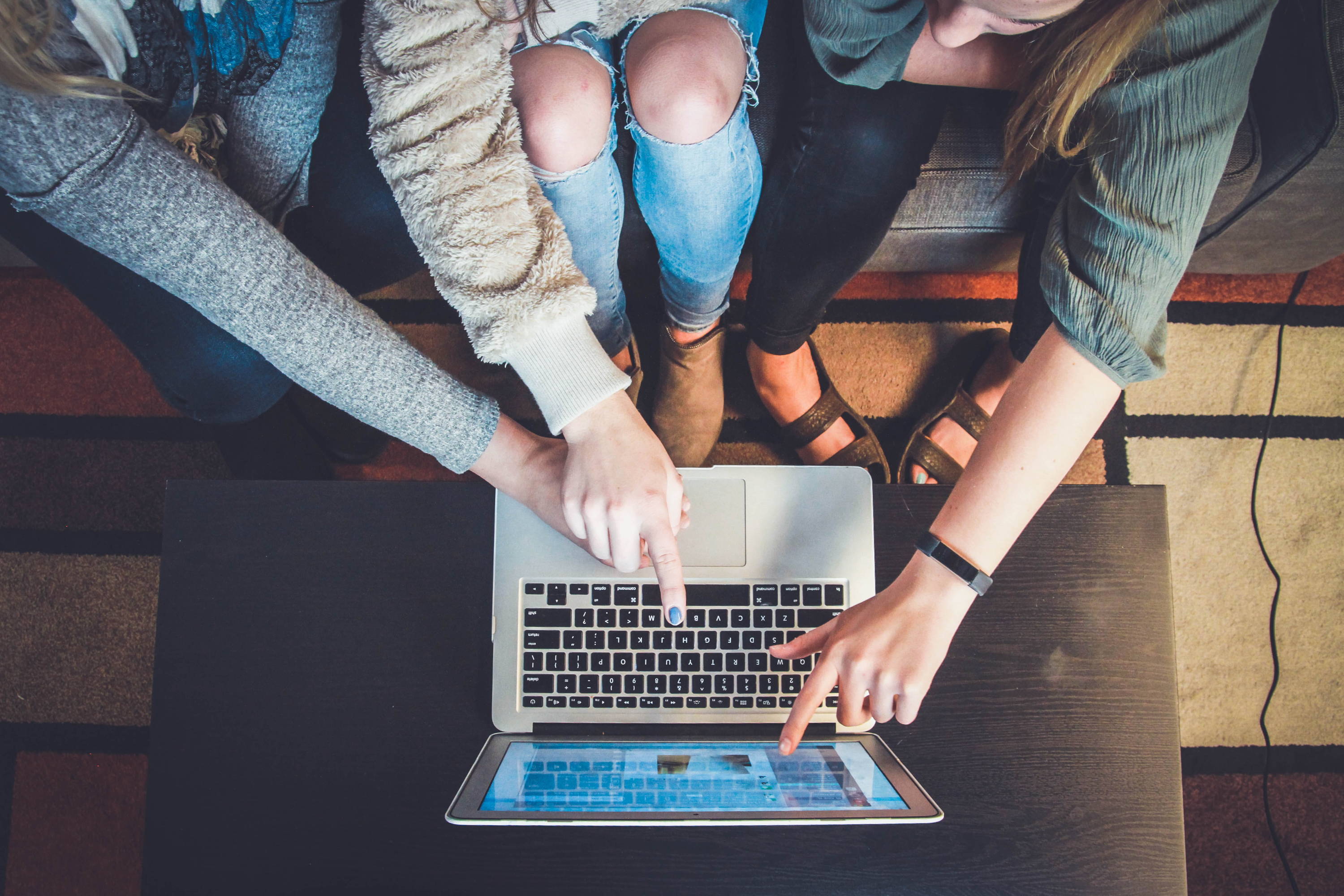 ---
Now back to aging hair. It's key to understand and be aware of the signs that your follicles may be in need for an anti-aging R&R. Once you have noticed hair loss, chances are you already lost 50% of your density!
---
Below are some signs you may be ready to give some love to your follicular health:
---
Genetics

:
Androgenic Alopecia is the medical term for: If your dad and grandfather are balding, then you need LLLT, and probably a scalp expert to assess the reasons for your thinning. Capillus is an FDA-Cleared treatment that uses clinically proven, laser technology to help regrow thicker hair and prevent the progression of hair loss due to androgenic alopecia (hereditary pattern baldness) in both men and women.
Texture Changes:
Miniaturized hair is wispy, thin, life-less hair. This kind of hair grows from unhealthy hair follicles. This can result in changes in your natural wave or curl, or make hair wire-like and rough. Good news! Where there is miniaturized hair, there is the possibility of restoring that follicle with LLLT. Capillus helps stimulate these miniaturized follicles. This anti-aging property is a game changer for those looking for, not the fountain of youth, but the light that helps retain youthful hair.
Dehydration:
As time passes, important hormonal changes are responsible for aging hair. Brittle strands ultimately result in breakage. Natural oil produced by the oil glands naturally travel down and moisturize naturally. Oil glands shrink and produce less oil with the passage of time. Volume loss can be associated with this phenomenon. A good tip? Find a hair oil to nurture and supplement you own hair oil deficiency. Bring back the shine and luster!
---
---
  Our latest launch is CapillusOne, our lowest priced laser device that is all about retaining your hair and maintaining your youthful appearance. More importantly, Capillus helps prevent further loss of the hair you currently have.
---