Finasteride vs Dutasteride for Hair Regrowth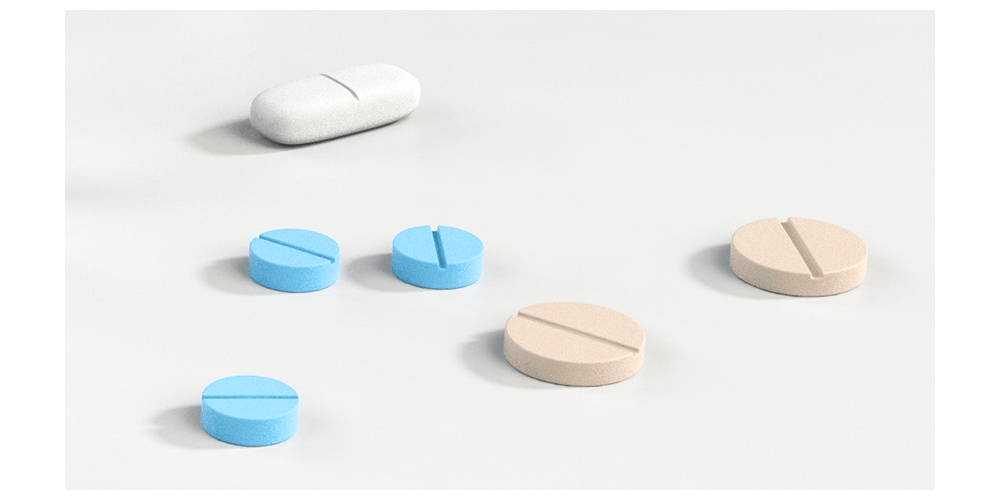 Occasionally we hear from patients asking whether dutasteride is better than finasteride for treatment of hair loss. So, let's take a look at this discussion.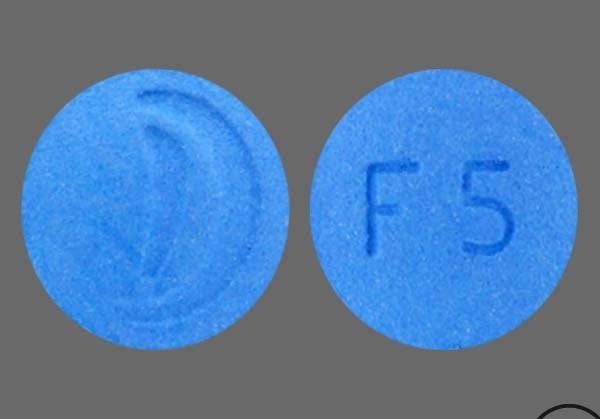 Currently, there are only two drugs that are approved by the FDA for treatment of hair loss: finasteride (Proscar and Propecia), an oral drug requiring a prescription, and minoxidil (Rogaine), a topical drug that can be purchased in the US over-the-counter (OTC).
Dutasteride (Avodart) is a drug approved by the FDA for treatment of an enlarged prostate. Dutasteride, however, is often prescribed off-label for the treatment of hair loss.
Is Dutasteride More Effective Than Finasteride for Hair Regrowth?
Maybe. Maybe not. The study most often referenced in this discussion showed that it is more effective. But that's not the end of it. You see, it was a small study with only 416 men over a short time (only 24 weeks), and there are not scads of other studies showing the same result. So, it would be a mistake to draw too many conclusions from one lonely study. There is an enzyme called 5 alpha-reductase that plays a role in the conversion of testosterone to dihydrotestosterone (DHT).
The enzyme has two forms, Type I and Type II. Finasteride blocks Type II. Dutasteride blocks both forms, and much more effectively. And we know that there's some correlation between too much DHT in the scalp and hair loss.
Should You Run Out and Demand Dutasteride?
No. Discuss it with your doctor. Remember, both finasteride and dutasteride have potentially serious side effects in a small percentage of patients, including sexual dysfunction, and the FDA has not approved dutasteride for this use. And finasteride may have some other helpful effects on the body
There is a long history of doctors prescribing drugs off-label for conditions that the drugs are not approved for treating. Aspirin was prescribed for tons of things long before it was ever approved for anything. Antidepressants are often prescribed off-label for chronic pain, and propofol—an anesthesia drug—is often prescribed for nausea and vomiting, to give two examples.
The jury is still out on whether dutasteride is more effective than finasteride for treatment of hair loss. Discuss this with your hair loss physician if it's something you want to try. If you suffer from hair loss, rest assured you are not alone. Millions of men and women battle hair loss worldwide. At Capillus, we are here to help patients find a physician and a hair loss treatment that works for them. To find a licensed hair loss expert near you, visit our Capillus physician finder online. Readers are also invited to browse our collection of clinical strength hair care products. For product inquiries and order assistance, please call customer service at 1 (888) 933-1484.