Hispanic Heritage Month: Ethnicity & Hair Loss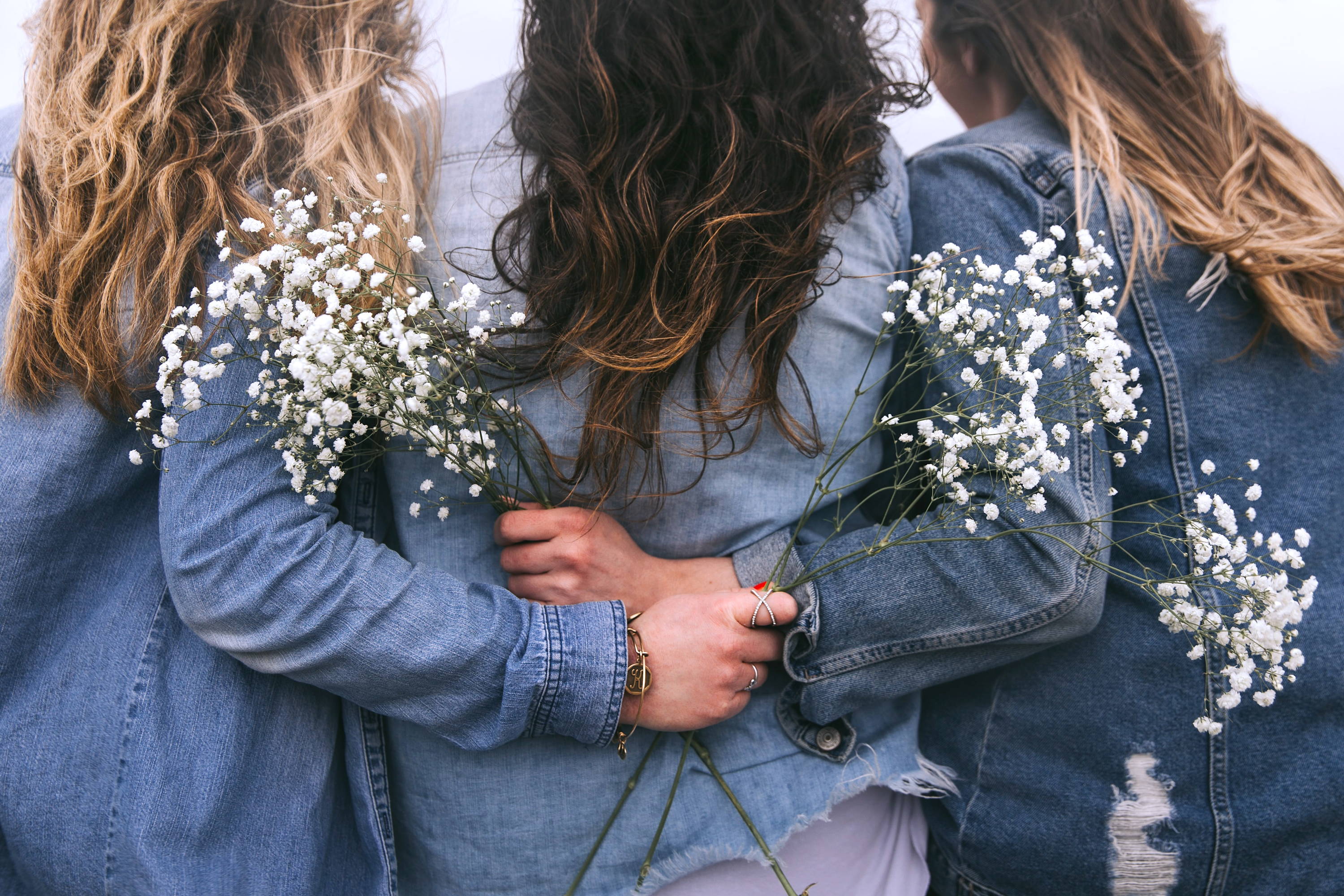 ---
FELIZ DÍA to our Hispanic Capillus family!
Hispanic heritage comes in all shapes and colors, from afro-Latinxs to the porcelain white Hispanics. Hair loss is something we can all agree is undesirable. No matter what group or gender you find yourself in, no group is immune to this unfortunate thinning fate.
We thoroughly assessed the main articles and studies on the matter and discovered a few facts that can help you identify how these stats affect YOUR INDIVIDUAL hair story. Whether you've noticed some hair thinning or have an elder in your family with noticeable balding, we want to help you KEEP YOUR HAIR! The first step for this? PREVENTION & INFORMATION.
---
According to the Miami Hair Institute, studies suggest hair loss in men from Latin & Mediterranean backgrounds starts around the temple area and on the crown, making the glowing halo a common phenomenon to see in fathers and grandfathers of hispanic families. High rates of hair loss in Hispanics were seen with mostly Spanish ancestry.
IDENTIFY WHICH ETHNIC HAIR CATEGORY YOU FIND YOURSELF IN: In an overwhelming consensus, researchers tend to classify most people's hair in three major categories. Hispanics can fall under any of these categories, depending on what your racial background may be. For example, Peruvians have a large percentage of Asian heritage, and so, want to be aware of how THAT background within our Hispanic origin may affect your hair growth or loss patterns.
---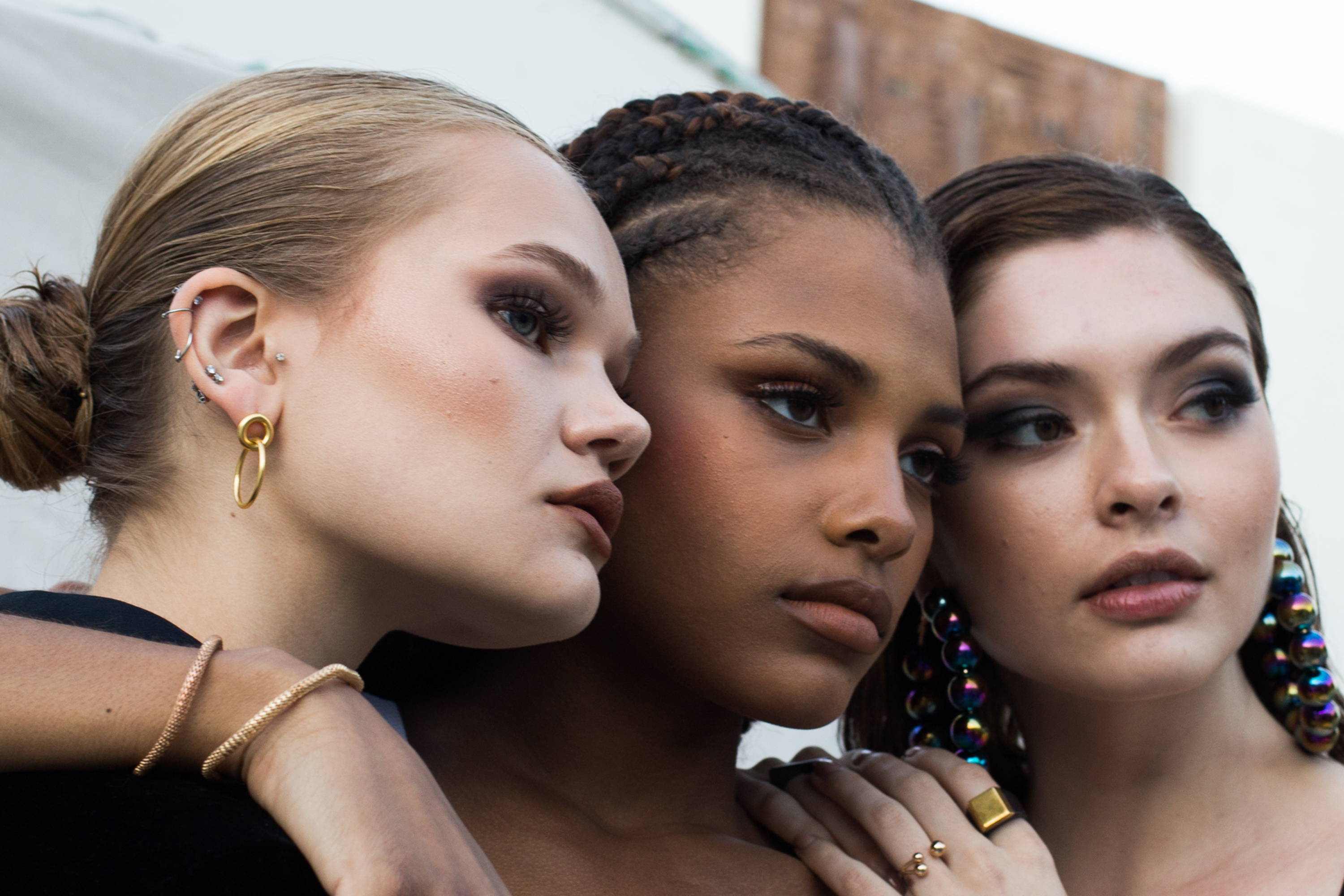 ---
There is no doubt. When it comes to the hair type that experiences the most male pattern baldness, Caucasians take the lead. Luckily this hair type has the most hair follicles compared to its counterparts, meaning it is dense. Generally, Caucasian hair grows slower than Asian hair and has a slightly curved growth. The hair loss is seen earlier than in other ethnic groups, which is why most people with thinning hair were all European: the Czech Republic, Spain, Germany, France, and the United Kingdom lead the list, with the U.S. coming in sixth.
---
African hair has a slower growth pattern and is slightly denser than Asian hair. It tends to twist around as it grows, making follicle transfer more challenging. When it comes to men, particularly, people of African descent have less incidence of pattern baldness among them. When it comes to women of African descent, traction alopecia is considered an epidemic as a significant cause of hair loss.
---
Although this hair type tends to be categorized as "geographically" Asian, Hispanic indigenous hair also falls into this category. Not to mention, Peruvians and Hispanics of Asian descent do not want to be ruled out by any means.
Asian hair tends to grow quickly, be thicker and has a lower density than other ethnic groups. West Asians have thicker hairs with fewer follicles, and those from East Asia have thinner hair with more follicles. They often have the most potent hair strands with straight hair implantation and lesser experience breakage.
---
IF YOU'RE IN AN ETHNIC GROUP MORE PRONE TO HAIR LOSS THAN OTHERS, YOU DON'T HAVE TO CONSIDER YOURSELF DOOMED!
---
Capillus caps are all about prevention. Of course, each case varies, but the beauty of this tech is the ease with which you can fit this treatment into your lifestyle. No matter your geographic background, hair color, or the mystery surrounding your particular hair loss issues, Low-Level Laser Therapy LLLT is designed to target thinning hair before it is a completely lost cause.
LLLT and Afro-American hair have gotten a bad rap in some circles, but not everything you hear or read has validity. While Afro-American hair has its unique texture and volume, the biological processes that promote hair growth remain the same. PBMT's ability to reinvigorate the hair growth cycle makes it an effective treatment for hair loss for African-Americans and anyone else struggling with hair loss.
Studies involving PBMT have been done to observe its effects on different skin tones. As a baseline guide, the Fitzpatrick scale is used to assess the effectiveness of PBMT on different skin types. The Fitzpatrick scale rates skin types based on how different tones react to the sun in terms of sunburn potential.
Based on six different skin tone classifications (Types I, II, III, IV, V, and VI), the darker your skin, the higher you rate on the Fitzpatrick scale. Types I thru III refer to fair-skinned tones, while Types V and VI refer to light brown and black skin tones. Due to the low numbers of African-American participants in study trials, limited data is available on PBMT and Afro-American hair loss and skin tone; however, no known adverse effects have been reported for any skin type, and the benefits of the treatment remain consistent across the board.
Please note that the author of this piece is not a doctor, and the information in this material is not intended as medical advice. Please consult your doctor or medical professional for specific information regarding your situation.