How to Fake Fuller Hair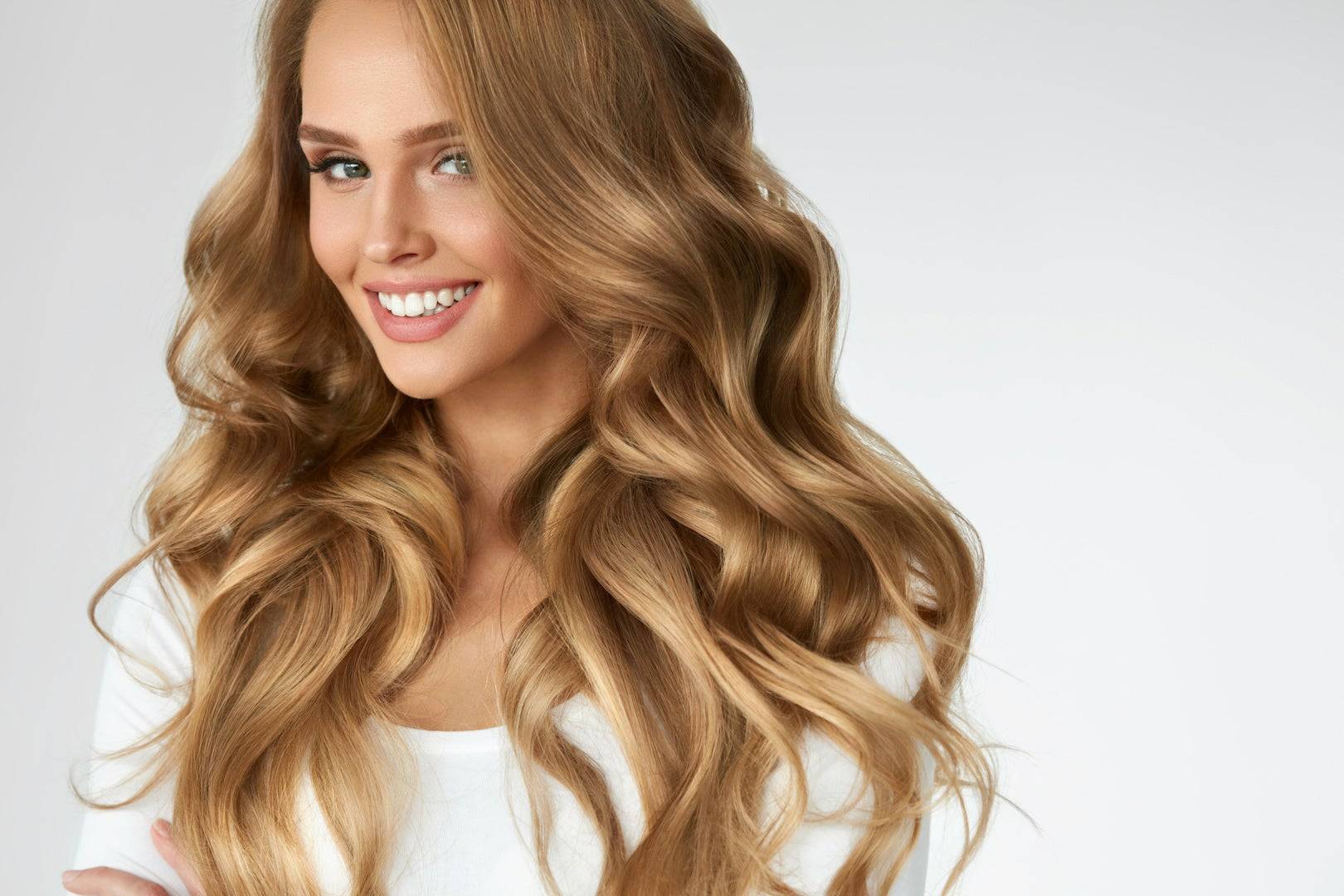 The first step toward coping with hair loss is seeking treatment. The sooner you take the essential steps to counteract follicle miniaturization, the better your hair loss treatment results. Although low-level laser therapy with Capillus is a minimally-invasive and effective tool that fits easily into your everyday routine, the results are not immediate. But, you shouldn't have to suffer through thinning and shedding while anticipating LLLT's positive effects.
Hair thinning is nothing to be ashamed of, and in fact, it's extremely common. Over 55 million Americans suffer from hair loss. While hair loss tends to worsen with age, 40 percent of people experience noticeable hair loss by the time they reach their 35th birthday. And, some people are simply born with naturally thin locks that lack desired volume. Fortunately, there are plenty of ways temporarily achieve fuller hair while you wait for your LLLT results to "take," starting with these three simple hair care tips.
Be Mindful of Ingredients
In the last few years, consumers have expressed increasing concerns over questionable ingredients in their favorite haircare products. Although they serve seemingly worthy purposes, sulfates and parabens are two ingredients to remove from your routine. Parabens were first introduced in the 1950s to preserve grooming products, such as shampoos, lipsticks, lotions and deodorants. They help prevent bacteria growth and are present in the vast majority of cosmetics. Parabens have since been classified as xenoestrogens that mimic estrogen in the body and interfere with natural hormone production. Currently, the World Health Organization considers parabens safe at low levels, but considering the quantity of shampoo used over a lifetime, it's best to eliminate risky chemicals altogether. While sulfates help provide the lathering effect that helps your scalp feel clean after a long shower, research shows that sulfates break down proteins (essential to hair health) and can have deteriorating effects on cell membranes.
Aesthetically speaking, sulfates tend to aggressively clean both the scalp and hair shafts. Over time, the oil glands that feed into your hair follicles will overproduce oils to make up for lost moisture, causing even more grease to accumulate near the roots. For thinning hair, excess oil is volume's enemy – it makes your mane look flat and lifeless, which is not preferred when attempting to conceal androgenic alopecia or any other hair loss condition. Capillus Clinical Hair Therapy includes a sulfate- and paraben-free hair loss shampoo that removes build-up and pollutants without stripping away oils. Designed to be used in conjunction with your low-level light therapy device, Capillus' haircare line improves scalp health to encourage thickness and volume.
Strategic haircuts can successfully mask the earliest stages of thinning. For instance, women with androgenic alopecia who show the distinctive widening part can wear a loose-fitting headband to conceal thinning. Almost everyone can benefit from layers, especially when hair shows tapering farther down the shaft. Opt for layers near your face to create the illusion of width and body. Shorter hair also tends to have more volume because it's supporting less weight, thereby increasing overall bounce.
Consider Curls or Natural Hair
If you have naturally curly and once thick hair, you've probably used a flat iron to fight frizz. Once hair loss takes its toll, however, flat irons can minimize the little volume you have left. Instead, let your hair dry naturally to mimic the appearance of a thicker mane. Calm frizz with a pea-sized amount of lightweight oil or serum before drying. For naturally straight hair, soft waves make a big difference. Try loosely braiding strands while wet and let dry overnight for a more vivacious look. Or, use a curling iron periodically and responsibility to temporarily boost volume. Using hot tools too often can damage strands and make existing hair loss more evident.
It's never too soon to start your journey toward thicker, fuller hair. For more information on Capillus laser therapy, contact Capillus representatives at 844-280-4680.