Track Your Progress with Selfies
A picture is worth a thousand words. Learn more about tracking progress via photos.
A picture is worth a thousand words. We know our laser therapy caps work: the technology has been proven effective; they have worked for thousands of customers who report their success; and they are recommended by physicians around the world in the Capillus network who have seen their patients benefit from the therapy. Despite all this, we understand that nothing speaks louder than pictures. This is why we recommend that our customers take before and after photos to help visualize your progress in real-time, encouraging you to maintain motivation and shape the long-term results you desire
Why Take Before & After Photos?

MONITOR PROGRESS. Hair restoration doesn't happen overnight. But, your long-term results may be more vivid than anticipated. With before and after photos, you can track the small achievements you've made in order to achieve your best look. We recommend taking photos every few months over the course of a year. These recurrent snapshots paint a larger picture of the impressive progress you've allowed yourself to attain.
ASSESS & ANALYZE. Taking photographs also provides the opportunity to assess and analyze your commitment. If you're not seeing the results you desire, ask yourself a few key questions regarding your routine. Are you wearing your Capillus® cap for the recommended 6 minutes? Do you uphold your treatments every week, or do you forget to wear your Capillus cap more than a few times per month? Although Capillus laser caps are simple to operate and don't demand a heavy time commitment, LLLT is a routine you have to integrate into your lifestyle.
SHARE YOUR EXPERIENCE. Submitting progress photos helps you, but it also helps numerous hair loss sufferers who can relate. If you think back to when you first decided to undergo LLLT with Capillus®, you were likely uncomfortable with your appearance and even uncertain of how to move forward. Sharing your personal journey with the Capillus community allows others to look forward to the confidence and contentment you've already accomplished.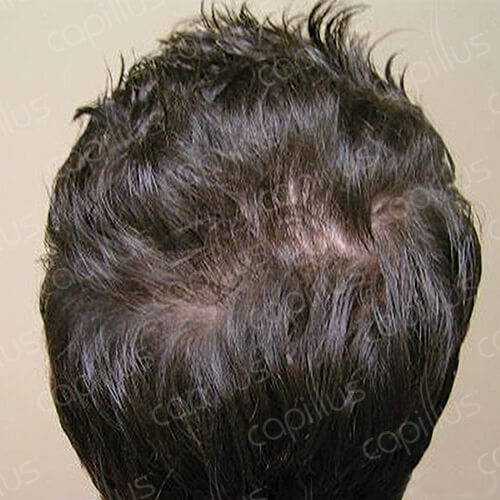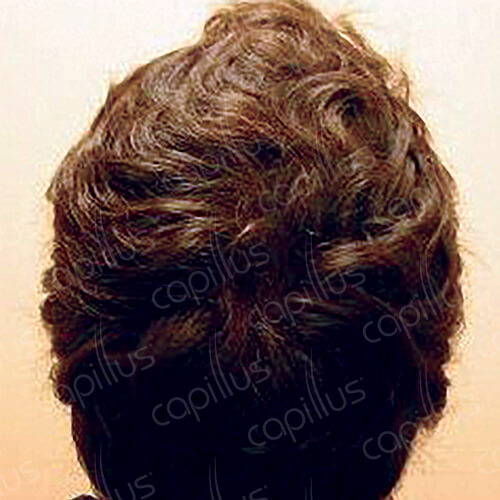 How to Take Before and After Photos

Photographing and uploading your experience with Capillus® is easy. Using your cell phone camera, follow these simple steps:
Enlist the help of a friend or family member to take your photographs. For selfies, snap a few test shots to make sure you're not cutting yourself out of the frame.

Find a plain wall or background to display yourself as the subject without distractions.

Ensure your setting has ample lighting. For natural lighting, overcast weather tends to work best. If you're snapping your before and after shots away from a window, use overhead lighting to avoid shadowing.

Snap eight pictures from the angles illustrated to the left.

Avoid editing or adding filters to your photos, as doing so may diminish clarity and definition.

Save your photos to a folder on your computer or phone so that you can refer back to see your progress.

If you would like to share your experience with others, email your photographs to

progress@capillus.com

directly from your computer, tablet, or cell phone.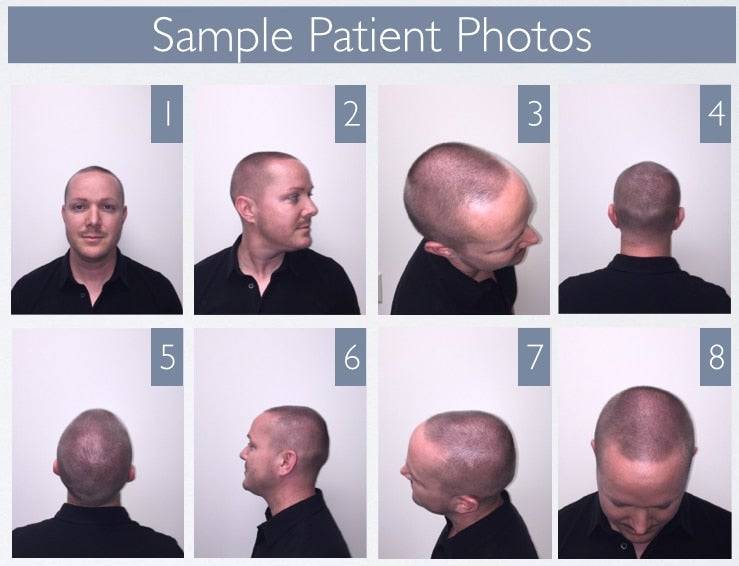 What to Do with Progress Photos

You'll want to keep these pictures as a reminder of just how far you've come. Hair restoration goes beyond appearance. Your journey is about self-esteem, assurance, and emotional well-being. The best incentive to keep up your routine stems from your own personal growth.
Hair restoration encourages other goals, too. Seeing how far you've come may give you the motivation to tackle other hurdles that stand in your way. Keep these images stored on your mobile phone or tablet for easy access when you need that extra mental push. We recommend storing them in the Cloud for easy access across any device.
As an added bonus, Capillus® is offering rewards to customers who submit their photos to our gallery! For more details on our progress gallery rewards program or tips on capturing clear images, email us at support@capillus.com.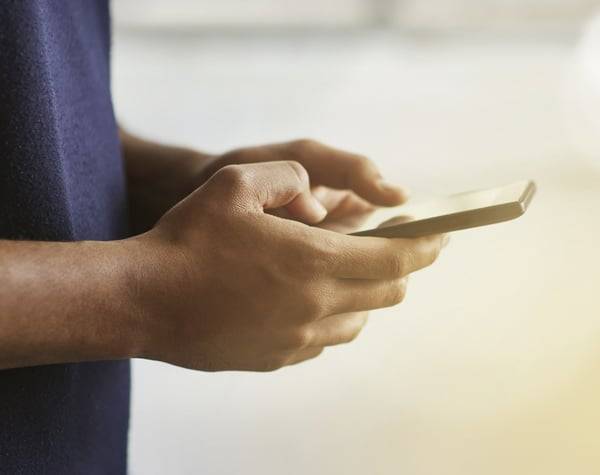 How To Take Progress Photos