Laser Hair Cap Preparation Tips
Laser therapy has increasingly become a trusted treatment method among American health care providers and its uses have been far-reaching, from physical therapy to dental work. In 1966, Hungarian physician Endre Mester published newfound research following an experiment of using laser therapy on lab rats. Mester's research found that hair growth was accelerated in the rats when laser therapy was applied. This led Mester and other researchers to determine that laser therapy could be used to legitimately treat alopecia in humans.
Since Mester's discoveries, laser therapy has continued to gain prominence, and the ways in which it is clinically used has been further tested and refined. Capillus's low-level laser therapy has become increasingly used for treating hair loss in people struggling with the effects of androgenetic alopecia—male- or female-pattern baldness. Our patients who have completed our clinical trials of LLLT therapy have found it to be successful, with progressive hair loss slowing or even reversing its course.
Low-level light therapy has been coming into its own over the past decade, with many world-renowned physicians and industry leaders like Capillus coming to trust it as a therapeutic treatment for progressive hair loss. Organizations such as the American Board of Hair Restoration Surgery and the International Society of Hair Restoration Surgery have come to further support the treatment method as a non-surgical application for restoring thinning and weakened hair—but for what reason has this gained prominence, and how does LLLT work?
First approved by the Food and Drug Administration (FDA) in 2007 for the treatment of mild to moderate androgenetic alopecia, low-level light therapy started being used in its personalized form in the product of a laser comb device. While laser comb devices were the first to be used, they came with some downsides. People attempting to use laser hair combs as a hair therapy treatment were finding that the device was not as practical as they would have liked for it to have been, with improper usage making it difficult to regrow hair. Furthermore, the device was considered to be suboptimal, making it difficult for users to properly undertake full therapy of their scalp due to the size of the device, along with requiring it to be combed slowly through the hair.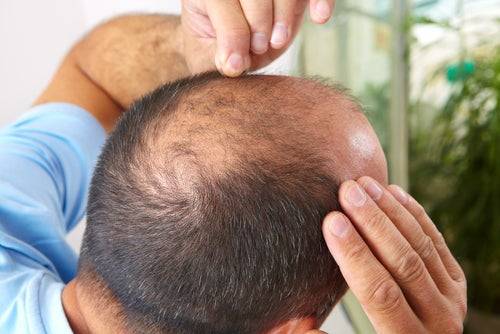 Laser cap technology became quite popular as it provided hair restoration therapy to the entire scalp. However, many of the laser caps that were produced had a number of flaws, the most obvious being that they didn't feature enough diodes for LLLT or they were much too bulky for users to comfortably wear. Luckily, the emergence of the Capillus laser caps changed the field of low-level laser therapy treatment when introduced to the market and cleared by the FDA. Our mobile, easy-to-wear laser caps rely on a large number of red light laser diodes to increase cell metabolism and the health of blood vessels in the scalp to produce thicker hair, among other benefits. All in all, the Capillus caps offer users a safe and secure way to clinically restore hair contained within a small package. If you've considered using one of the Capillus laser hair caps to treat signs of hereditary hair loss, there are some things you should consider beforehand.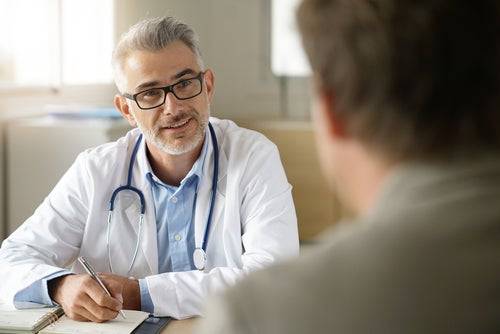 Consult your physician or a dermatologist: Not sure if you're truly dealing with androgenetic alopecia or any other form of hair loss? Consider talking to your doctor or a specialist to determine if there are any other underlying causes that could be affecting the health of your hair.
Consider which Capillus cap is right for you: Take a closer look at the laser caps offered by Capillus. With different levels of strength and scalp coverage, our laser caps are meant for any user, whether looking for basic coverage that is still proven to restore hair or for a top-tier treatment method. Our products range from the CapillusUltra, CapillusPlus and the CapillusPro, all of which offer varying degrees of laser diodes.
Follow the directions: Use the Capillus laser cap for just six minutes a day. With this little time set aside in your day, you can effectively begin repairing and restoring the quality of your hair. If you're considering getting a Capillus laser cap but have some questions, consider speaking to one of our hair restoration experts to discuss at length our USA-made products.
Consider changing or adding to your hair care routine: Having an adequate hair care routine and using trusted hair care products is crucial to your scalps overall health. Our line of hair therapy products are a great addition to using the Capillus cap as they help to exfoliate, restore, and moisturize both your scalp and your hair. Taking a daily hair health supplement would also be very beneficial to supporting hair growth. Packed with biotin, cysteine and saw palmetto, our supplement is a great addition to your overall hair care routine.