Capillus Scalp Health 🌱 Where Science Meets Beauty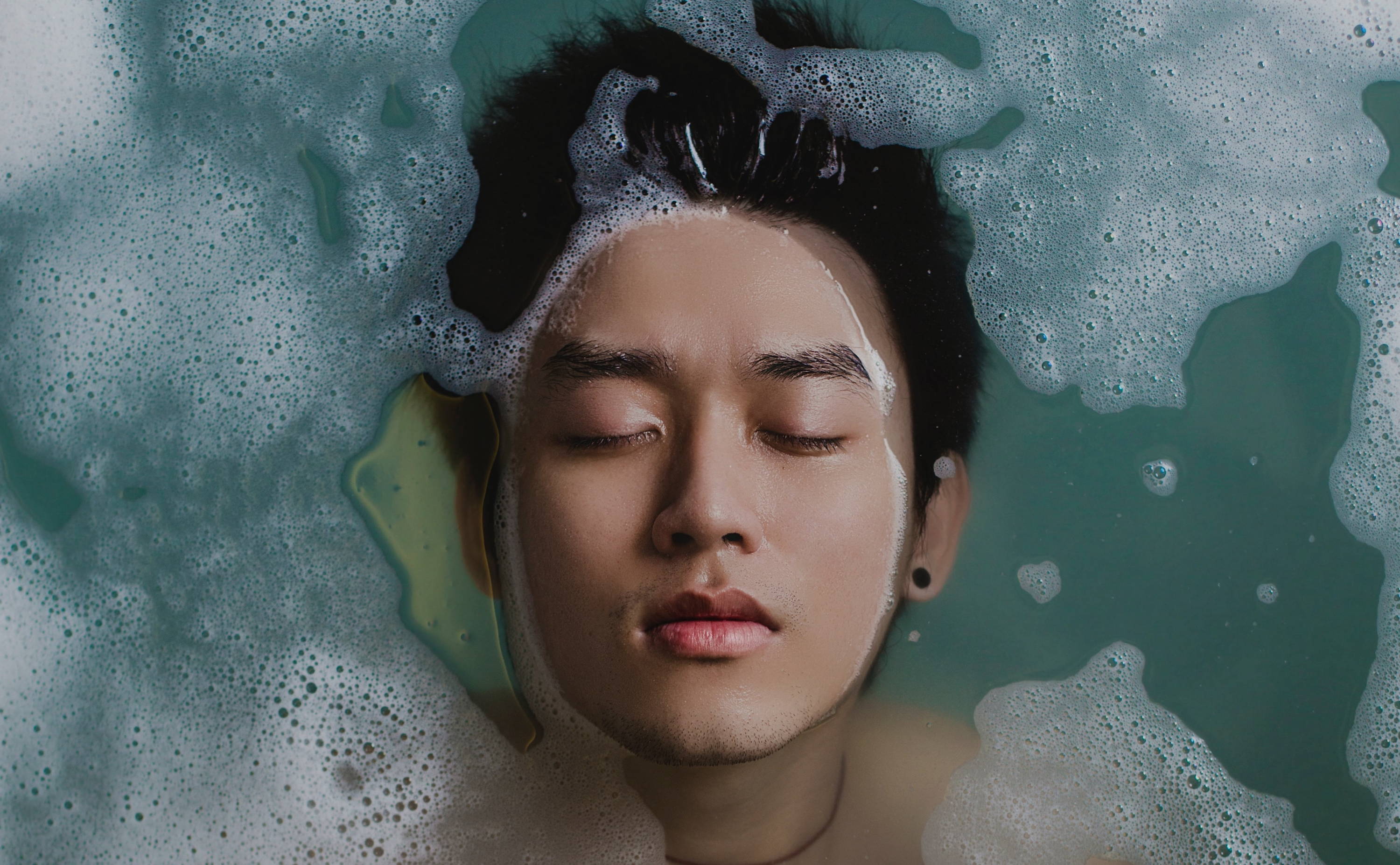 ---
Hey Hair Lover, Do You Detox?

---
If you are a hair lover and want to prevent hair loss in the future, then a hair detox is a perfect routine to add to your week. Hair detoxing is the act of purifying the area and maintaining a healthy scalp microbiome. The concept of scalp health was a beauty and health concern that was massively overlooked for YEARS. Only people with dire causes went to the doctor to prevent skin conditions and hair loss. It was CERTAINLY not a part of the average beauty routine.
Times, thankfully, have changed, and your follicles are grateful for the extra attention.
HAIR DETOX IS NOT AN URBAN MYTH! It is a weekly opportunity to eliminate residue, product buildup, and unclog those follicles struggling to stay healthy after decades of treatments, pollutants, and styling products.  
Hair trends in recent years have been all about embracing that beautiful natural texture. In previous decades, the 2000s and 1990s were all about sleek straight hair, whether short or long. This means that on top of color treatments, relaxers were very much a routine chemical treatment for many.
Embracing natural texture is all about having these beautiful kinks, waves, and curls, but this can only happen with a clean, healthy scalp and hydrated ends. There are thousands of products aimed at clarifying scalp health, and no matter which you choose, the key is making sure you set time aside every week to give a deep cleansing to the roots of your growth! A detox is ESSENTIAL for this combination.
Here at Capillus, we pride ourselves on developing technology aimed at the issues affecting the surface of the skin that may be limiting your hair's potential! From a clinical hair care line to low-level laser therapy, we care about what happens on a cellular level. Even though our goal is to prevent further hair loss, our mission includes a heightened consciousness of scalp health.
Keep hair beautiful, healthy, and growing! Add tech to your detox to take hair care to the next level! Low-level laser therapy and you will have the optimum routine, genuinely thinking about your follicular health at a cellular level.
---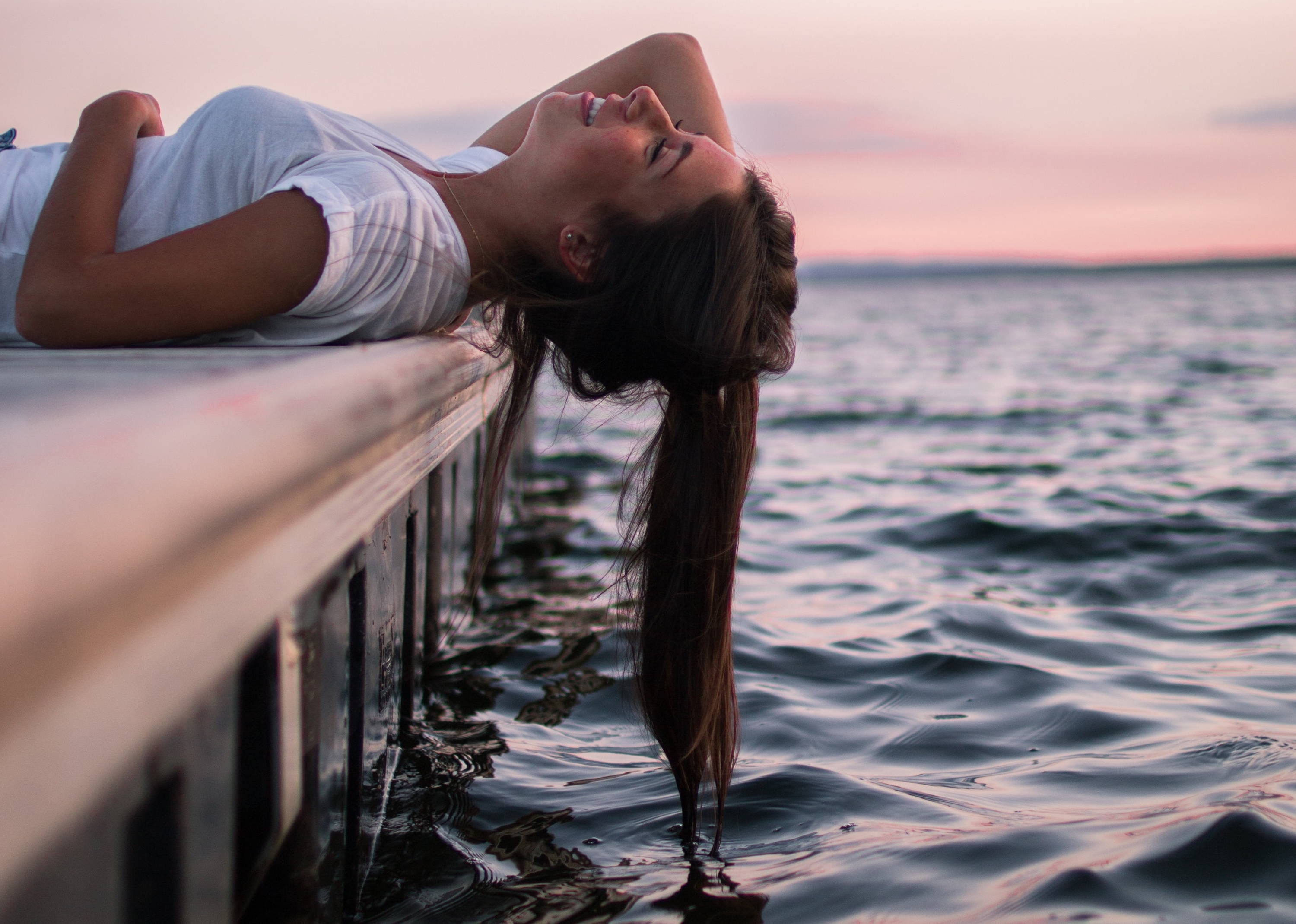 ---
When is it time to detox your hair?
---
A good indicator that it's time for a detox is when you feel the symptoms of buildup. This can include when you feel like your hair just doesn't grow when you experience hair loss, scalp itching and flaking, and an oilier-than-usual scalp with dry, brittle ends.
A detox rebalances your scalp. The suffocating buildup causes these uncomfortable moments, ultimately affecting your hair's overall condition (and beauty). It's time to change the mindset and consciously nourish the surface where your hairs are born. Make hair naturally shine from within!
Scalp detoxing helps stimulate hair follicles, allowing for hair growth, and clears the scalp of dandruff, acne, and scabbing. When your hair follicles begin to flourish to their ultimate potential, you should see the difference in your hair texture within a week.
---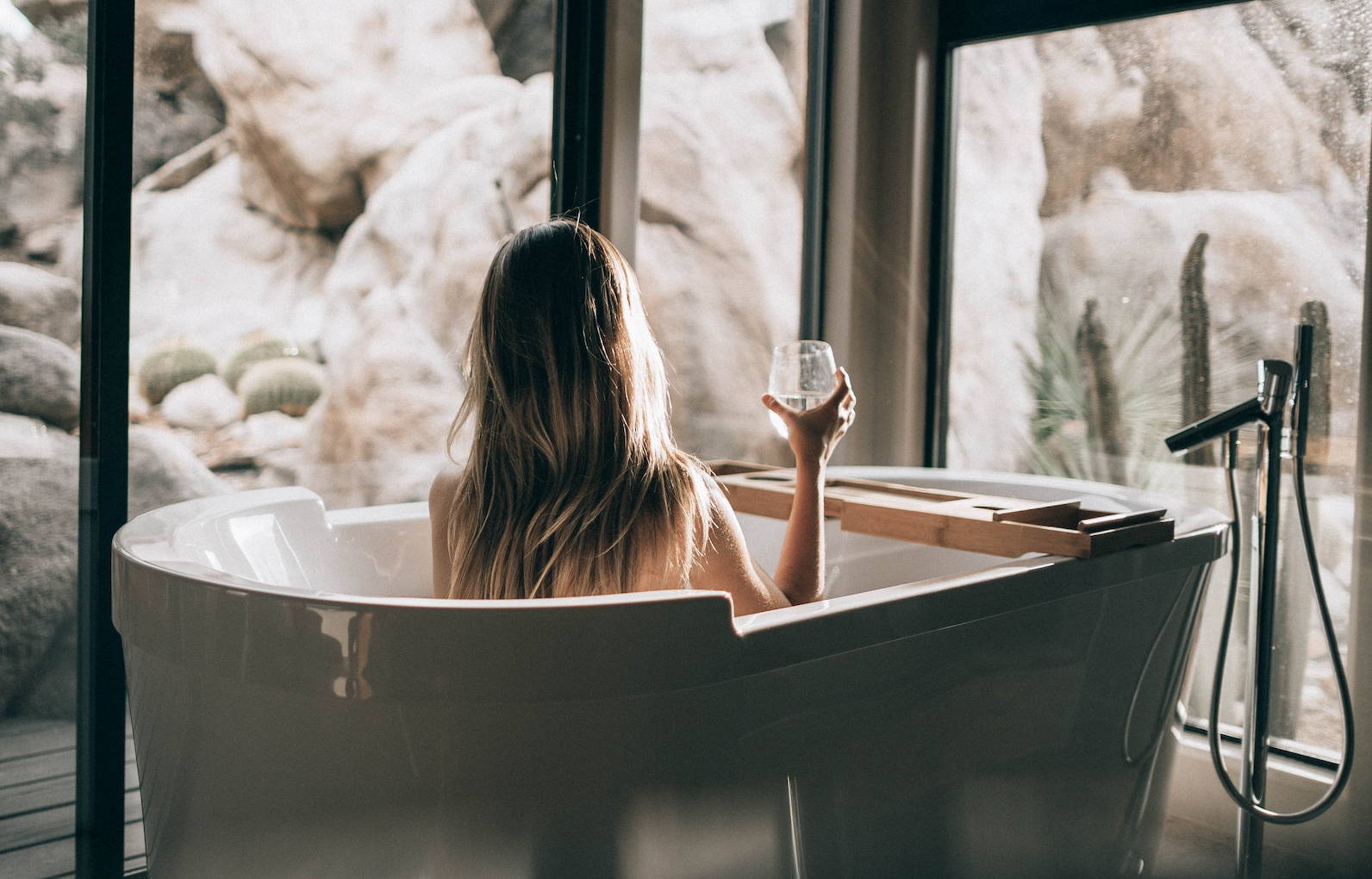 ---
---
1. Clarify: Address the Buildup
Ingredients are essential in this part of the process since these will be the ones that need to cleanse in depth.
Apple cider vinegar. It's rich in vitamins B and C and minerals for the hair. It's also an anti-inflammatory, which can help with dandruff.
Bentonite clay powder. This powder has a high concentration of minerals, including silica, calcium, magnesium, sodium, iron, and potassium. It also absorbs and purges clogged pores, including heavy metals, impurities, and chemicals.
Aloe vera gel. The proteolytic enzymes in this gel may help repair dead skin cells on the scalp. It's also an excellent conditioner and prevents itching.
Directions
Combine 1/2 cup each of bentonite clay powder, apple cider vinegar, and aloe vera gel.
Spread generously throughout the hair, applying on the scalp as well.
Place a shower cap on and sit for 20 to 30 minutes. Don't let the mixture dry out.
Rinse your hair with 1 cup of white vinegar and allow it to sit for at least 1 to 3 minutes, then use a clarifying shampoo.
Follow with shine boost rinse or detox hair soak immediately after
2. Condition: Address the Thirst
After you have cleansed the scalp, an excellent oil-based mask will rehydrate your ends. You could use the olive oil in your kitchen to the essential oils you use for your zen. Leave the oil mask on for 15 minutes, and rinse out.
3. Strength: Address the Breakage
When the ends of your hair don't receive hydration or oils, the strands get brittle and break. This makes a hair growth story almost impossible. Breakage can happen from over-styling, environmental situations like going to the beach too often on vacation without protectors, and simply brushing too hard or not brushing at all.
This happens for many reasons, and what we need to do is address the solution. Strengthening your ends through hydration and proteins, in addition to trimming the fragile tips of your hair, will give your ends a chance to grow without breaking off.
A fortifying mask will use proteins. Depending on the ingredients used, it can help promote hair growth and more potent molecules.
4. Nurture: Consciously Choose Your Hair Care
Capillus offers a clinical haircare line designed to purify and cleanse even for daily washes no matter how often you wash your hair. It is explicitly formulated with select ingredients that gently cleanse and moisturize hair and exfoliate the scalp. Our products are formulated to address many known causes of hair loss and are safe for both color-treated and chemically-treated hair. They improve hair and scalp health. They aim to create an environment for healthy hair to flourish fuller and grow back thicker. The line has a tingling blend of menthol and peppermint oil, leaving the scalp feeling refreshed. It may be used with the Capillus low-level light therapy device or separately for improved hair growth and health.
Start your healthy scalp journey with us! Cap+ Clinical Hair Therapy products work along with Capillus laser cap devices (not included with this product) for encouraging hair regrowth; strengthening hair at a cellular level.